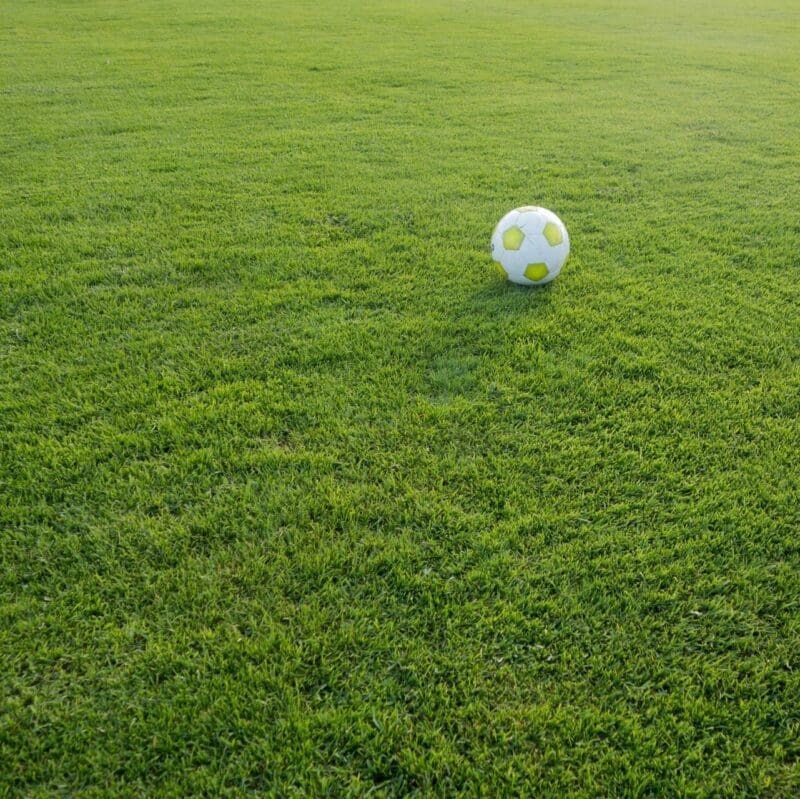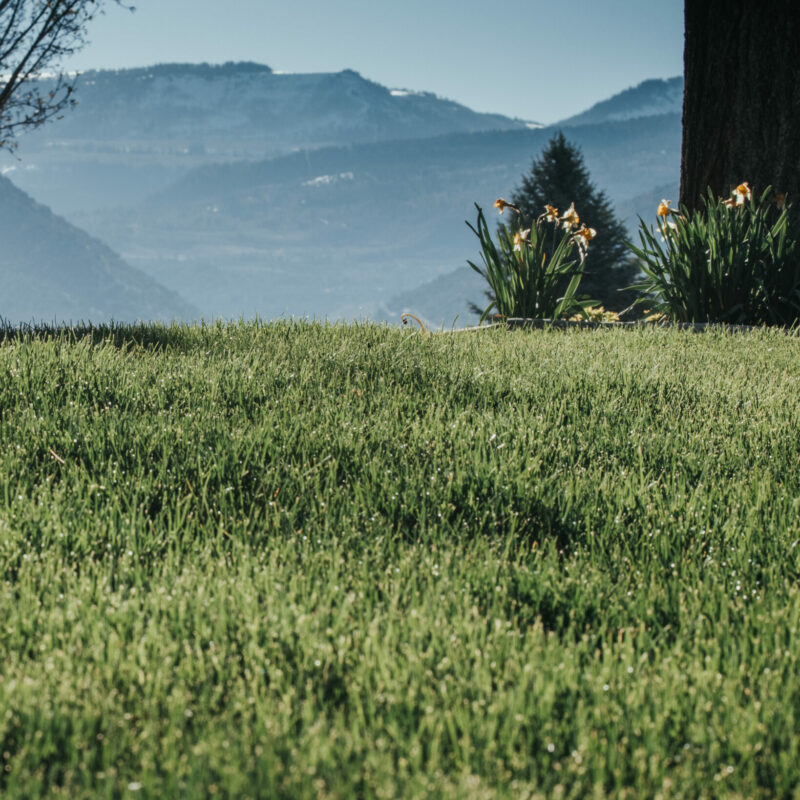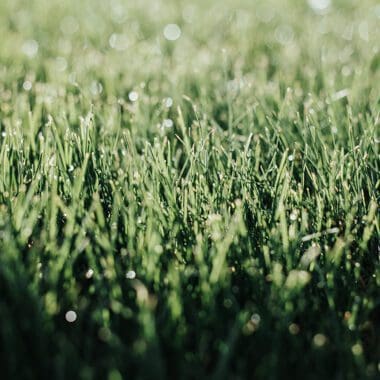 Athletic Turf Mix
Requires irrigation in most climates
Moderately heat tolerant
Tolerates heavy traffic
Available in 5 pound increments
---
---
The Athletic Turf Mix is specially blended for parks, golf courses, baseball diamonds, and all other turf sports fields. It's adapted for most climates in the United States and is more water efficient than a Kentucky Bluegrass-based turf mix. This mix contains a blend of 70% Blackhawk Perennial Ryegrass, 20% Turf Type Tall Fescue, and 10% Wildhorse Kentucky Bluegrass.
We recommend this turf mix for heavy-traffic areas and sports fields, although it will work for yard applications as well. If you are looking for turf mix suited for lawns, see our Lawn & Turf Mix.
The water requirements for the Athletic Turf Mix will vary depending on your location. It grows very well under irrigation in the southwest desert, intermountain west Great Basin. Additionally, it will grow well in more humid/wet parts of the USA with little supplemental water.
We recommend for this seed to be applied at a rate of 5 lbs. per 1,000 sq. ft. or 250 pounds per acre. After planting, the seed bed should be kept wet at all times during germination and establishment and not allowed to dry out.
70% Blackhawk Perennial Ryegrass
20% Turf Type Tall Fescue
10% Wildhorse Kentucky Bluegrass
The percentages listed above are close approximations. Refer to the product analysis tag for complete analysis data.  Please call 435.283.1411 if you are a turf farm interested in bulk pricing.
We offer a variety of different mixes for a broad range of applications, so give us a call if you would like advice on the best seed for your application.
Who is Great Basin Seed?
Great Basin Seed is a seed company that specializes in seed sales and consultation for home, ranch, farm, range and reclamation. We have been a leader in the seed industry since 1974.
Our History
We've been in the seed business since 1974.
What We Offer
We offer seed for home, farm, ranch, range and reclamation projects.
Meet the Gang
We have the best employees in the world! We are proud of the work they do, and trust them to serve you!
Right: Company founder Lloyd and his wife Paula Stevens in a wildflower seed production field circa 1977