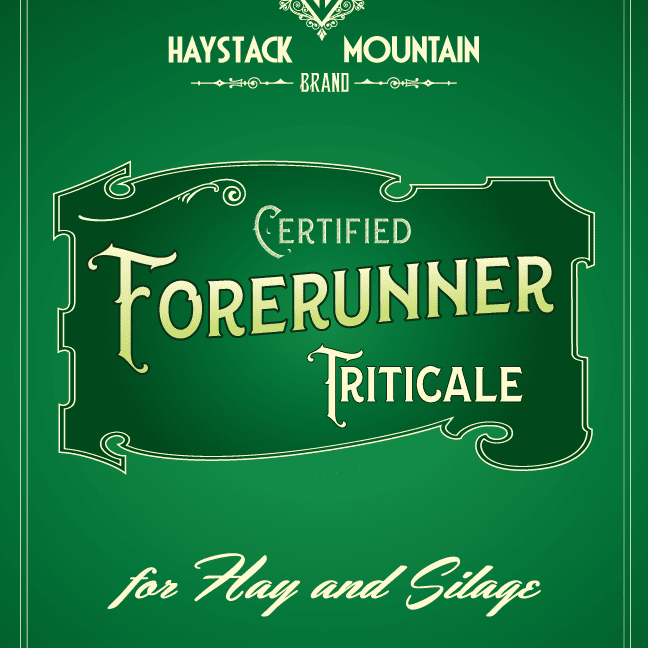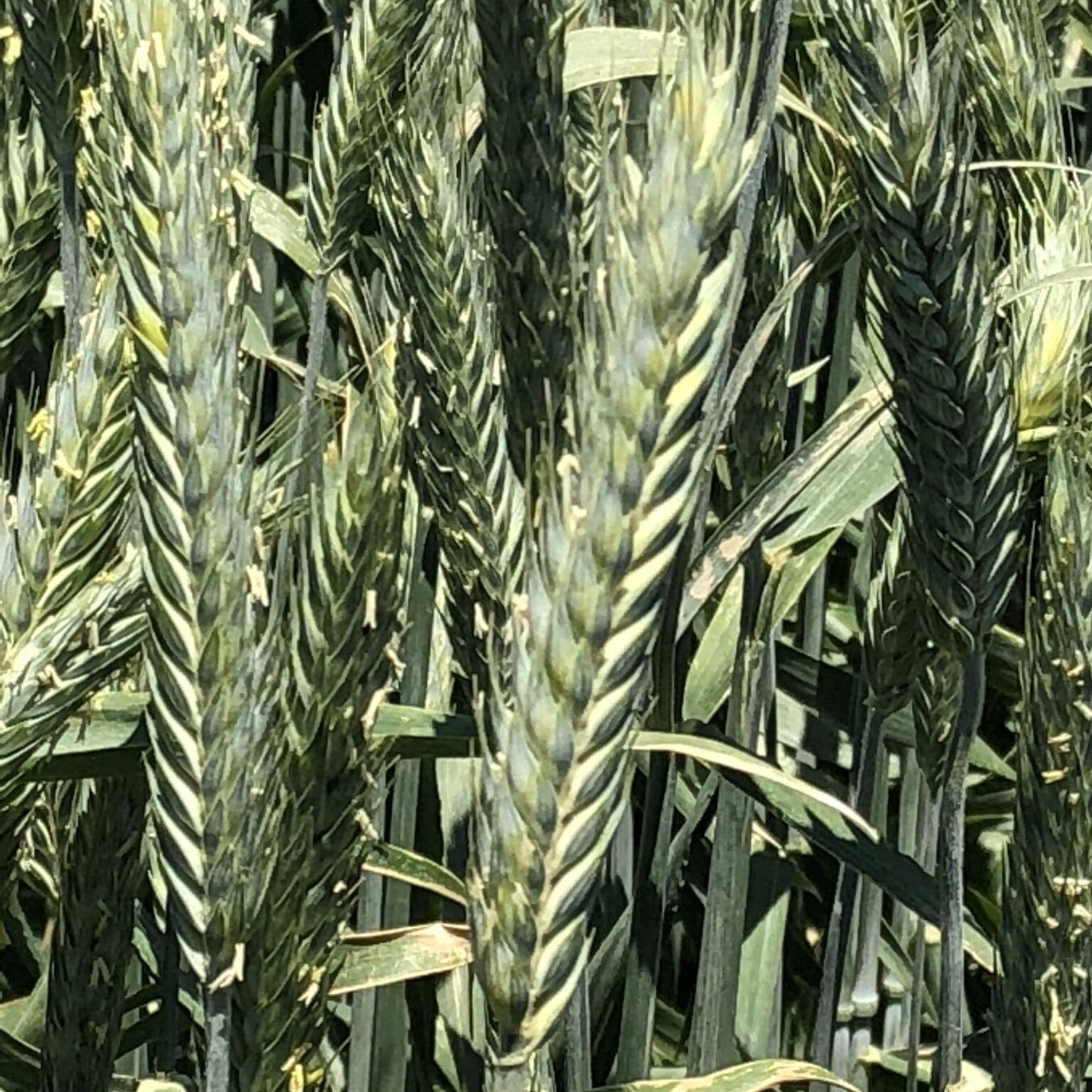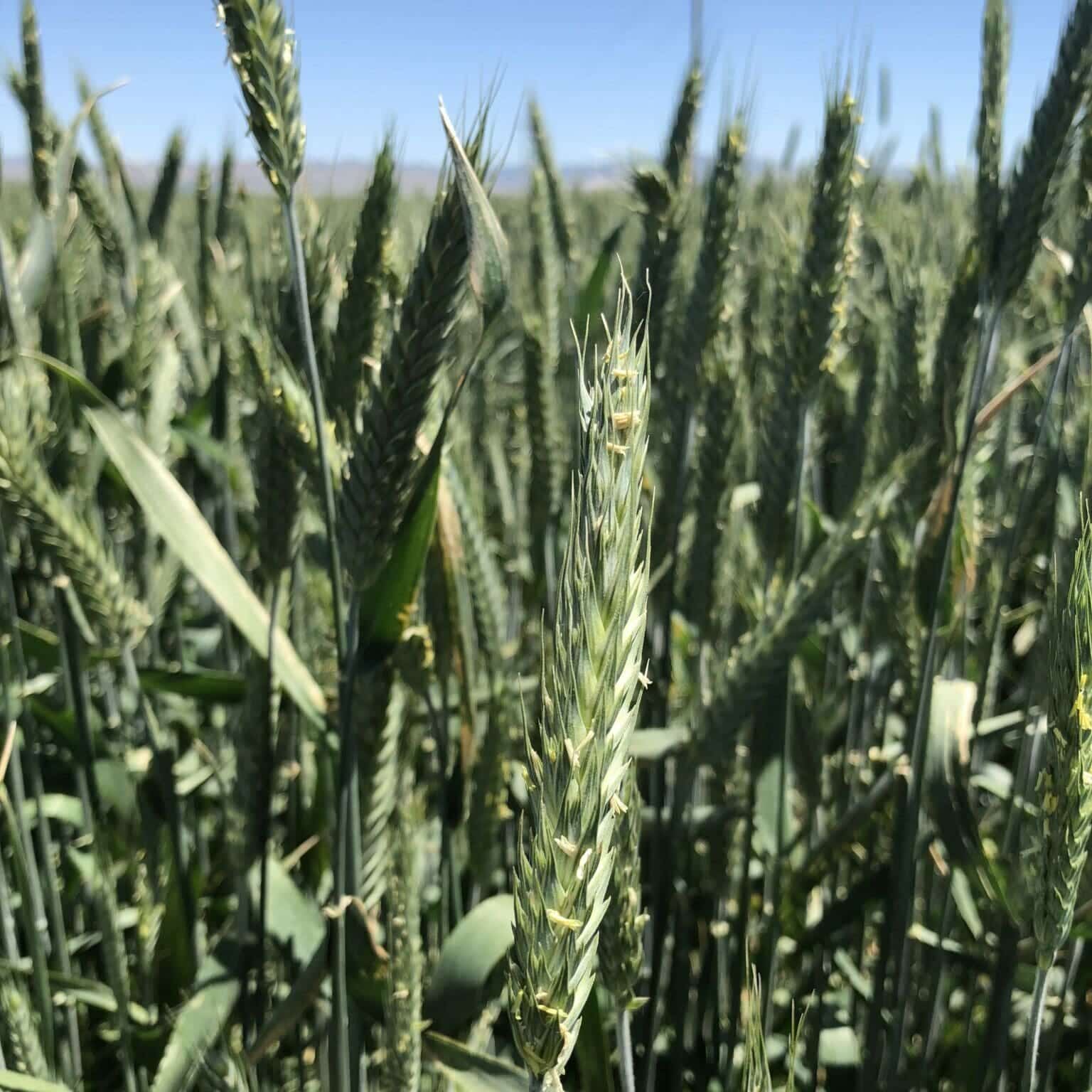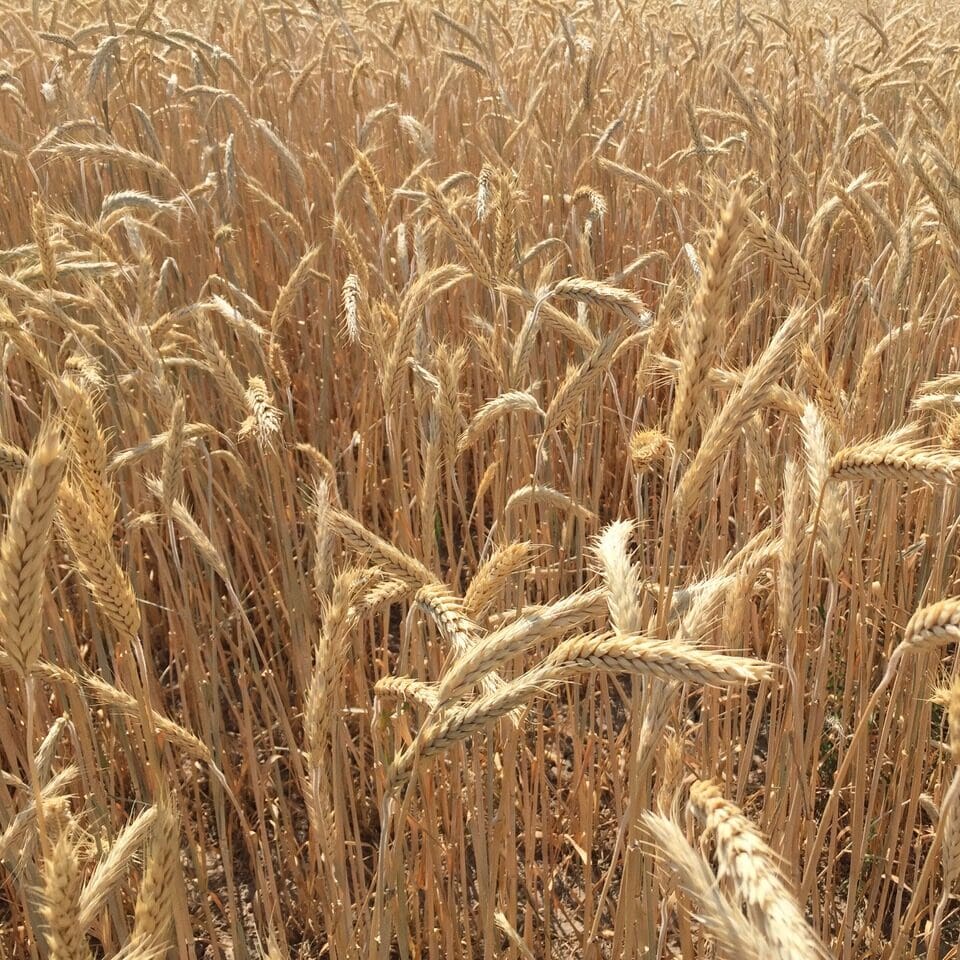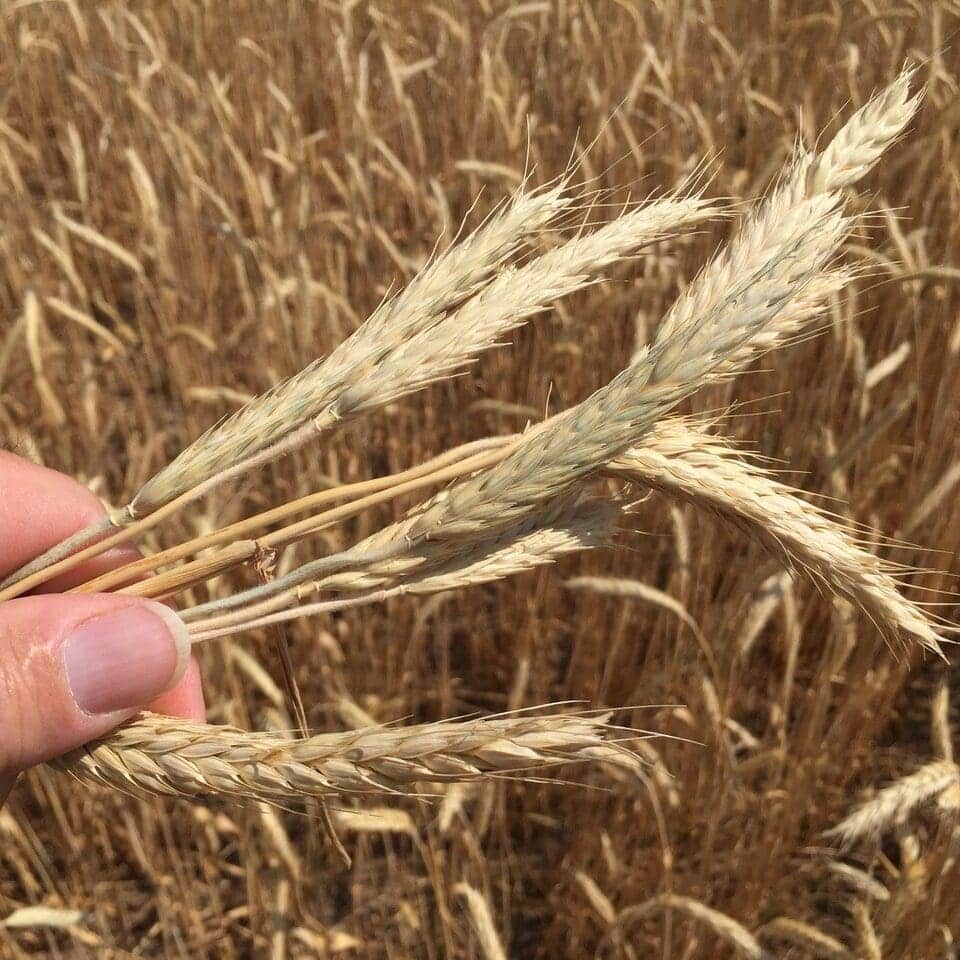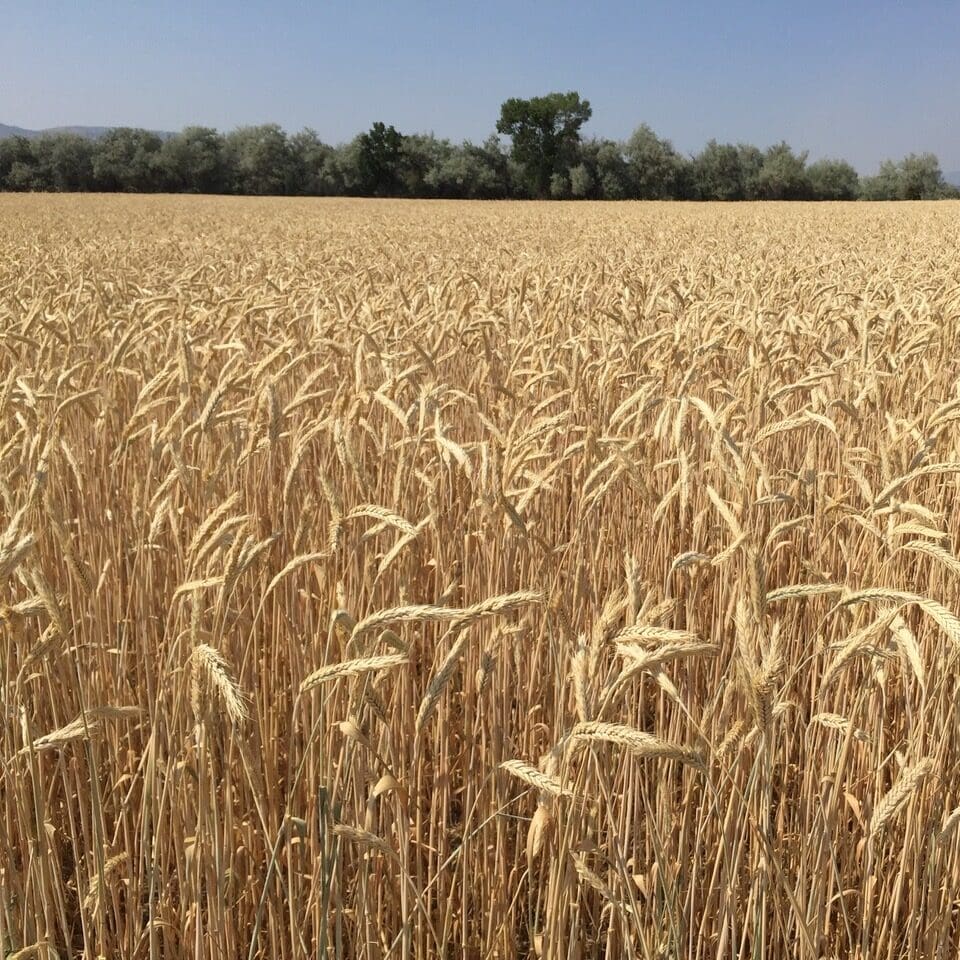 Forerunner Triticale
Scientific name: X tritosecale
Facultative – can be planted spring or fall
High Yielding
Awnletted – expresses a short "dwarf beard"
This product is not available to order online. Please give us a call at 435.281.1411 to order.
---
---
Forerunner triticale (X tritosecale) is a facultative growth habit triticale. It can be grown in the spring or the fall. Winter growth is semi-prostrate, dark green and mid-cold. hardy. It is considered "awnletted", meaning it expresses a short "dwarf" beard.
Forerunner is tall, stiff, and exhibits mid-season maturity with a smooth to sparsely pubescent neck.
Forerunner Triticale (X tritosecale) is an excellent choice for silage, hay or cover crop. Forerunner should be cut and ensiled at "boot" or heading stage for maximum nutritional value. Forerunner is an "awnletted" variety. Forerunner can grow to average heights of 50-60 inches for forage purposes. Straw strength is good. The crop stands well with higher rates of nutrients. Stems are soft and palatable to livestock. The leaves on Forerunner are broad and long, providing a good leaf/stem ratio.
Forerunner triticale has found great favor in the Intermountain West and is one of our best-sellers. It is an excellent choice as a stand-alone item or as a component in a forage mix.
Recommended seeding rate 100-125 lbs per acre.
Plant Quick Facts
| | |
| --- | --- |
| Scientific Name: | |
| Lifespan: | |
| Native or Introduced: | |
| Plant Height | |
| Plant Type: | |
| Minimum Precipitation: | |
| Growth Season: | |
| Seeds per lb. | |
| Max Sowing Depth: | |
| Planting Rate: | |
| Best Time to Sow: | |
| Sun & Shade Tolerance: | Full Sun |
| Elevation of Occurance: | |