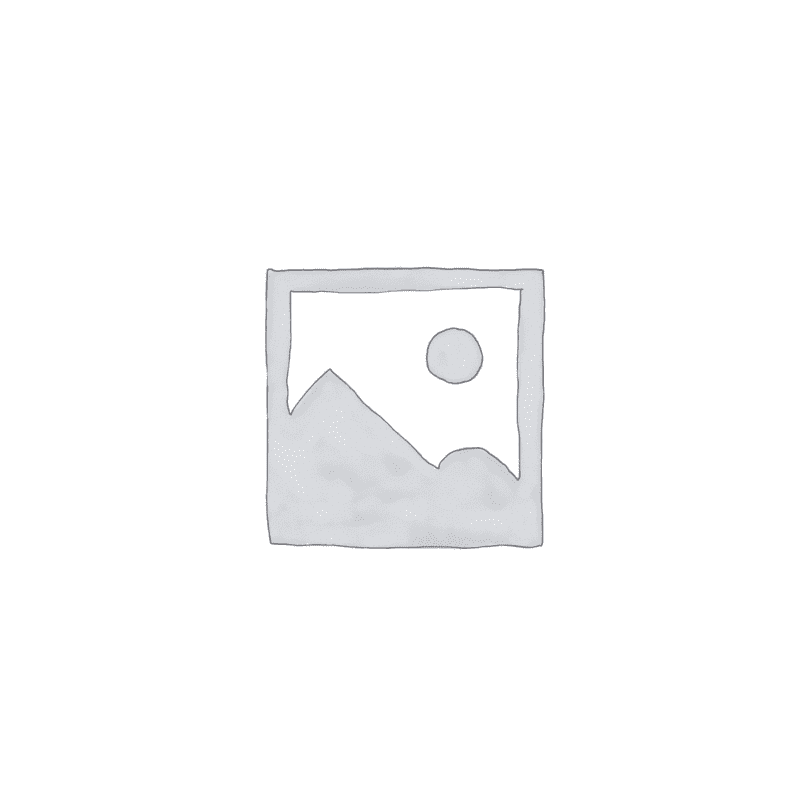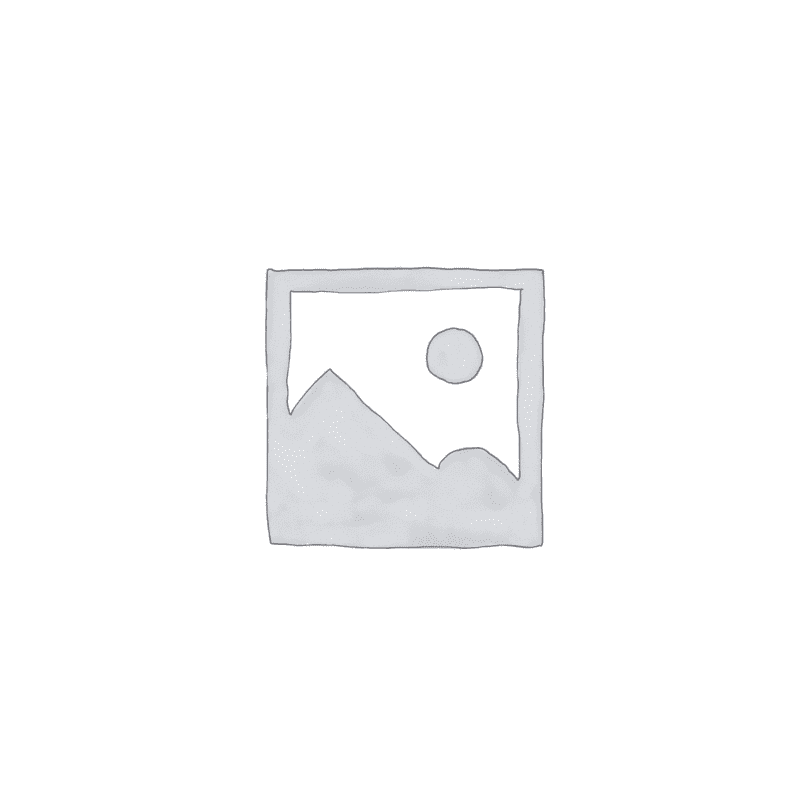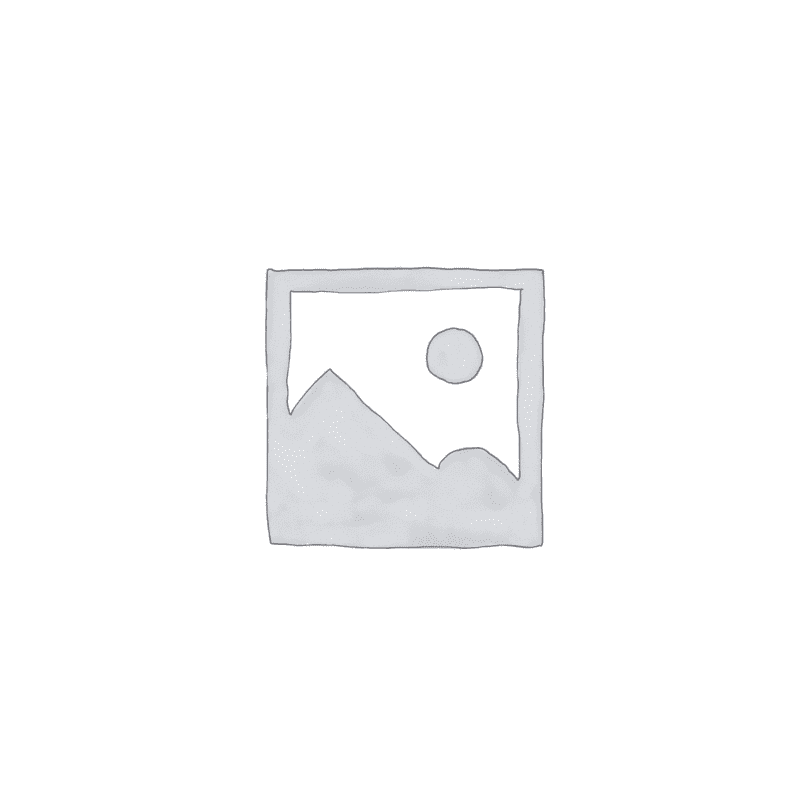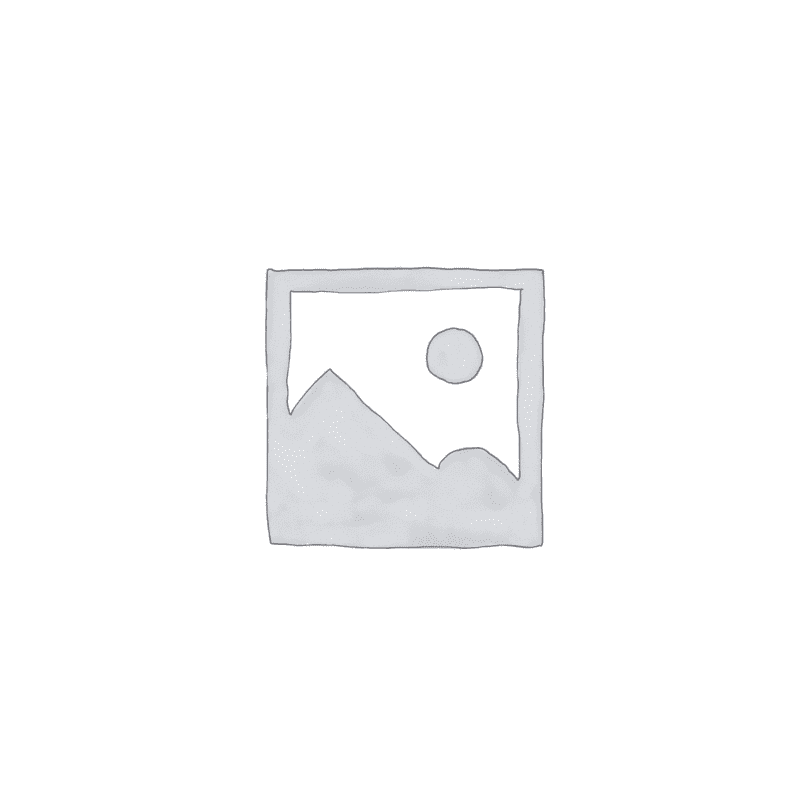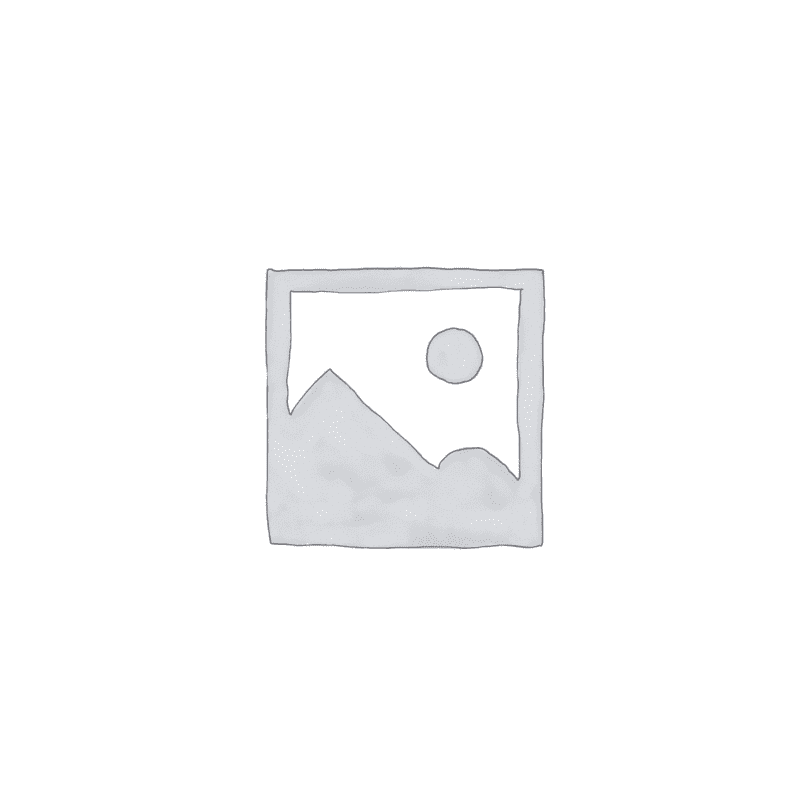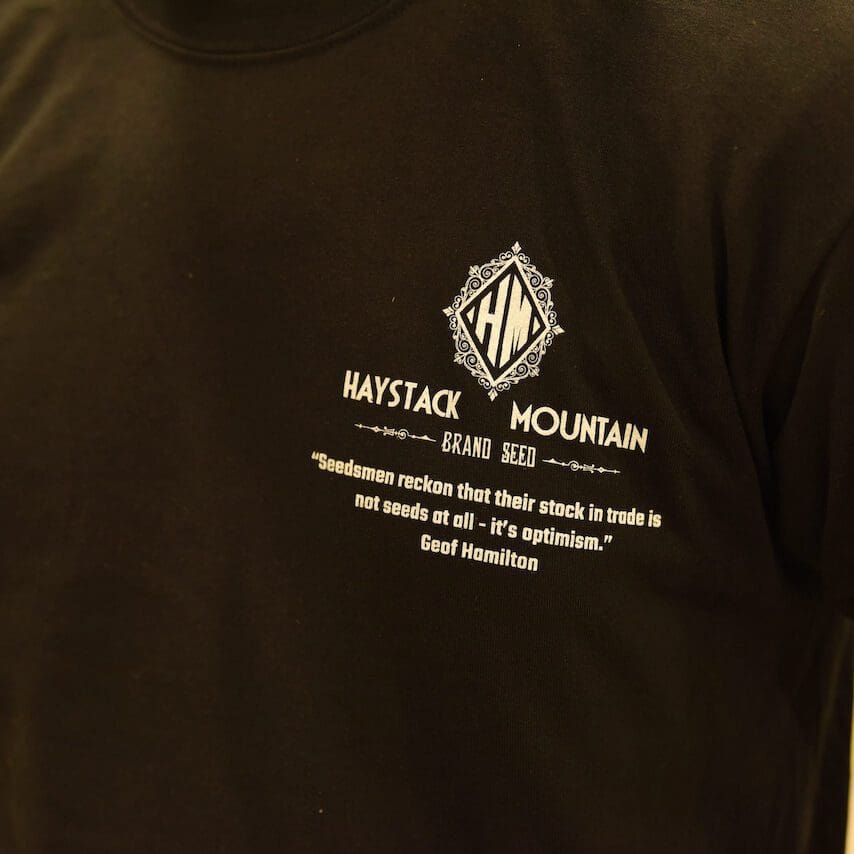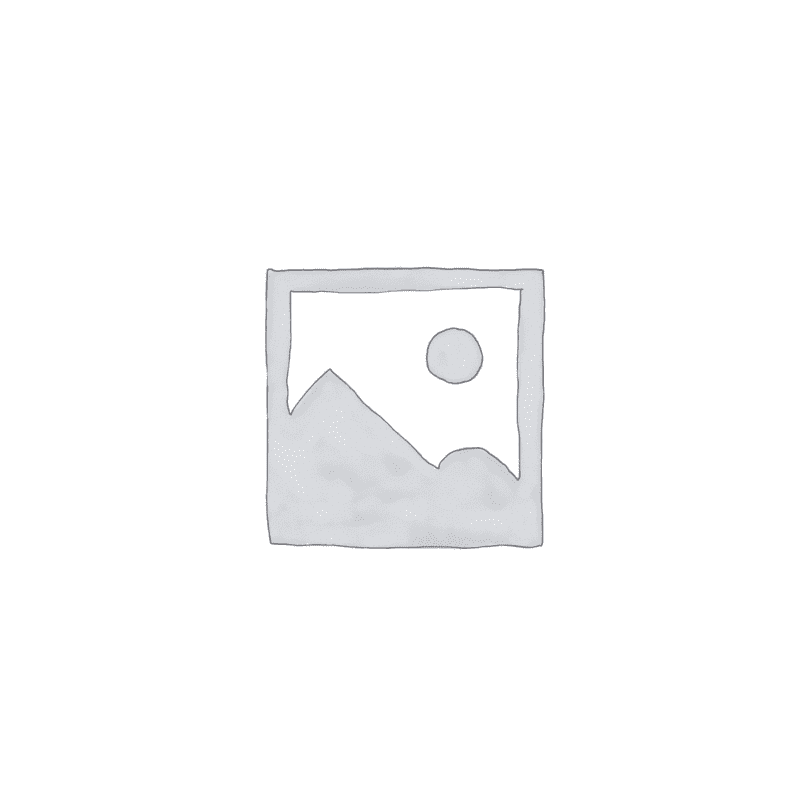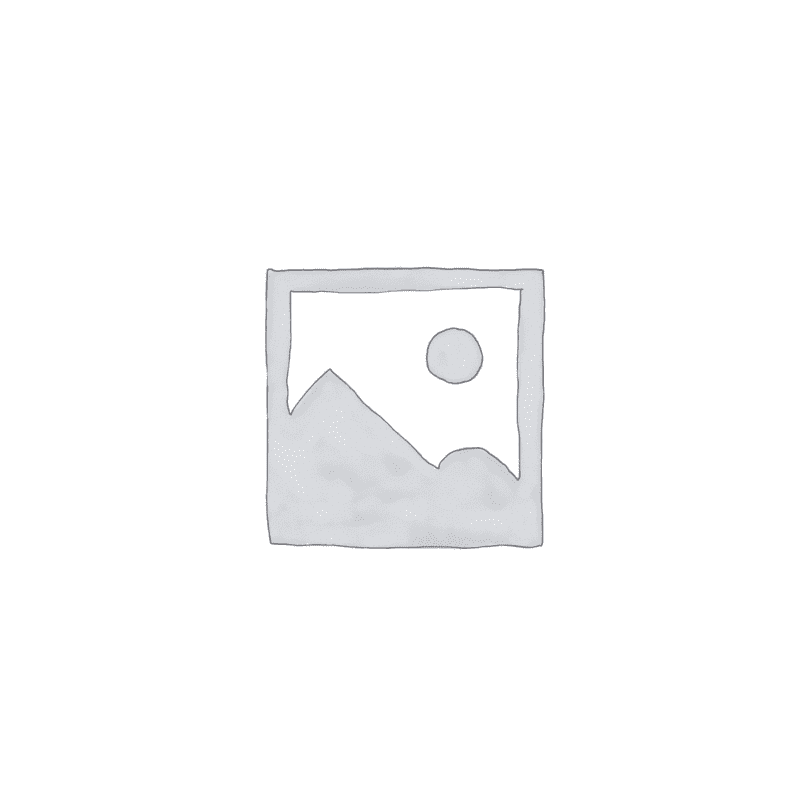 Sale!
SURVIVING COVID-19 Tee Shirt
Gildan 50/50 Cotton Poly DryBlend
Unisex size M
Black only
---
---
This all-American tee is another in our tribute line recognizing the farmers and ranchers of America. It is a twist on our discontinued 'MERCA COW tee-shirt and features our favorite bovine sporting a mask.
We have done our best to be a beacon of hope during the COVID pandemic. Our circle of influence is small, but we are proud and care deeply about our friends, neighbors and customers. Like many industries, farmers, ranchers, dairymen and beef producers were severely impacted by the effects COVID 19. The price of beef and milk in stores were at an all-time high, but prices to farmers were at an all time low.
We tried to remain optimistic. Our COVID shirt was an effort to spread a little cheer. It was also a reminder to the world that shutting down is not an option for the farmer or rancher. Crops must be sown, animal husbandry must continue. We carry on no matter the storm. We try to find humor where we can, and welcome a good thing that provokes a smile.
Be strong, friends, and God bless!
"Seedsmen recon that their stock in trade is not seeds at all – it's optimism."
~ Geoff Hamilton
Haystack Mountain Brand and Great Basin Seed are family owned and operated.
Printed in the USA, Gildan Heavy Cotton Tee
Who is Great Basin Seed?
Great Basin Seed is a seed company that specializes in seed sales and consultation for home, ranch, farm, range and reclamation. We have been a leader in the seed industry since 1974.
Our History
We've been in the seed business since 1974.
What We Offer
We offer seed for home, farm, ranch, range and reclamation projects.
Meet the Gang
We have the best employees in the world! We are proud of the work they do, and trust them to serve you!
Right: Company founder Lloyd and his wife Paula Stevens in a wildflower seed production field circa 1977
Quick Plant Facts
| | |
| --- | --- |
| Size | Small, Medium, Large, XL, XXL, XXXL |