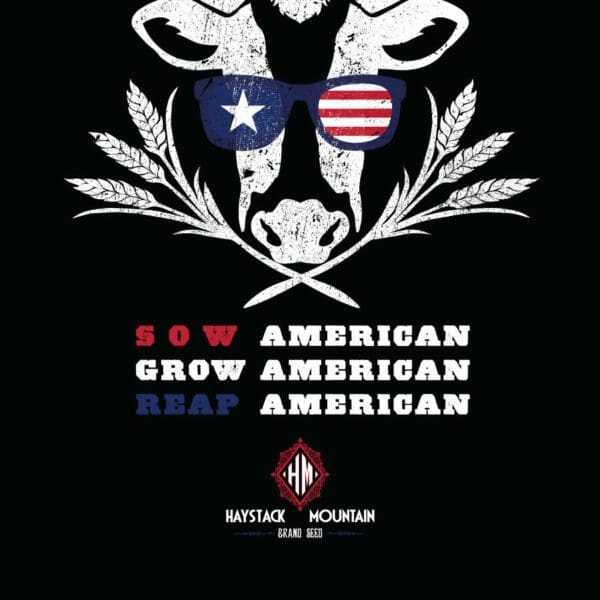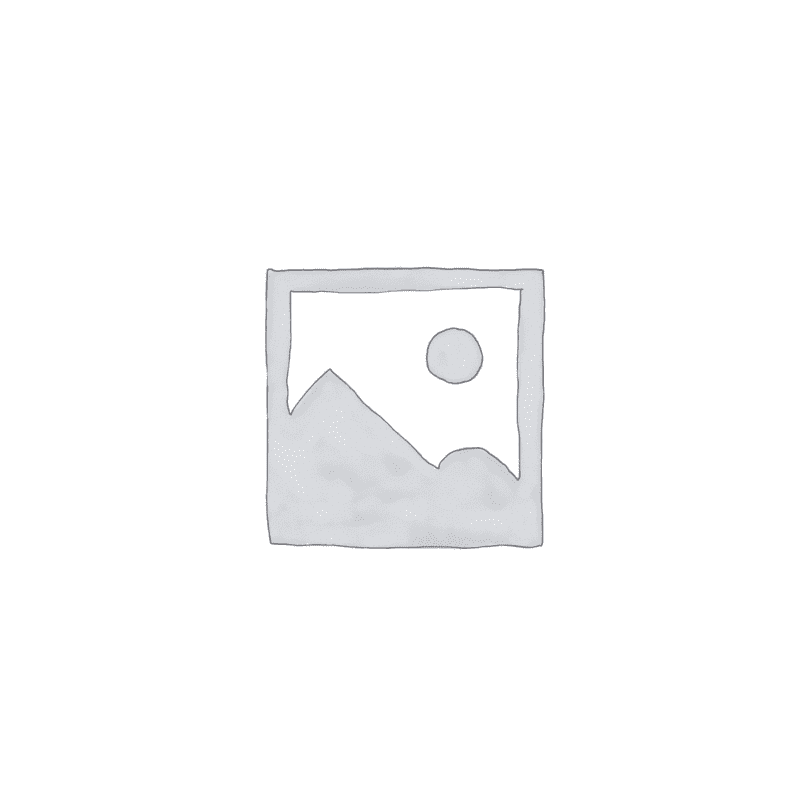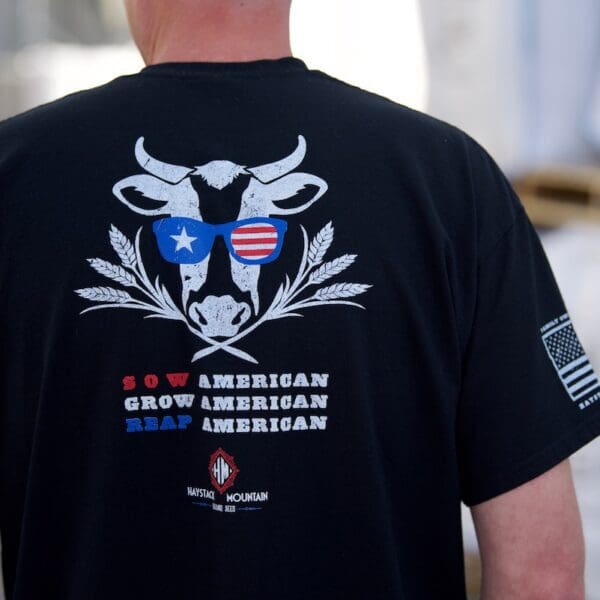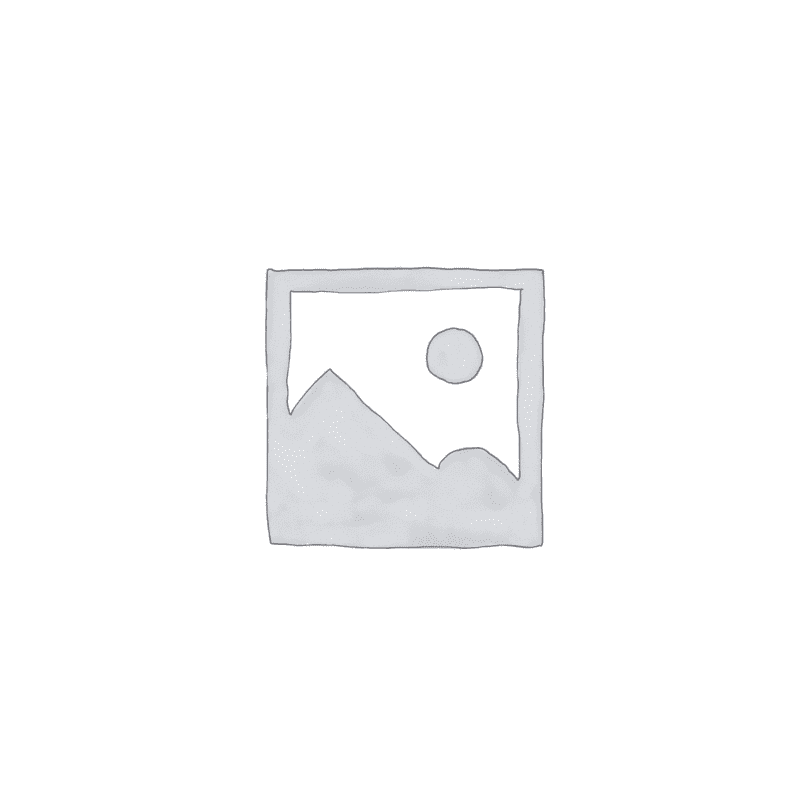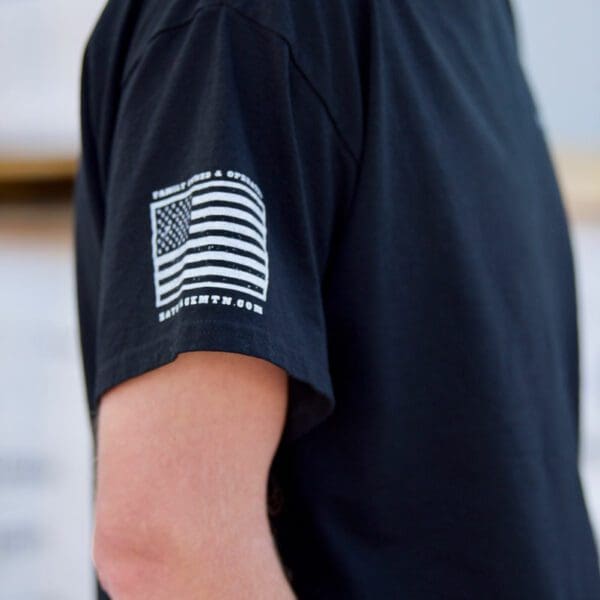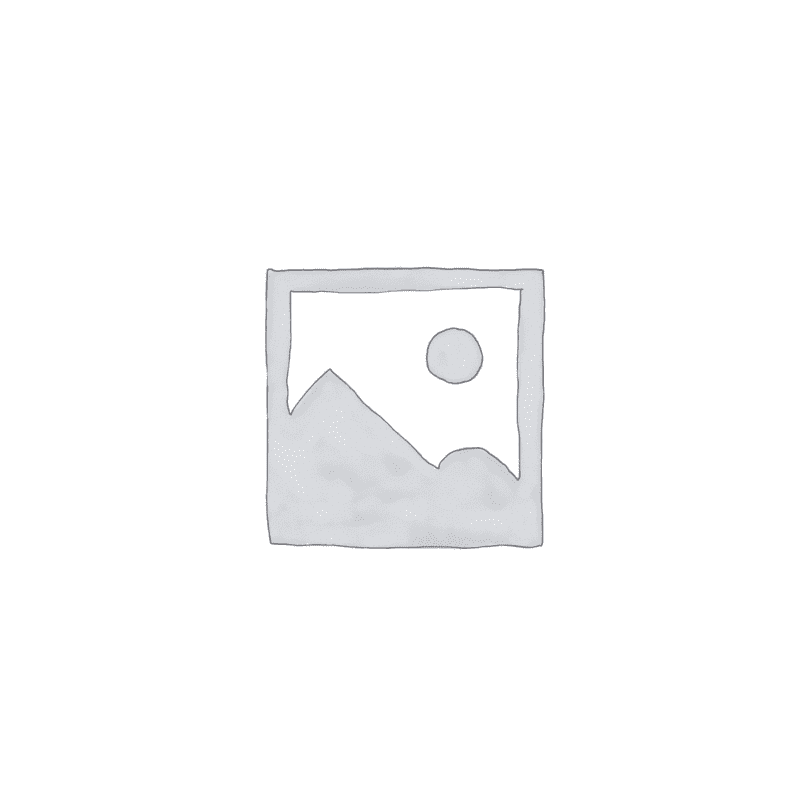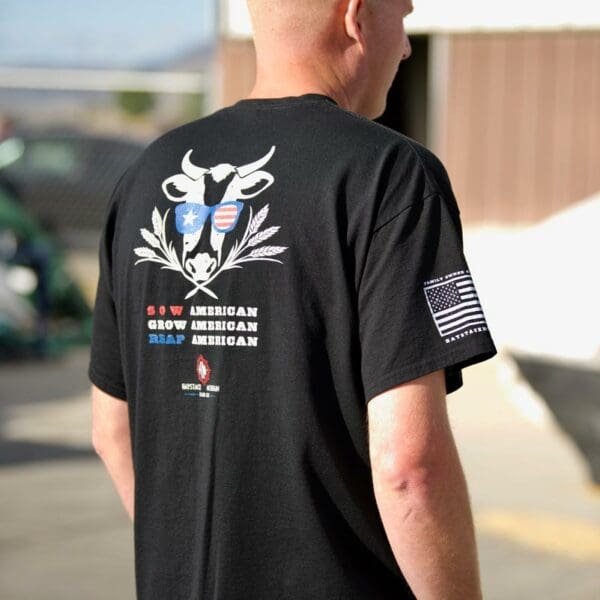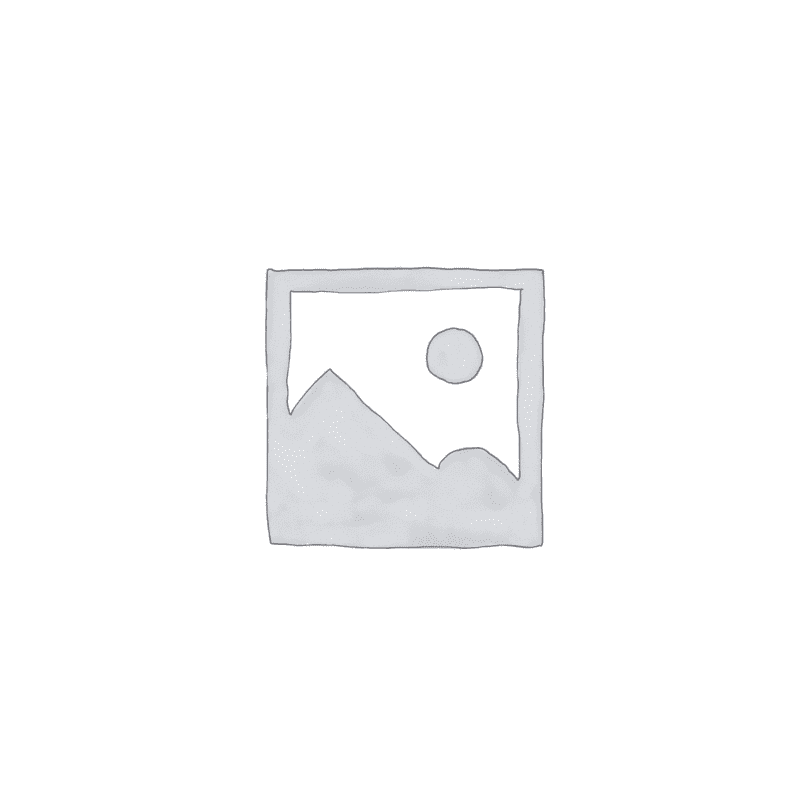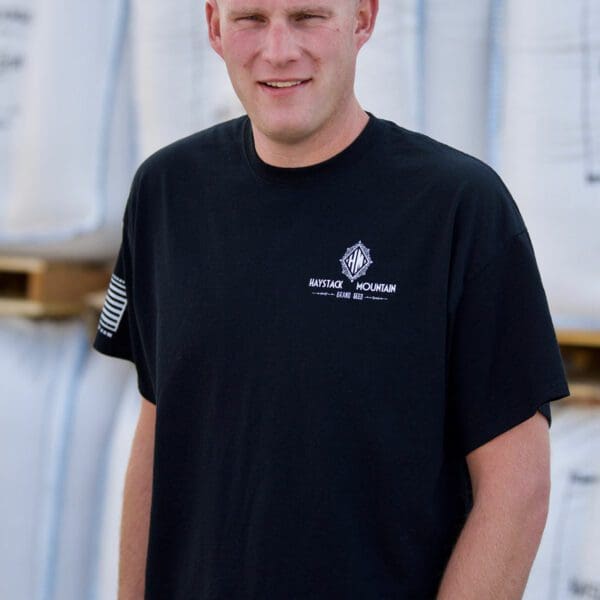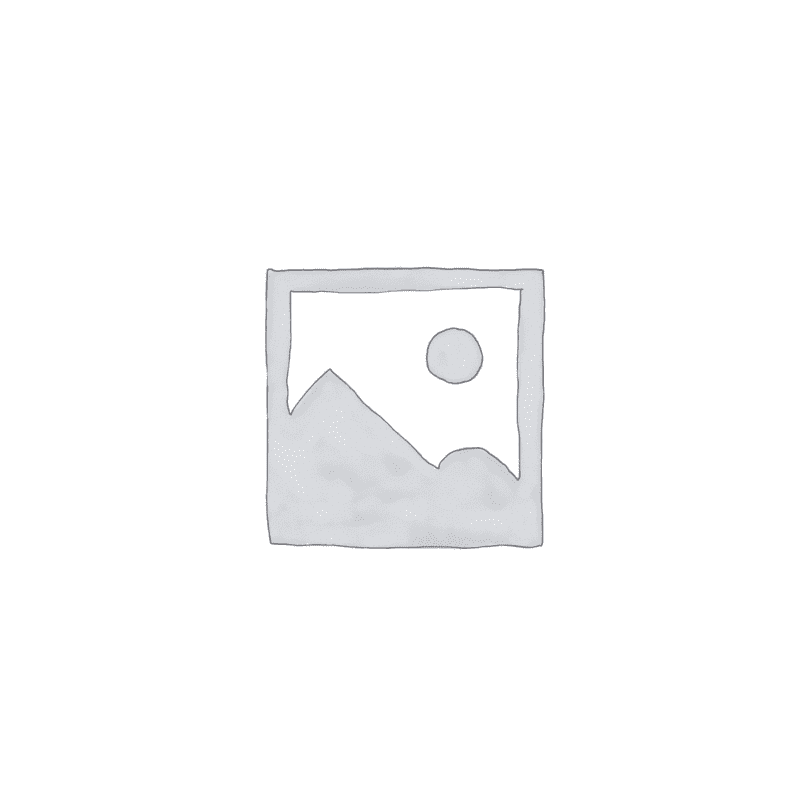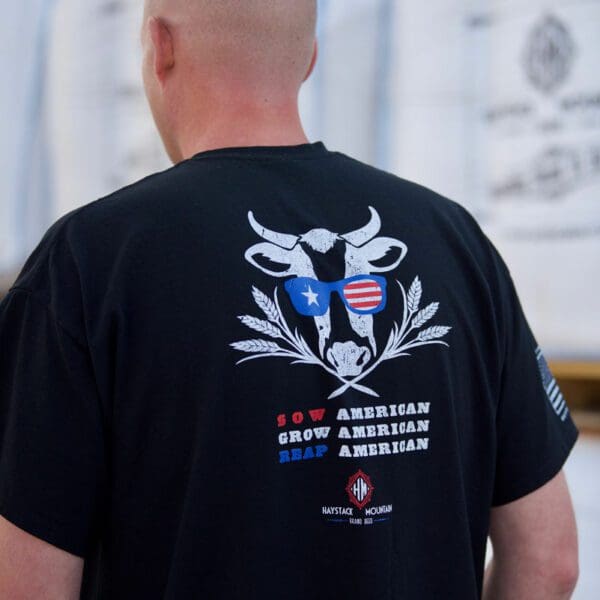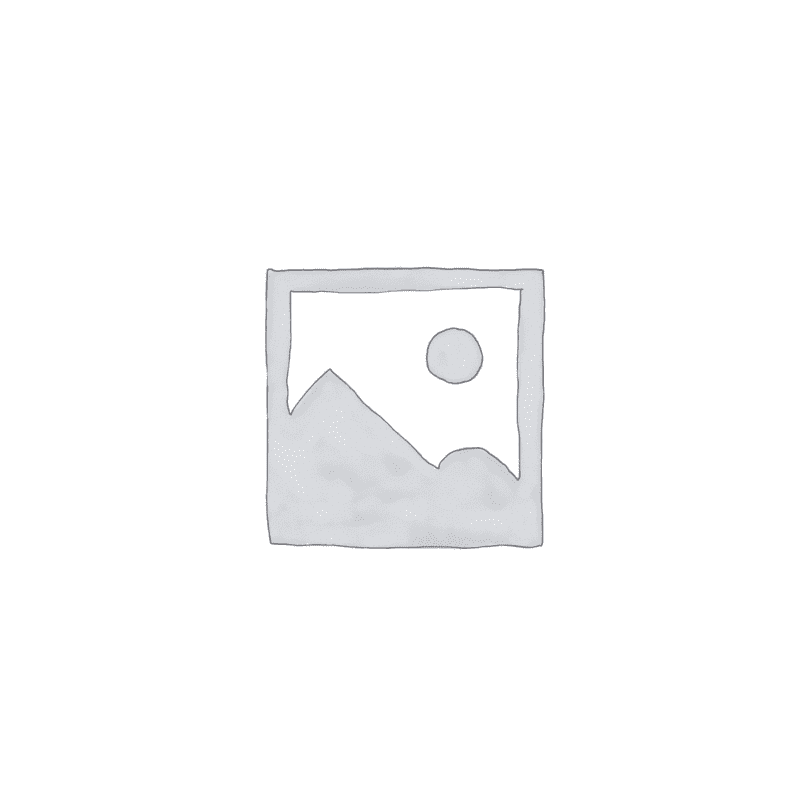 Haystack Mountain Brand Seed 'MERICA Cow Tee Shirt
SOW AMERICAN
GROW AMERICAN
REAP AMERICAN
Sponsored by Haystack Mountain Brand Seed
SORRY THIS ITEM IS OUT OF STOCK
---
---
SOW AMERICAN
GROW AMERICAN
REAP AMERICAN
This all-American tee is a tribute to the backbone of the USA — farmers. The backside of this black tee is styled after a skull-and-crossbone and features a cow head wearing American flag sunglasses between two steams of barley with a distressed and worn look. On the right shoulder an American flag with the words "Family Owned & Operated" is printed. The front of the tee includes a white logo of Haystack Mountain Brand Seed over the left breast.
Printed in the USA, Gildan Heavy Cotton Tee
Available S-XXL and in a small v-neck women's.
Sponsored by Haystack Mountain Brand Seed
Who is Great Basin Seed?
Great Basin Seed is a seed company that specializes in seed sales and consultation for home, ranch, farm, range and reclamation. We have been a leader in the seed industry since 1974.
Our History
We've been in the seed business since 1974.
What We Offer
We offer seed for home, farm, ranch, range and reclamation projects.
Meet the Gang
We have the best employees in the world! We are proud of the work they do, and trust them to serve you!
Right: Company founder Lloyd and his wife Paula Stevens in a wildflower seed production field circa 1977