Build Your Own Dryland Pasture Mix
Choose your own ratios for a custom dryland seed mix!
All varieties are our hand picked selections for farm, ranch and range sites with no irrigation.
Use in areas with 11-13 in. of annual precipitation or where sprinkler/flood irrigation is present.
Products are listed from least annual precipitation needed to most precipitation needed.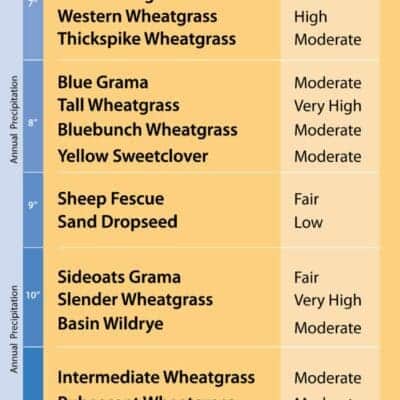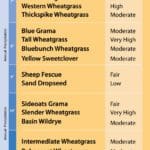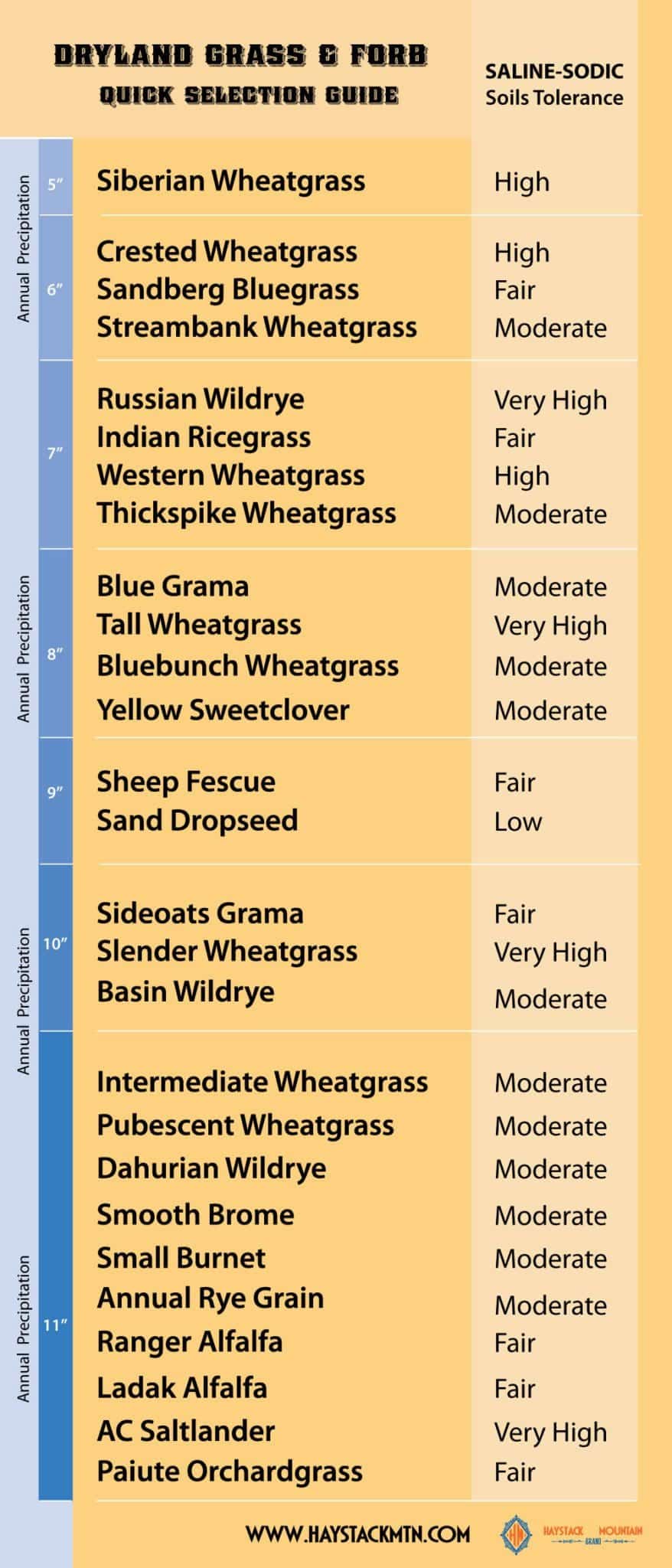 Choose your own ratios!!