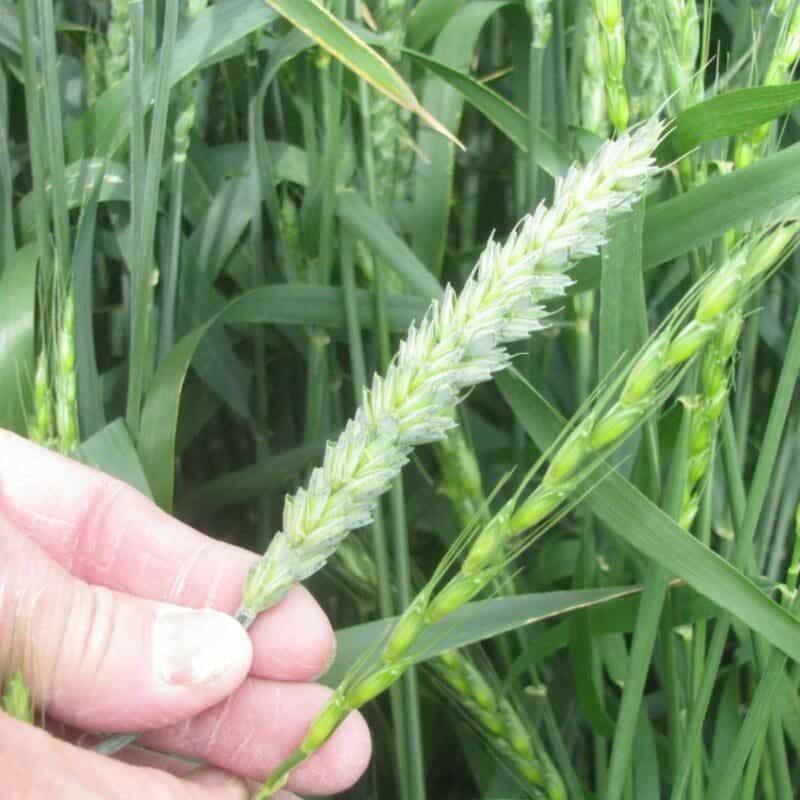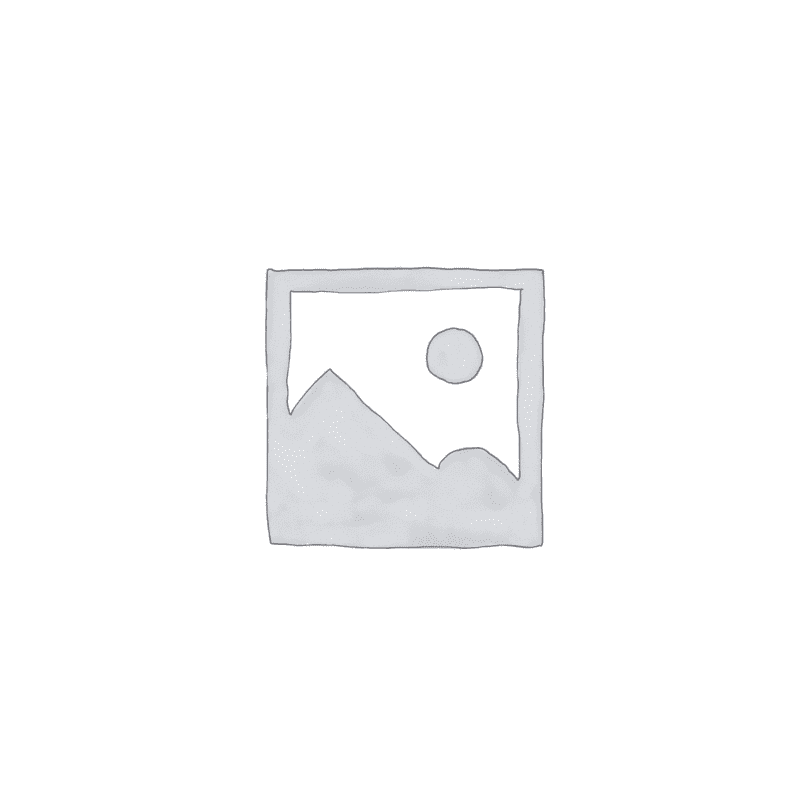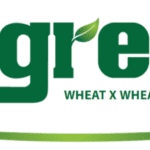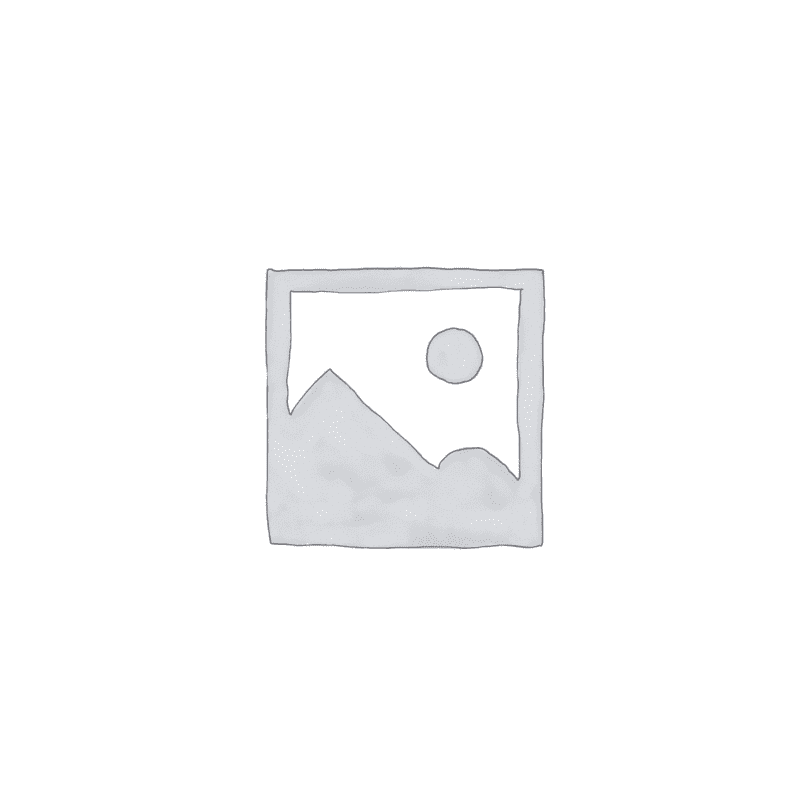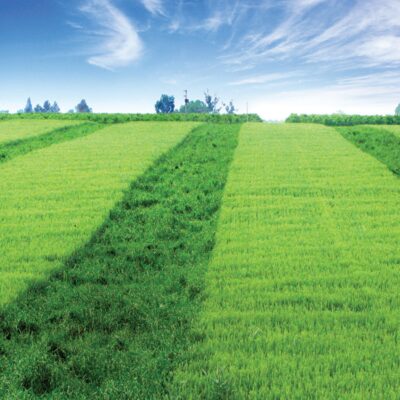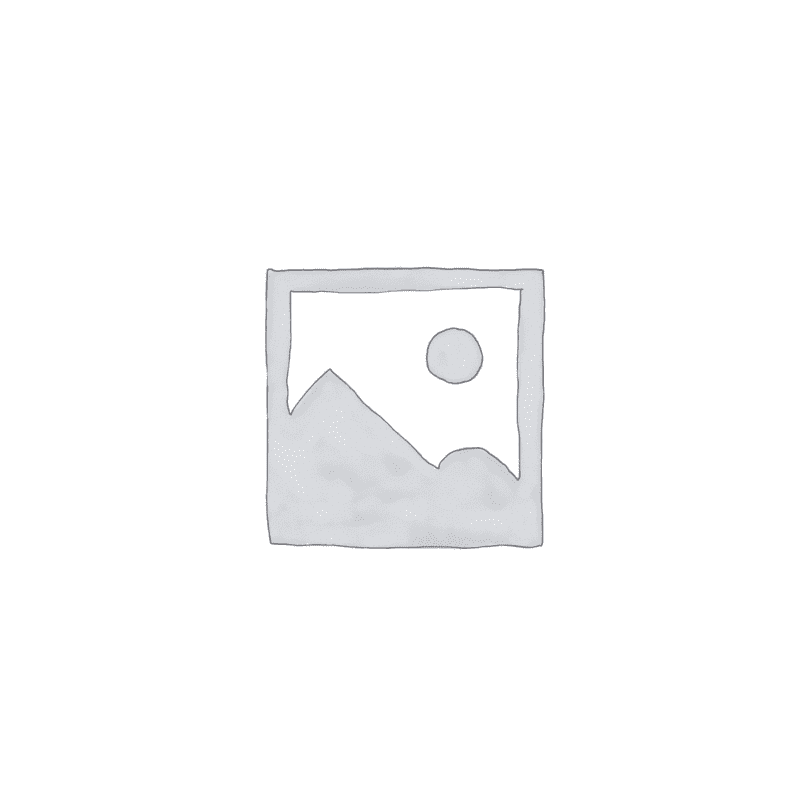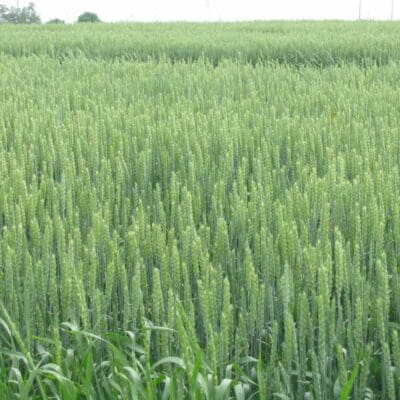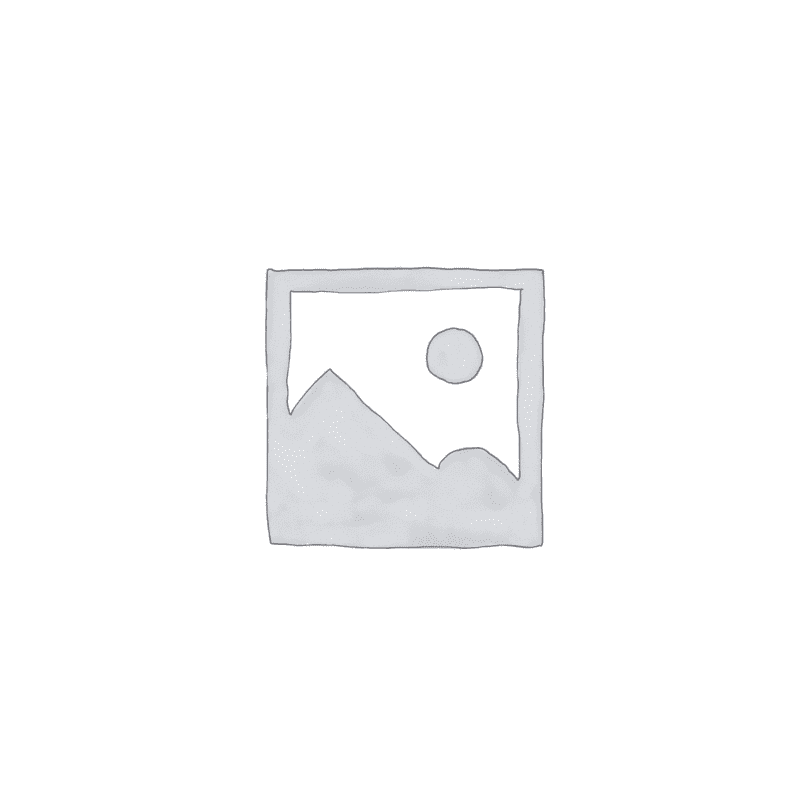 Regreen™ Hybrid Wheatgrass
Scientific Name: Triticum aestivum x Elymus trachycaulus
Wheat x Wheatgrass Cross
Nurse or Cover Crop
Deep root
Drought Tolerant
Adaptable
---
---
Regreen™ Hybrid Wheatgrass (Triticum aestivum x Elymus trachycaulus) is an ideal nurse or cover crop for seed projects. Regreen is a certified sterile wheat and wheatgrass cross that won't reseed and compete with desired species. The large seed germinates quickly to stay one step ahead of potential weeds. The dense, fibrous root system is perfect for stabilizing the soil surface and provides vigorous seedlings. A deep root system also allows the plant to be drought tolerant, winter hardy and adaptable to varying soil and moisture conditions. With characteristics from both parents, wheat and wheatgrass, Regreen™ Hybrid Wheatgrass is ideal for aiding in the establishment of native plant communities. This sterile hybrid cross will grow in a variety of soil types and environmental conditions. Perfect for wetlands, roadsides, mining sites and construction areas.
Application rates: Nurse Crop – 10lbs/acre or Erosion Control – 30-45lbs/acre.
Applications: Erodible hillsides, forest fires, rangeland fires, roadsides, landfills, waterways, ski areas, logging sites, mining sites, pipelines, construction areas, wind farms and wetlands.
The best option for: Excellent for a nurse or cover crop. It won't reseed itself and compete with desired species, quick germinating, rapid growth with fibrous root system, perfect for stabilizing soil, winter hardy and drought tolerant.
10,000 – 12,000 seeds per lb
Who is Great Basin Seed?
Great Basin Seed is a seed company that specializes in seed sales and consultation for home, ranch, farm, range and reclamation. We have been a leader in the seed industry since 1974.
Our History
We've been in the seed business since 1974.
What We Offer
We offer seed for home, farm, ranch, range and reclamation projects.
Meet the Gang
We have the best employees in the world! We are proud of the work they do, and trust them to serve you!
Right: Company founder Lloyd and his wife Paula Stevens in a wildflower seed production field circa 1977