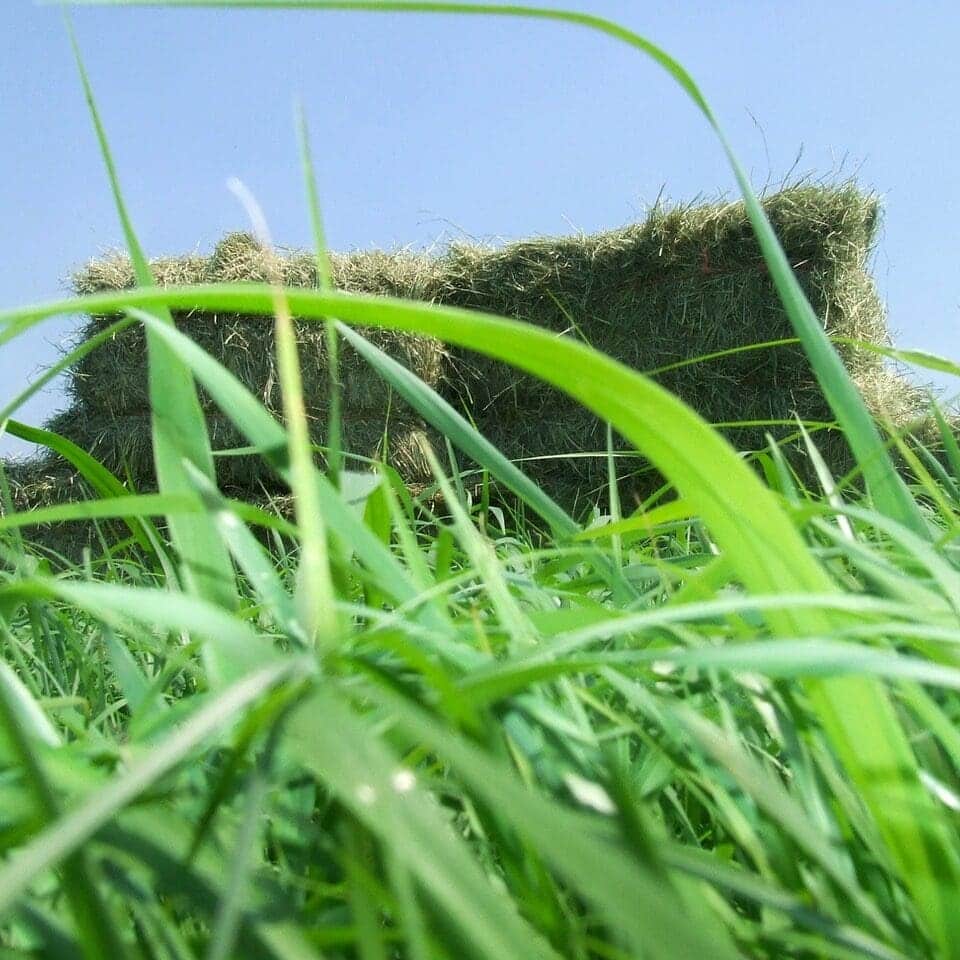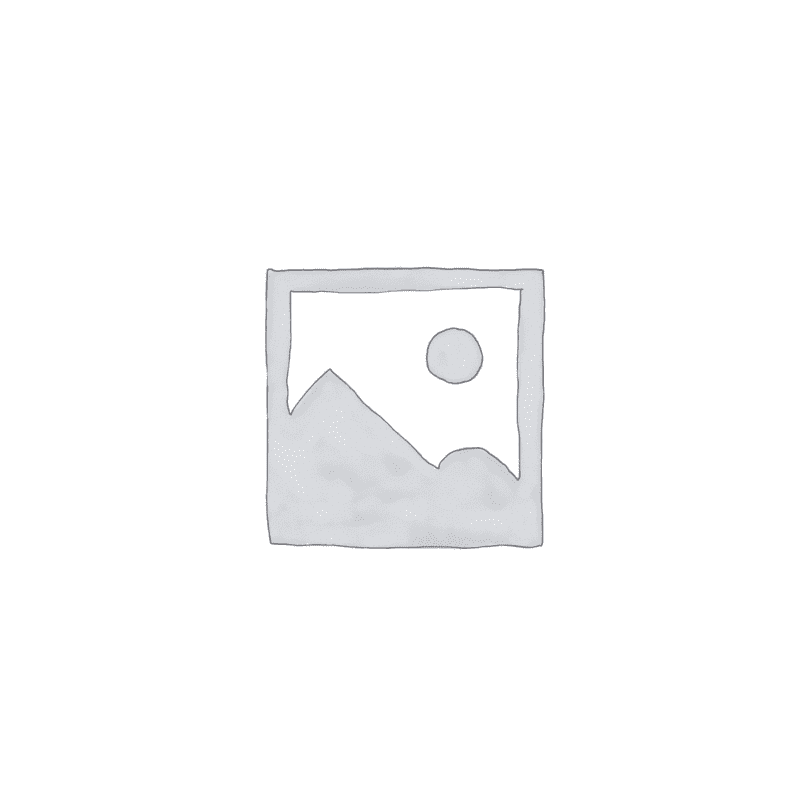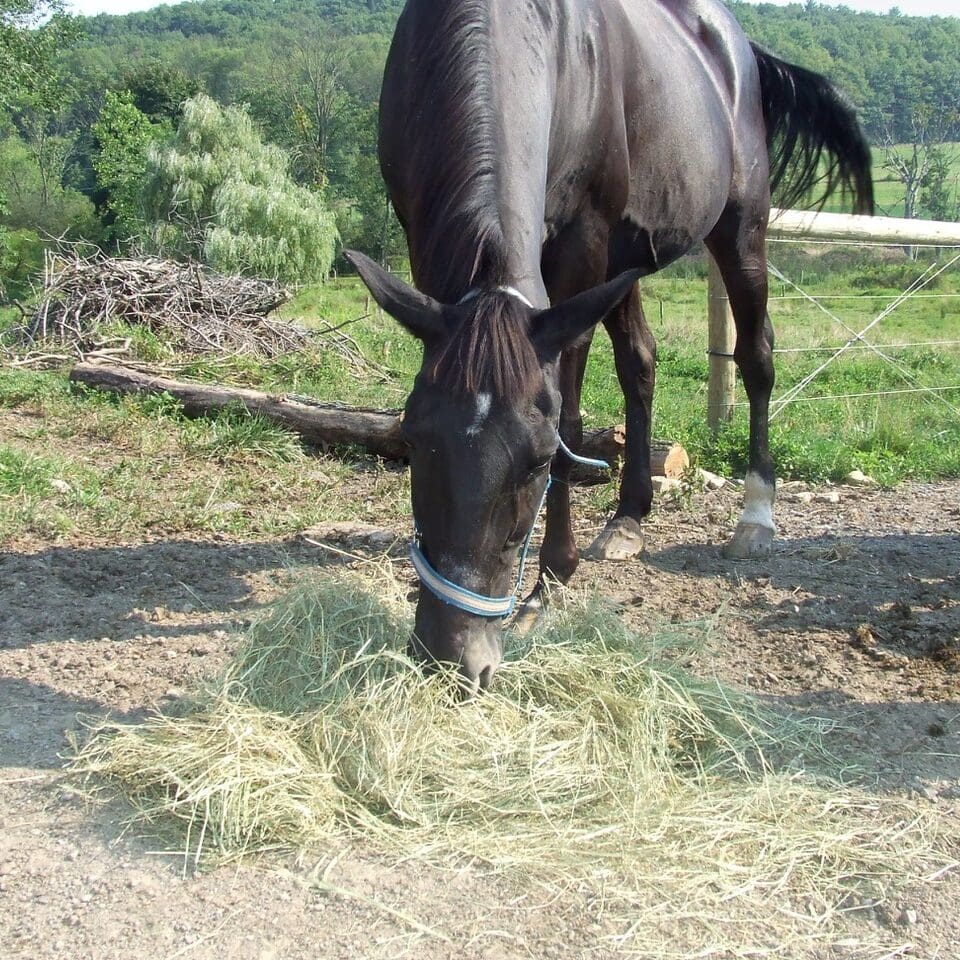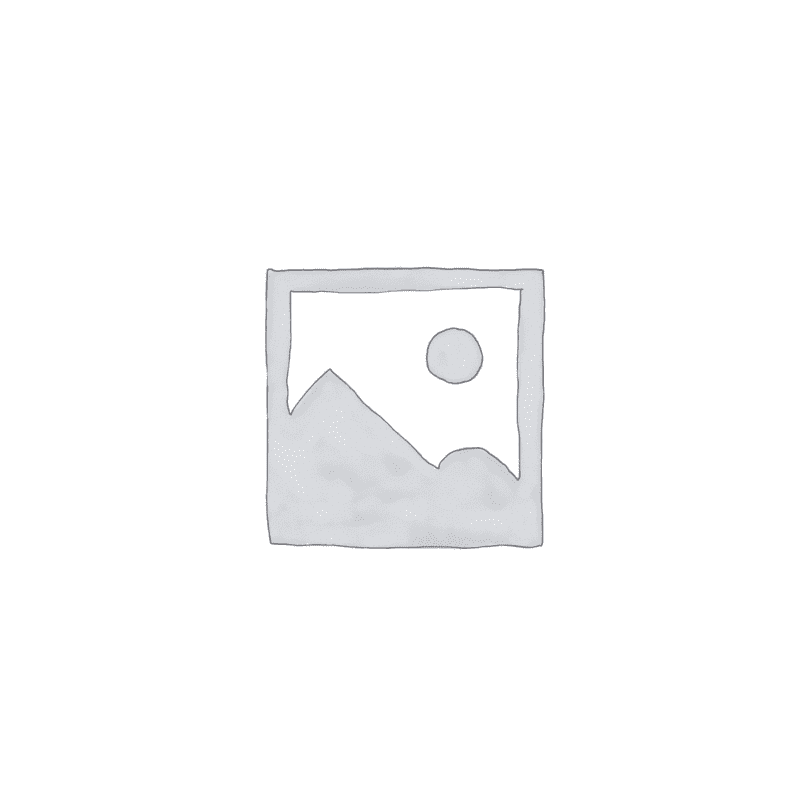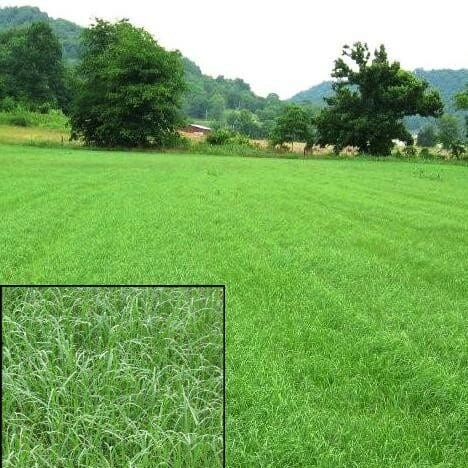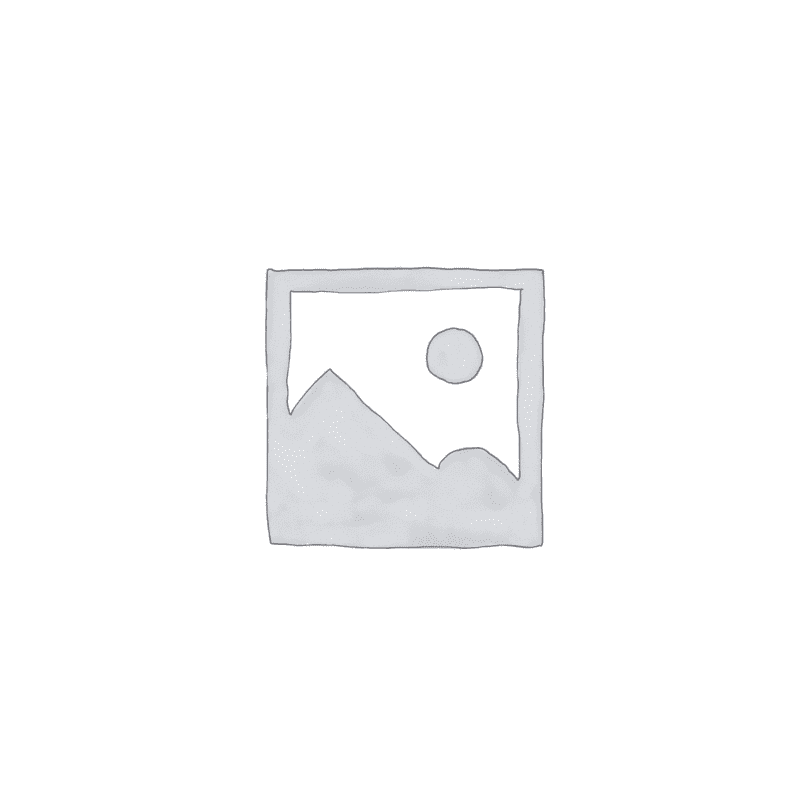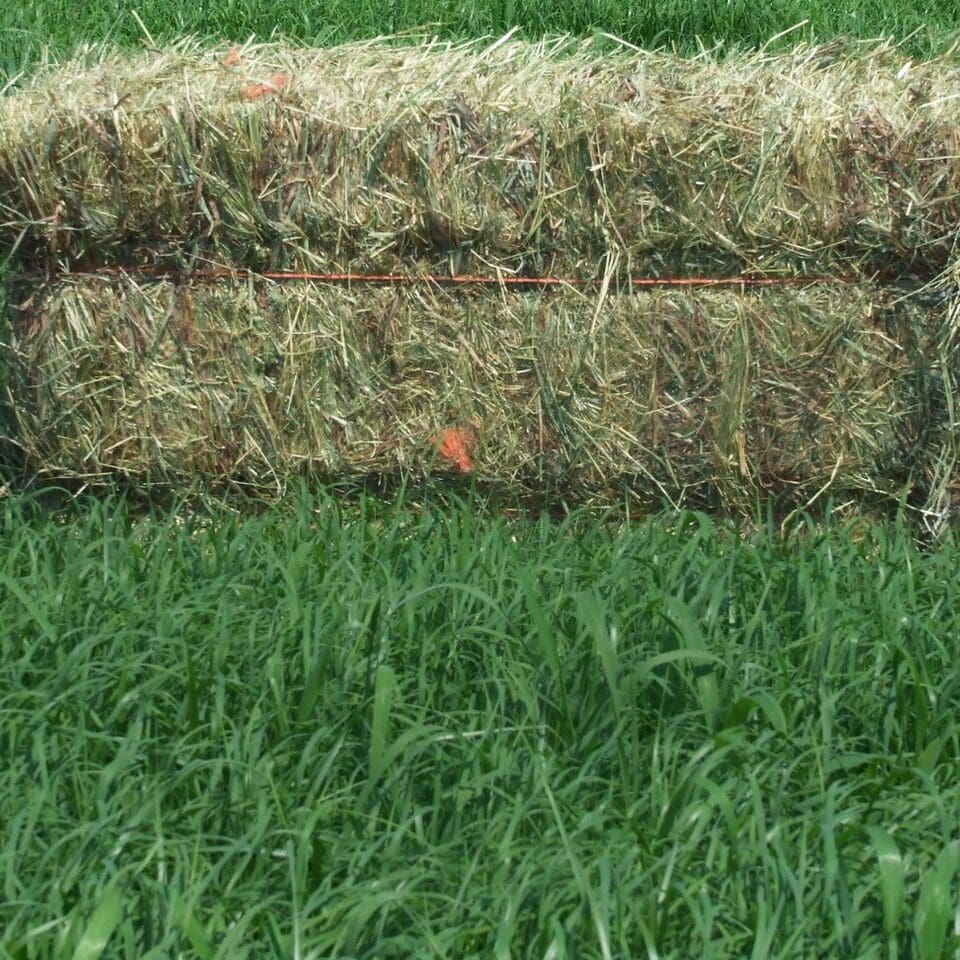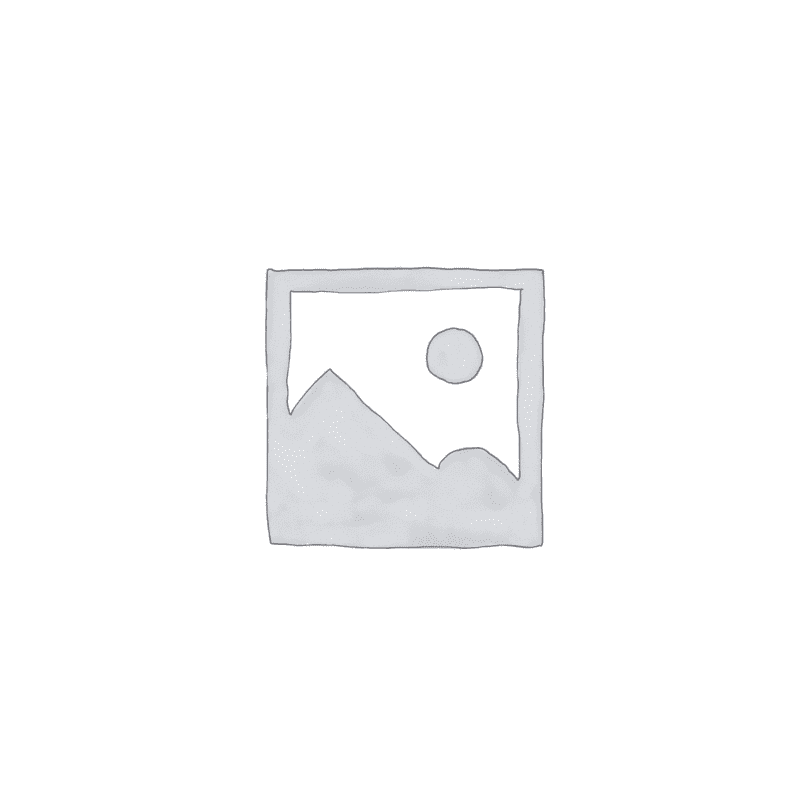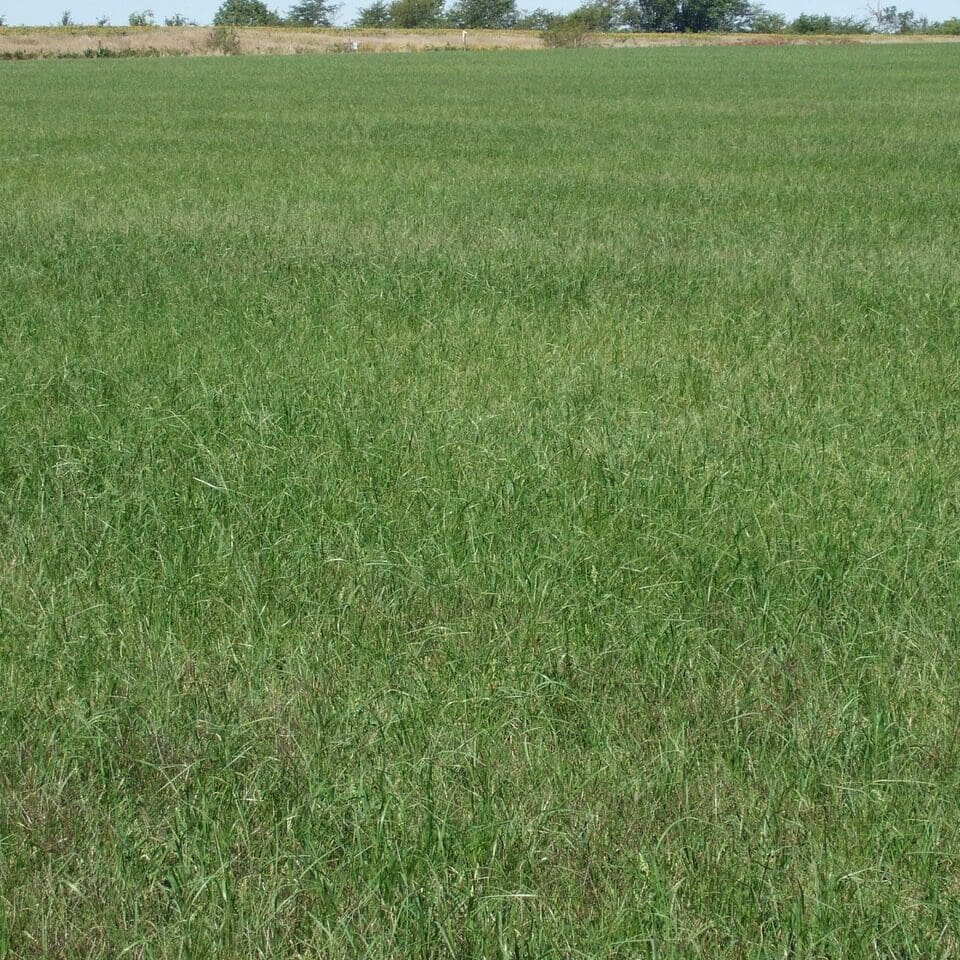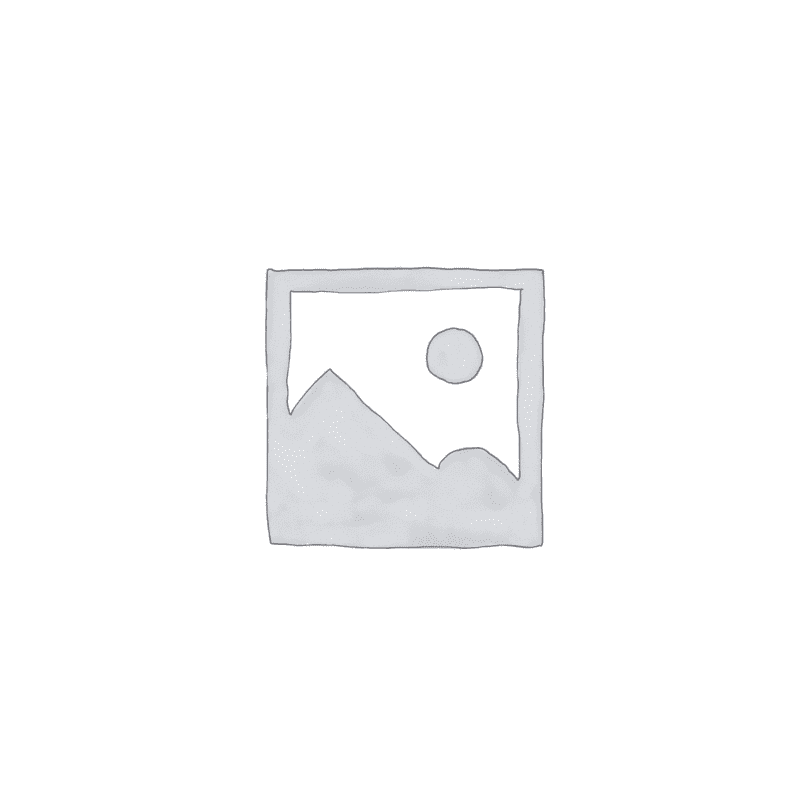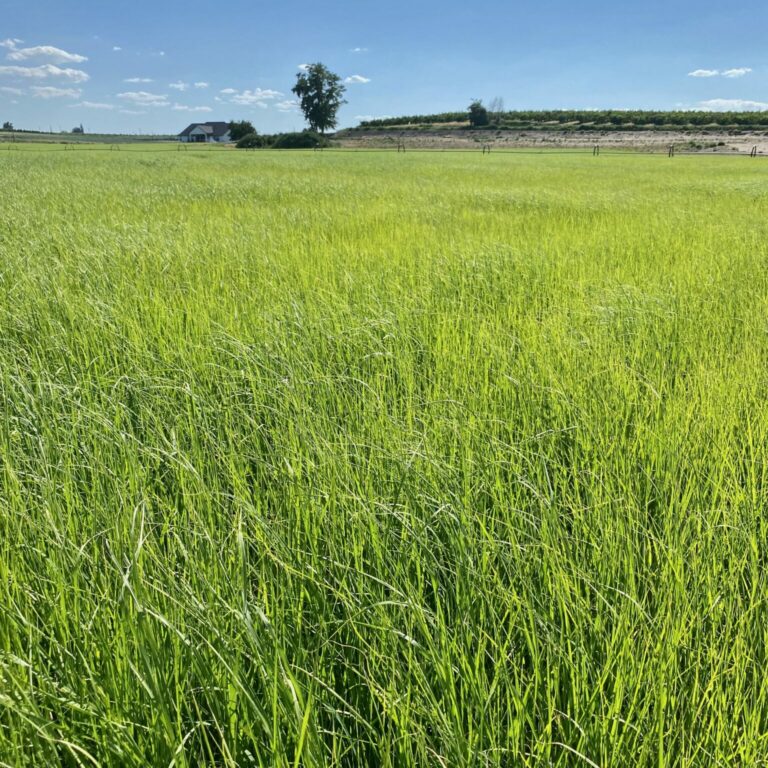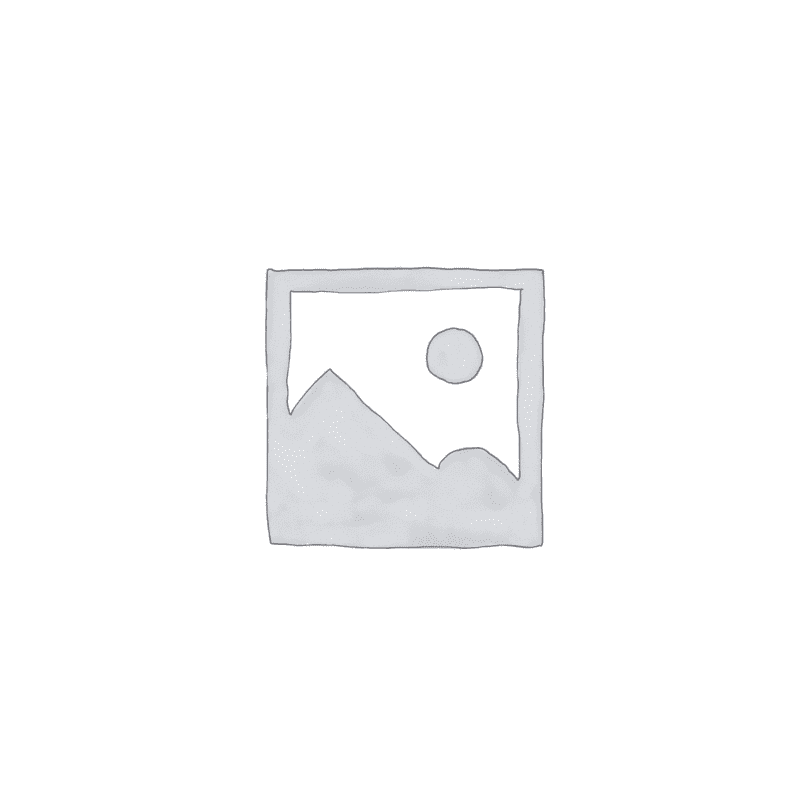 Teff Grass
Scientific name: Eragrostis tef
High yielding warm season annual forage grass
Excellent palatability and forage quality
Ideal for horses and other livestock
Great for use as an emergency forage crop
Excellent for double cropping
---
---
Teff grass distribution area
Min. to Max. Annual Precipitation
A warm-season annual grass commonly used for hay production or grazing. Excellent forage quality and fast growth, can be cut multiple times during the growing season. Very fine stemmed and fine-bladed, making it highly palatable to all classes of livestock. The crude protein levels of Teff hay are much higher than other grass hay. Widely adapted to a range of soil types but does not do well in waterlogged soils or highly saline areas.
Teff Grass (Eragrostis tef)
Teff grass (Eragrostis tef) is a warm season annual grass developed for high forage production. It is a perfect summer forage option when you have a short growing window but need fast, maximum returns.
High yielding warm season annual forage grass variety
Excellent palatability and forage quality
Ideal for horses and other livestock
Great for use as an emergency forage crop and for double cropping
Good for interseeding thin alfalfa stands in final year of production
Excellent rotational crop when replacing alfalfa or perennial grass stands
Can be used as a green manure crop and for erosion control
Teff Grass is a warm season annual grass variety developed for high forage production and forage quality without the problems of other summer annual grasses such as prussic acid or nitrate buildup. Teff makes the ideal hay for horses with great palatability, digestibility, a mineral content high in calcium and iron and an attractive green color which is important for the premium horse hay market. Dessie is widely adapted throughout the United States and will tolerate drought conditions as well as wet soils. Dessie is a low input crop that has very few disease or pest problems and does not require high amounts of fertilizer for optimum production. For profitable summer forage production, Dessie is the answer.
Planting:
Plant after all risk of frost has passed. Typically late May through late July
Teff grass does not germinate well in cool soils. Most planting occurs after June 1
Seeding rate 8 to 12 lbs/acre for coated seed
Broadcast or drill
A firm seedbed will enhance germination and establishment
Seeding depth 1/8 to 1/4 inch
Emergence in 3 to 6 days under optimum conditions
Fertilizer: 
Teff needs adequate Phosphorous, Potassium and Sulfur – a soil test is recommended
50 pounds Nitrogen per acre at planting. Small
amounts of N may be needed after each cutting, however too much N causes
severe lodging.
Harvest:
For optimum quality, harvest in pre-boot to early boot stage, approximately 45 to 50 days after planting
Harvest regrowth in 40 to 45 days depending on location and environmental conditions
Cutting height 3 to 4 inches
***Click on the "Quick Plant Facts" tab above for more information.
Teff Grass (University of Tennessee) Plant Guide
PDF version of U.T. Extension, Institute of Agriculture
Prepared By: David McIntosh, Coordinator
Gary Bates, Professor and Director, UT Beef and Forage Center
Download PDF
Helpful Links
Additional information about this product can be found on the academic websites linked below.
Synonyms
Many plants have more than one common and scientific name. We've listed a few of them below.
Teff Grass
Eragrostis tef
Williams Lovegrass
Annual Bunch Grass
Who is Great Basin Seed?
Great Basin Seed is a seed company that specializes in seed sales and consultation for home, ranch, farm, range and reclamation. We have been a leader in the seed industry since 1974.
Our History
We've been in the seed business since 1974.
What We Offer
We offer seed for home, farm, ranch, range and reclamation projects.
Meet the Gang
We have the best employees in the world! We are proud of the work they do, and trust them to serve you!
Right: Company founder Lloyd and his wife Paula Stevens in a wildflower seed production field circa 1977
Quick Plant Facts
| | |
| --- | --- |
| Common Name: | Teff Grass |
| Scientific Name: | |
| Lifespan: | |
| Native or Introduced: | |
| Plant Type: | |
| pH Tolerance: | |
| Seeds per lb. | |
| Growth Height: | |
| Root Form: | |
| Planting Rate: | |
| Minimum Precipitation: | |
| Best Time to Sow: | |
| Max Sowing Depth: | |
| Growth Season: | |
| Sun & Shade Tolerance: | Full Sun |
| Elevation of Occurance: | |
| Hardiness Zones | |