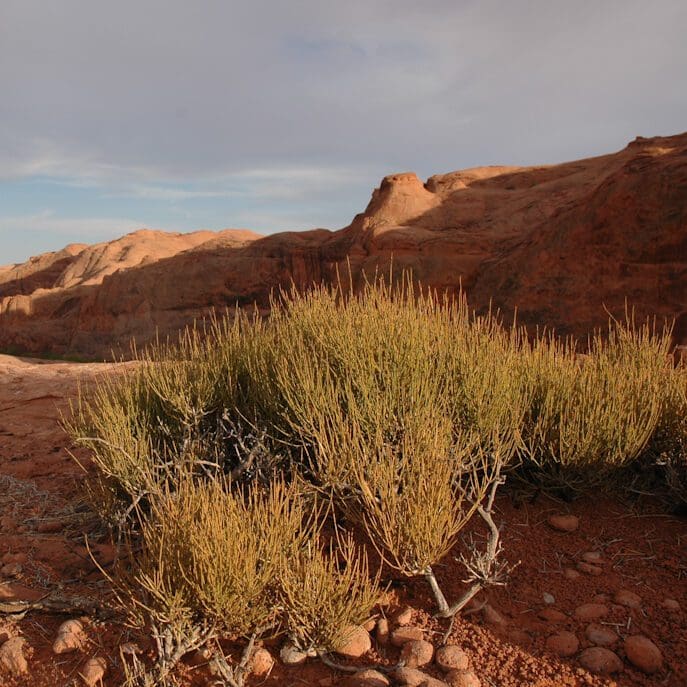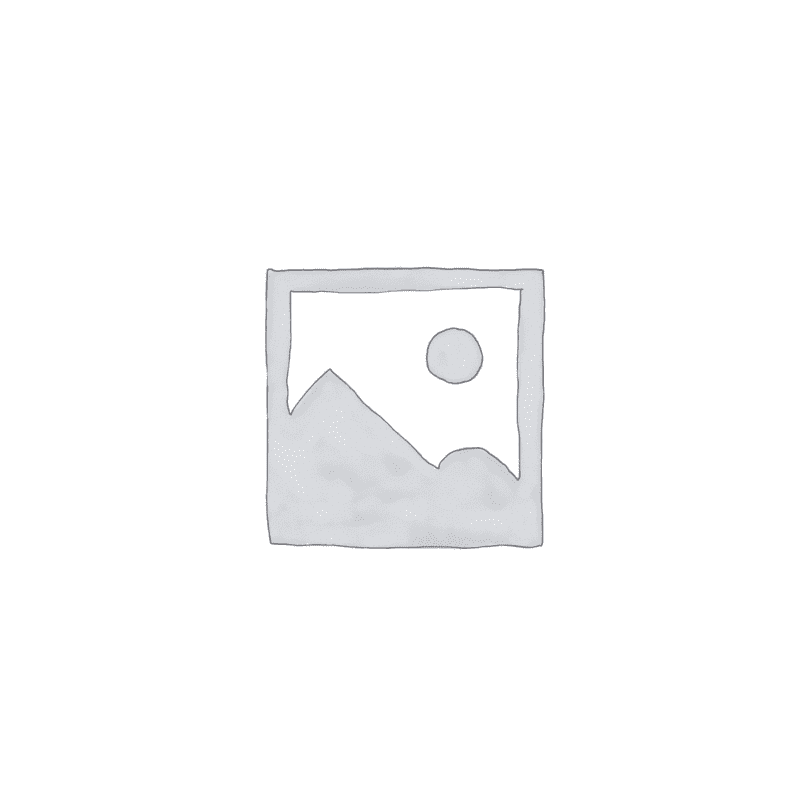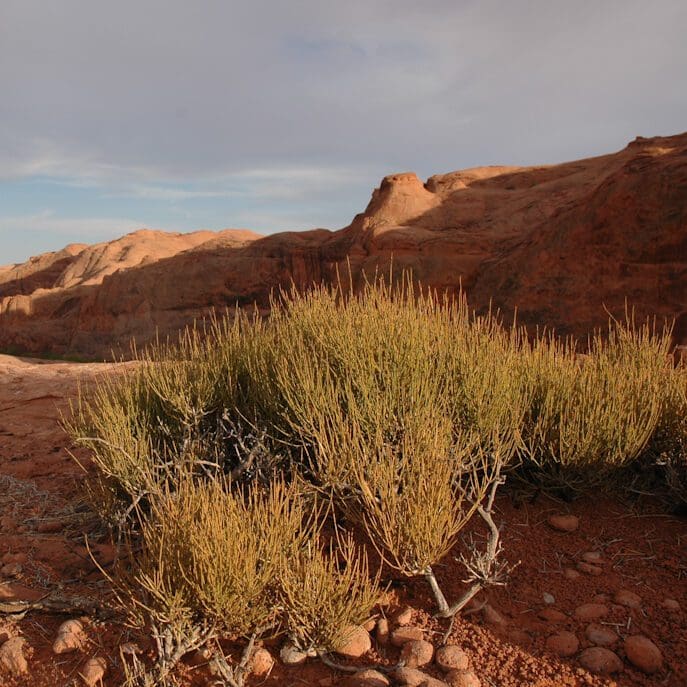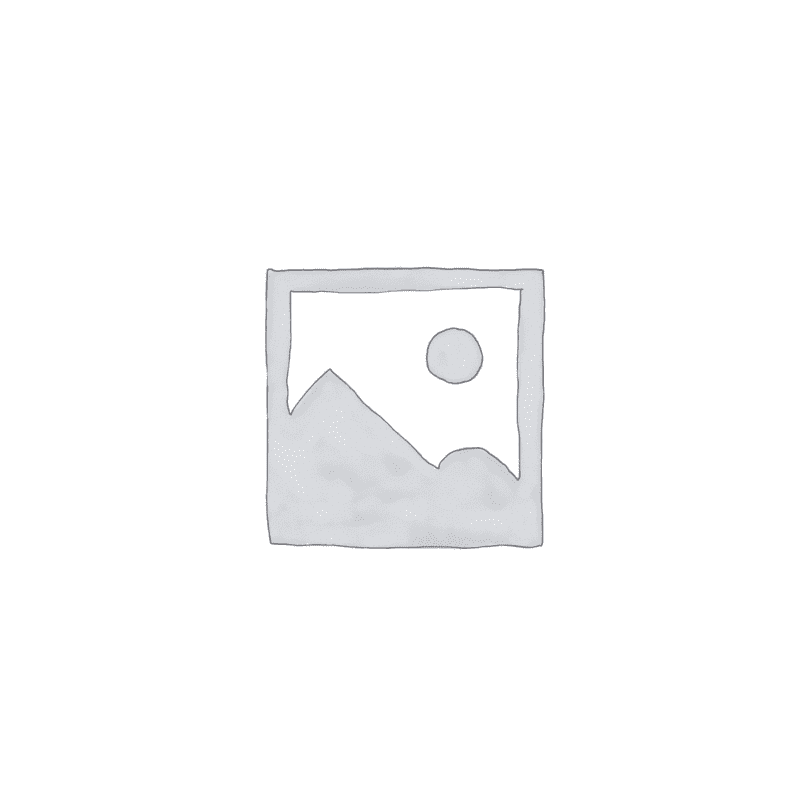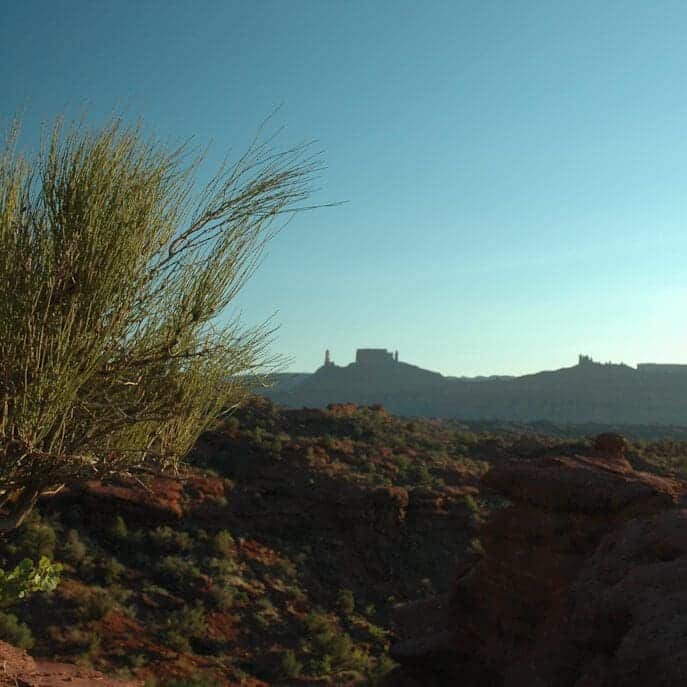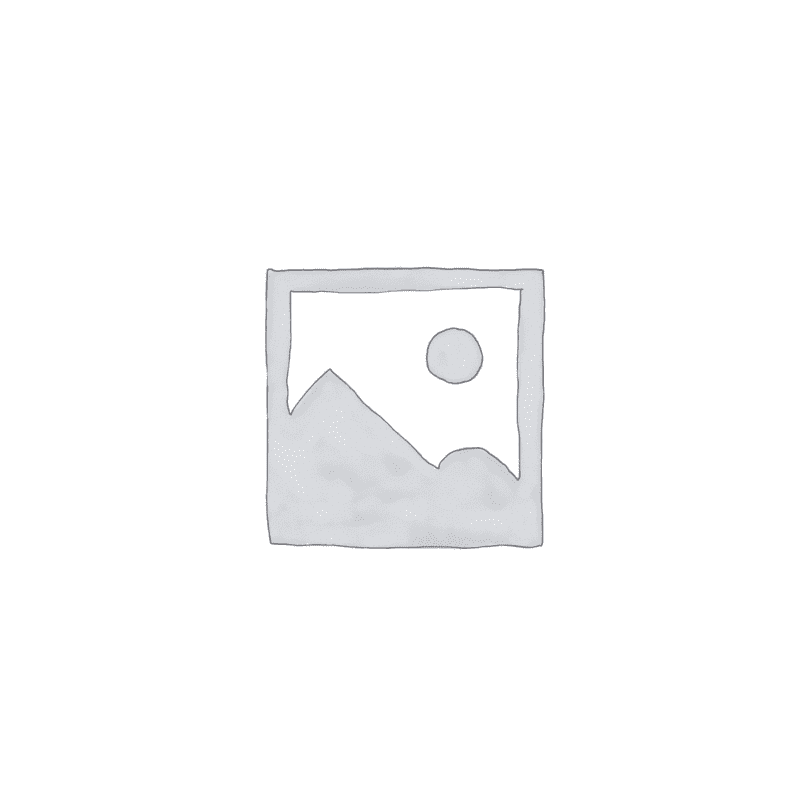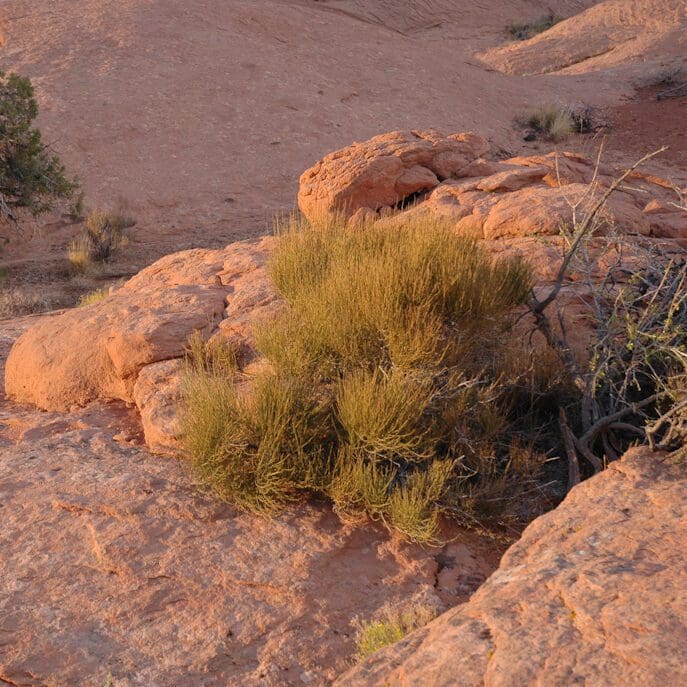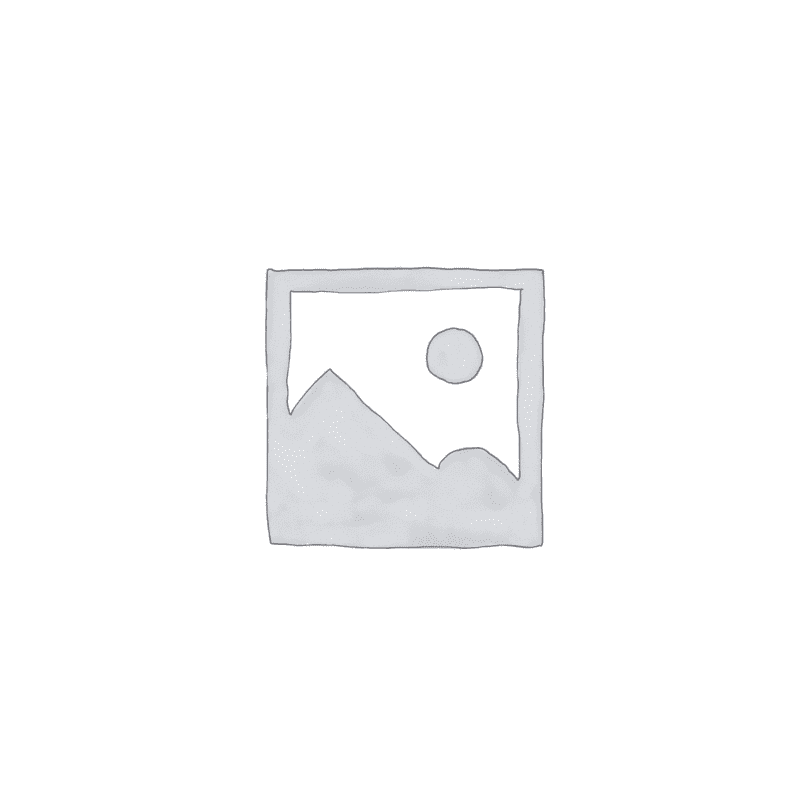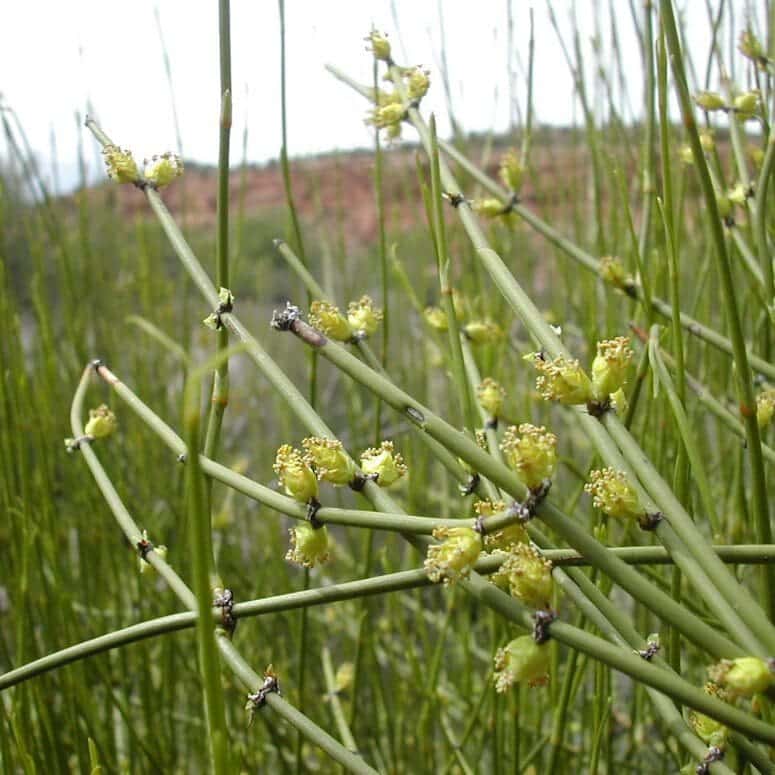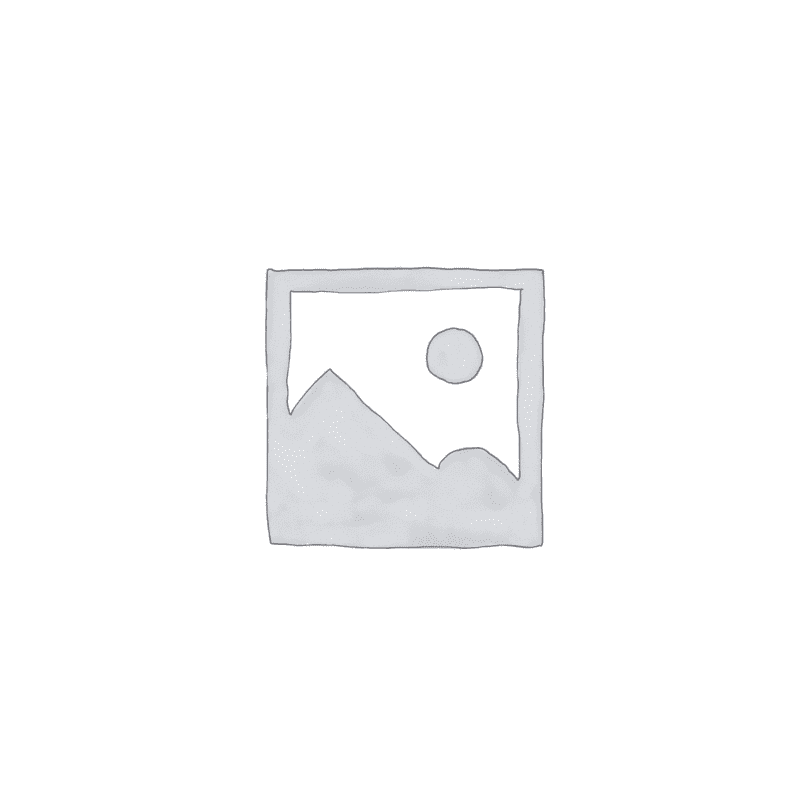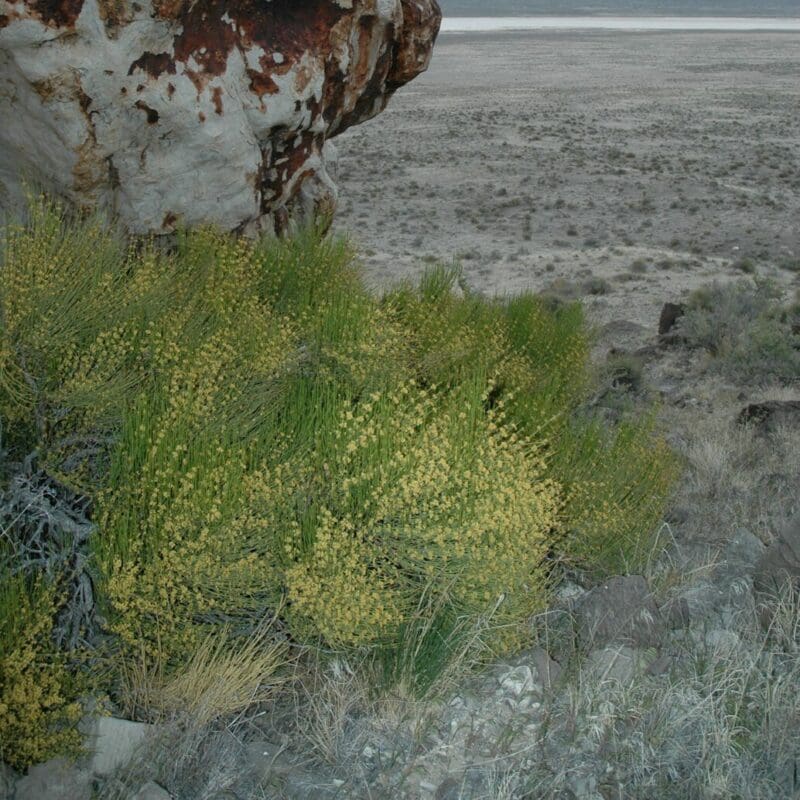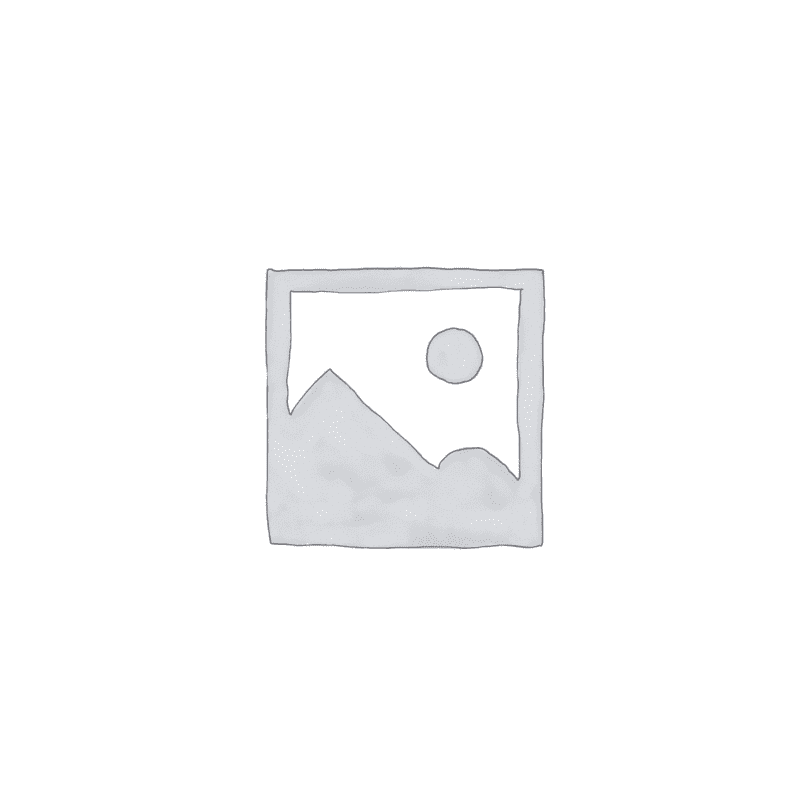 Nevada Ephedra
Scientific name: Ephedra nevadensis
Found in rocky and sandy soils
Generally in areas without trees
Significant forage plant
Good for habitat restoration
Wind-pollinated
---
---
Nevada Ephedra (Ephedra nevadensis) is a species of Ephedra native to dry areas of western North America. It is also known as Grey Ephedra or Nevada Jointer. Its range extends west to California and Oregon, east to Texas, and south to Baja California, including areas of the Great Basin, Colorado plateau and desert Southwest. It is found in rocky and sandy soils, generally in areas without trees.
More than other North American Ephedra species, it is a significant forage plant. It is grazed upon by mule deer (Ococolius hemionus), pronghorn (Antilocapra americana), and Desert Bighorn Sheep (Ovis canadensis) as well as domestic sheep.
Nevada ephedra was used for food and medicine by indigenous people and for tea by Mormons. Currently, its biggest use is as forage for sheep and cattle (it is not as good for horses), and for habitat restoration. It is sometimes grown for ornamental purposes. Among the Zuni people an infusion of the whole plant, except for the root, taken for syphilis. They also use it to make a tea-like beverage.
Nevada ephedra (Ephedra nevadensis) is wind-pollinated, with male plants growing in dryer areas and female plants growing in wetter ones, an arrangement which is believed to increase the production of seed. Cones mature and pollination occurs in March to June, with seeds ripening in May to August, although seeds are not produced every year. In the wild, seeds are often spread by rodents, and for cultivation, seeds can readily be collected and sown. The plant can also be propagated via transplants and cuttings.
***Click on the "Quick Plant Facts" tab above for more information.
Nevada (Gray) Ephedra NRCS Plant Guide
PDF version of NRCS Plant Guide
Prepared By: M. Kat & Anderson USDA, NRCS, National Plant Data Center
Mark Pater USDA, NRCS Tucson Plant Materials Center Tucson, Arizona
Species Coordinator: M. Kat Anderson
USDA, NRCS, National Plant Data Center
c/o Department of Environmental Horticulture,
University of California, Davis, California
Download PDF
Helpful Links
Additional information about this product can be found on the academic websites linked below.
Synonyms
Many plants have more than one common and scientific name. We've listed a few of them below.
Nevada Ephedra
Ephedra nevadensis
Grey Ephedra
Nevada Jointfir
Who is Great Basin Seed?
Great Basin Seed is a seed company that specializes in seed sales and consultation for home, ranch, farm, range and reclamation. We have been a leader in the seed industry since 1974.
Our History
We've been in the seed business since 1974.
What We Offer
We offer seed for home, farm, ranch, range and reclamation projects.
Meet the Gang
We have the best employees in the world! We are proud of the work they do, and trust them to serve you!
Right: Company founder Lloyd and his wife Paula Stevens in a wildflower seed production field circa 1977