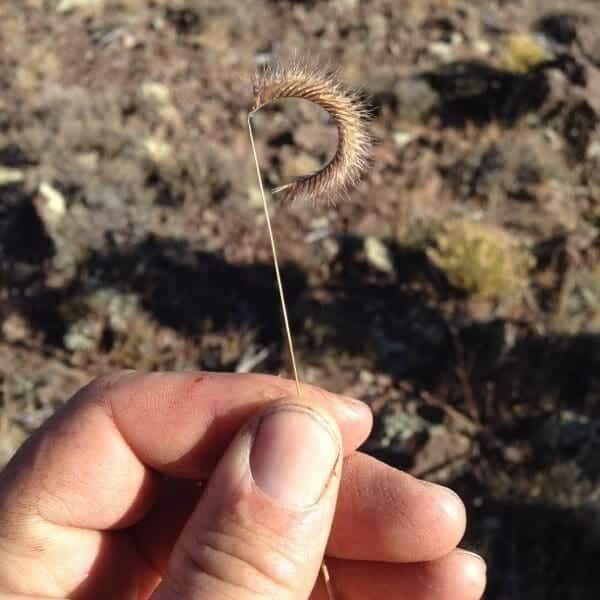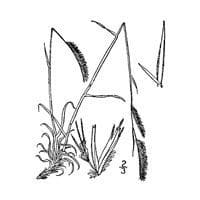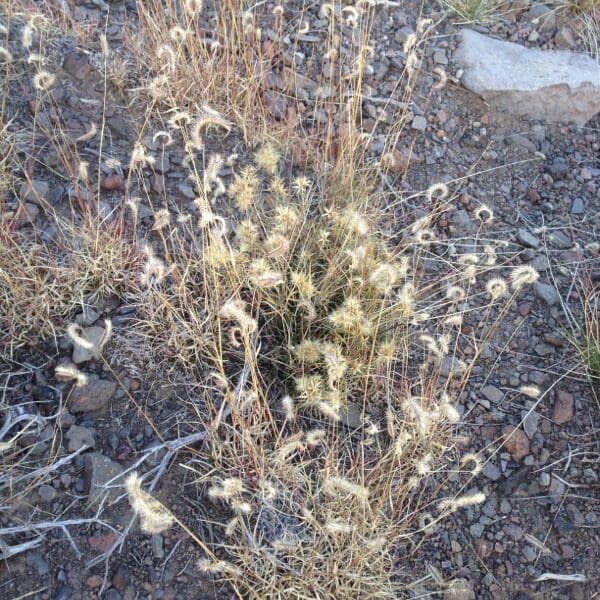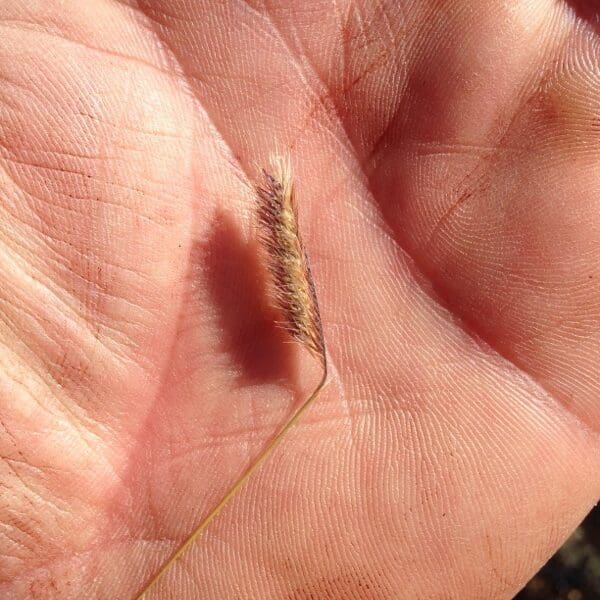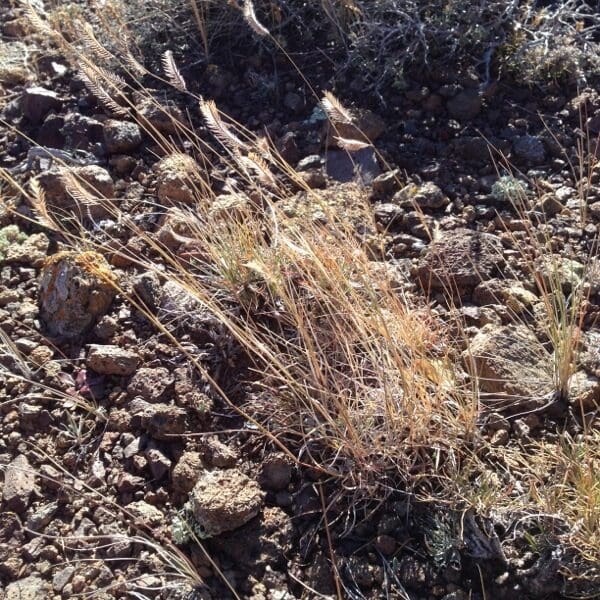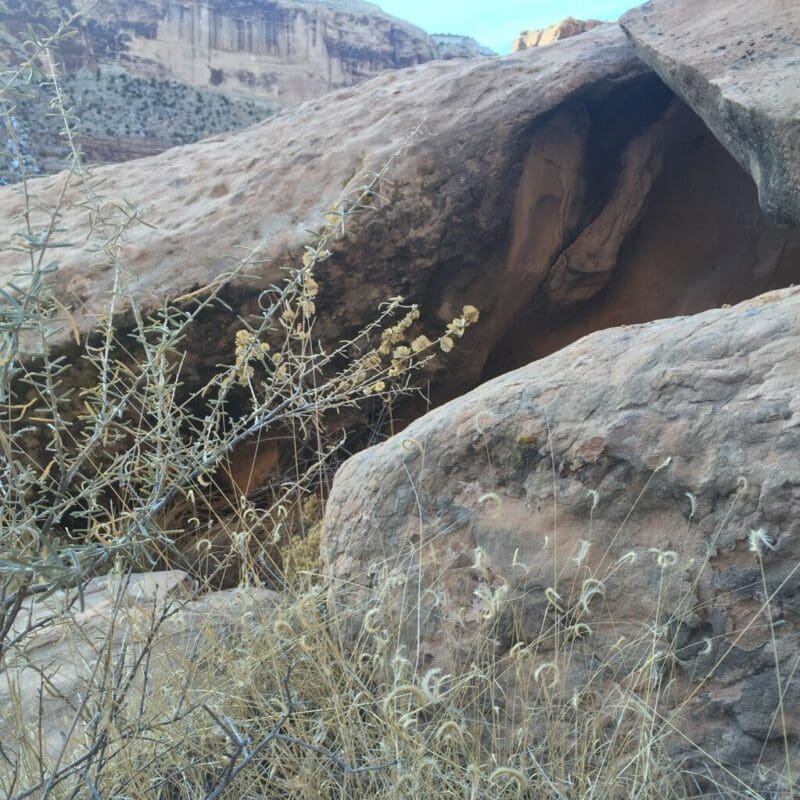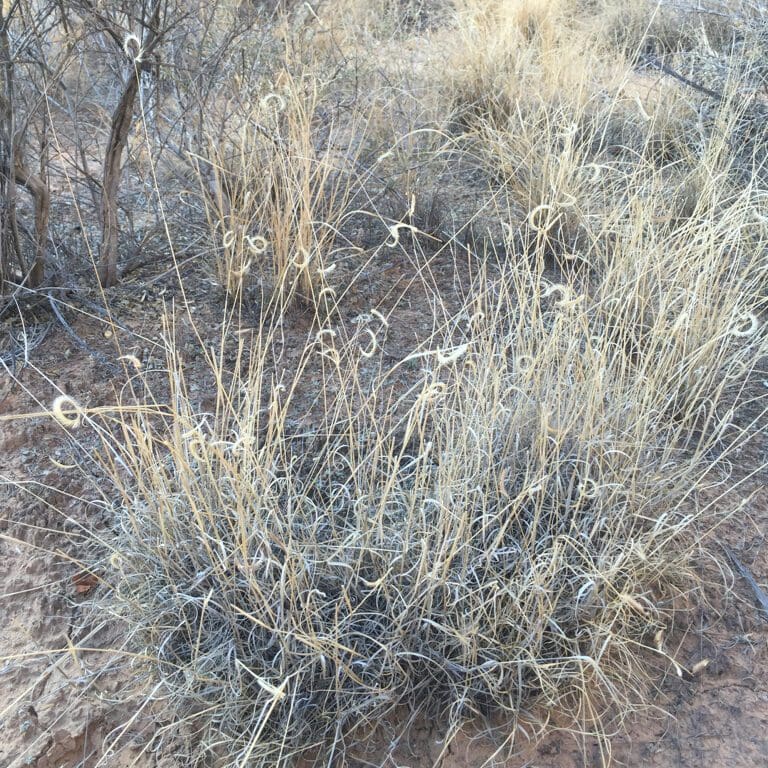 Blue Grama
Good drought tolerance
Establishes well with all native grasses
Withstands grazing year-round
Suitable for mixtures of grasses
Used in erosion control
Good choice for low maintenance turf
Surface mine revegetation
---
---
Blue Grama (Bouteloua gracilis) is a major warm season grass found throughout the western United States and Great Plains. It is fairly short, reaching an average of 10 to 20 inches. It grows in definite bunches and reproduces by tillering and by seed. Grows as a bunchgrass in southern states but in northern states or areas of heavy grazing pressure it is a sod former. It can be found growing in association with buffalograss, western wheatgrass, needlegrasses and in some areas the bluegrasses.
Blue grama (Bouteloua gracilis) demonstrates good drought tolerance. It has fair salinity tolerance and moderate alkalinity tolerances. In its dormant state, it will also tolerate burning. It will not tolerate dense shade, flooding, a high water table, or acid soils.
Blue grama is suitable for mixtures of grasses used in erosion control, low maintenance turf plantings, and surface mine revegetation. Establish as with all native grasses. Proper ground preparation is one of the most important considerations. The seedbed should be firm but not solid; cultivation to kill the roots of cool-season grasses is essential. Planting may be done by either drilling or broadcasting, with the seed being sown no more than 1/4 to 1/2 inches deep at a rate of 1 to 3 pounds PLS/acre. Seeding in late spring is recommended in the Great Plains; earlier seeding is recommended in areas further south. In the Southwest, seeding should be done during the period from June 15 to July 15.
It will tolerate low-nutrient soils better than acidic conditions. In western areas plant blue grama in a sorghum cover crop, stubble, or in with the crop itself.
Once the grass is established, it is very palatable to livestock all year long. Since growing points are at or near the ground surface, the grass withstands fairly close grazing. For best yields, defer grazing during the growing season every 2 to 3 years. Blue grama cures well on stem, making it a good grass for grazing during the dormant season.
***Click the "Quick Plant Facts" tab above for more information.
Very short supply for 2022.
Blue Grama NRCS Plant Guide and Fact Sheet
PDF version of NRCS Plant Guide & Fact Sheet
Prepared By & Species Coordinator: USDA NRCS Plant Materials Program
Download PDF
Helpful Links
Additional information about this product can be found on the academic websites linked below.
Synonyms
Many plants have more than one common and scientific name. We've listed a few of them below.
Blue Grama
Bouteloua gracilis
Mosquito Grass
Who is Great Basin Seed?
Great Basin Seed is a seed company that specializes in seed sales and consultation for home, ranch, farm, range and reclamation. We have been a leader in the seed industry since 1974.
Our History
We've been in the seed business since 1974.
What We Offer
We offer seed for home, farm, ranch, range and reclamation projects.
Meet the Gang
We have the best employees in the world! We are proud of the work they do, and trust them to serve you!
Right: Company founder Lloyd and his wife Paula Stevens in a wildflower seed production field circa 1977
Quick Plant Facts
| | |
| --- | --- |
| Common Name: | Blue Grama |
| Scientific Name: | |
| Lifespan: | |
| Native or Introduced: | |
| Plant Type: | |
| pH Tolerance: | |
| Seed Count | 724,000 seeds/lb. |
| Growth Height: | |
| Root Form | Bunchgrass, Sodformer |
| Best Time to Sow: | |
| Sowing Rate | 1 -3 PLS lbs. per Acre |
| Min. Precipitation | 8-10 Inches Minimum |
| Best SowingTime | Summer |
| Max Sowing Depth: | |
| Growth Season: | |
| Sun & Shade Tolerance: | High Sun |
| Available Varieties: | |
| Zone Map | comingsoon.gif |
| Hardiness Zones | |