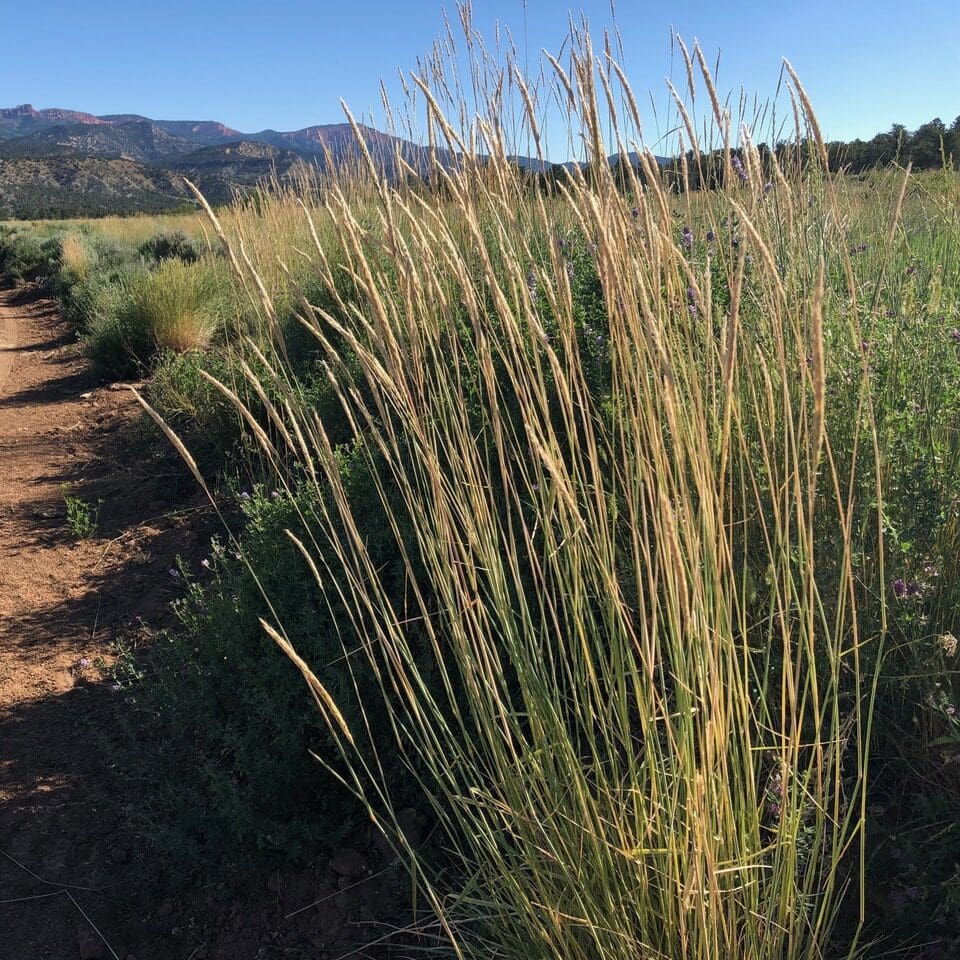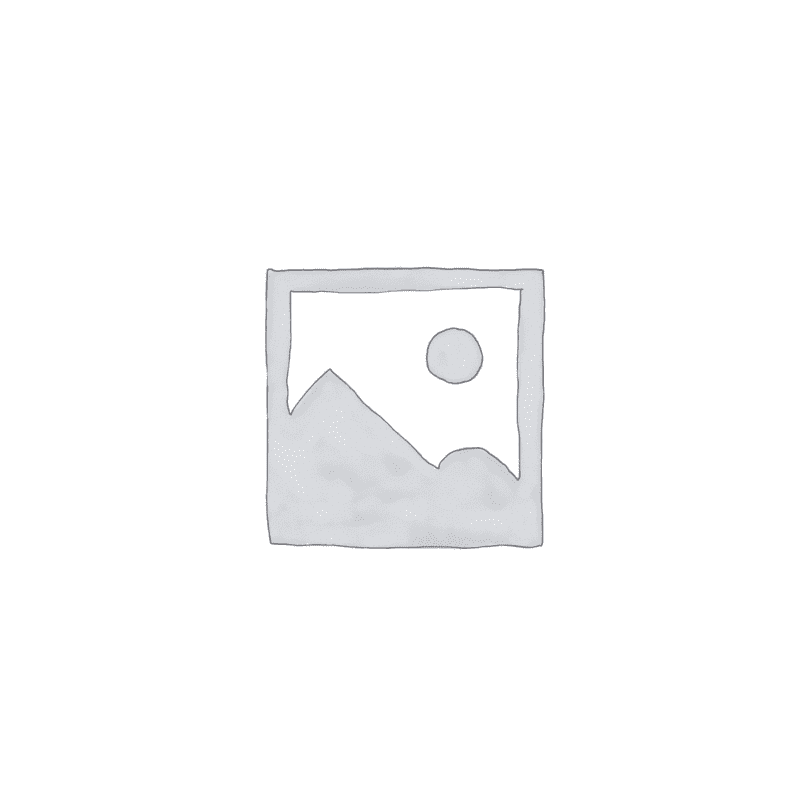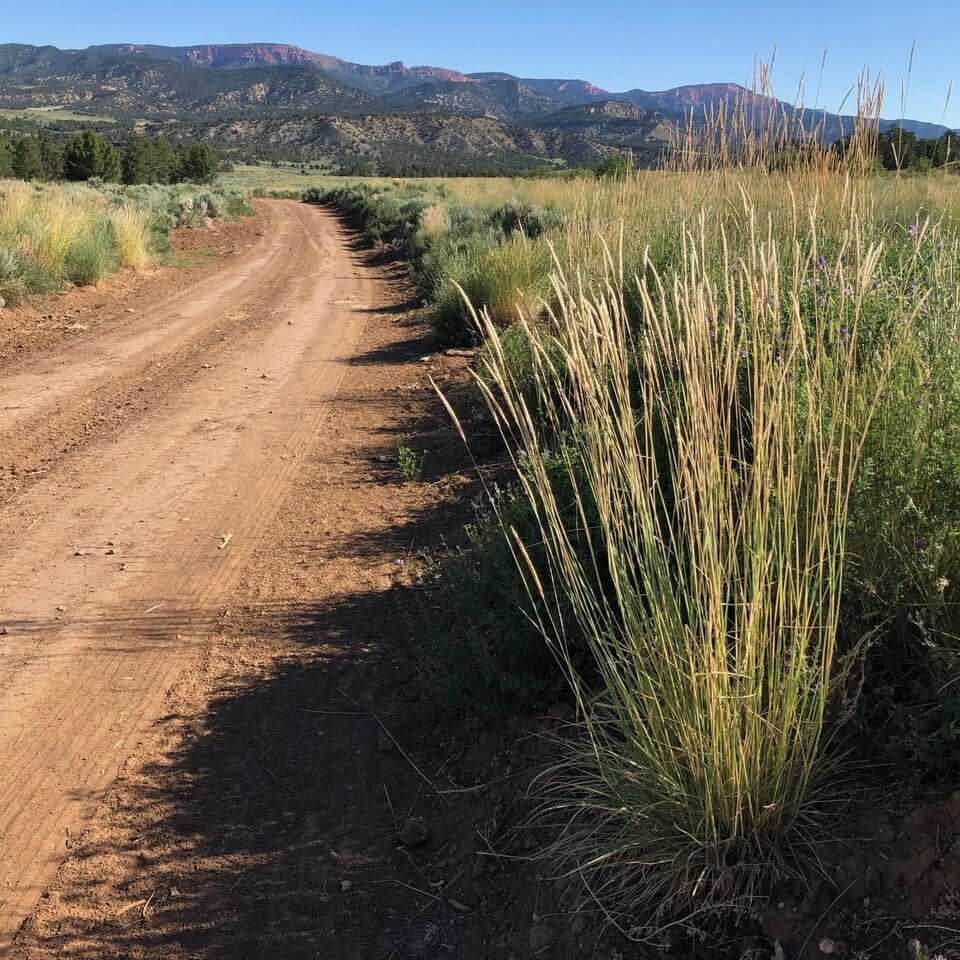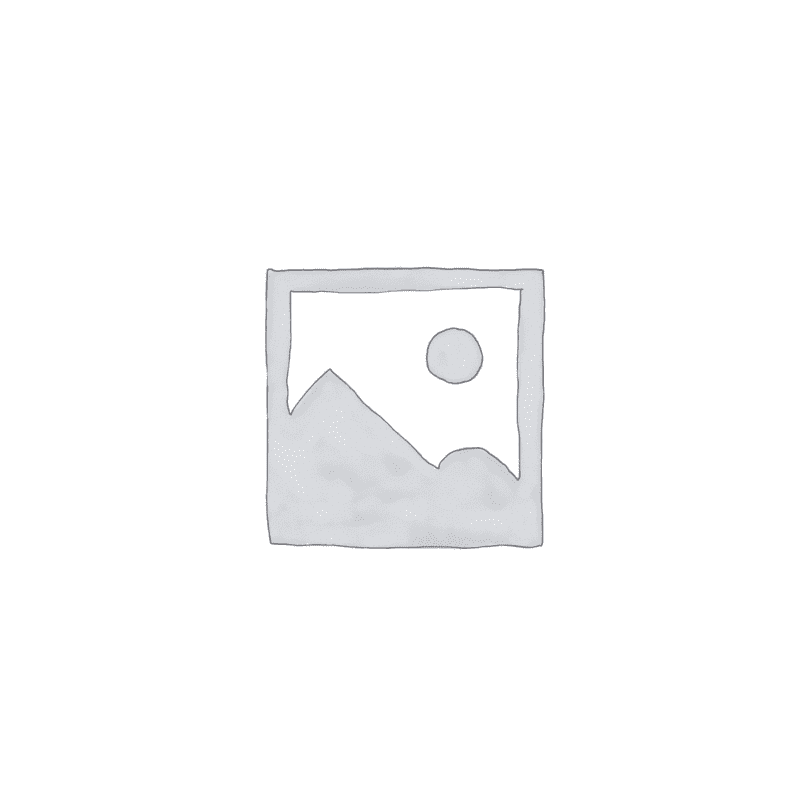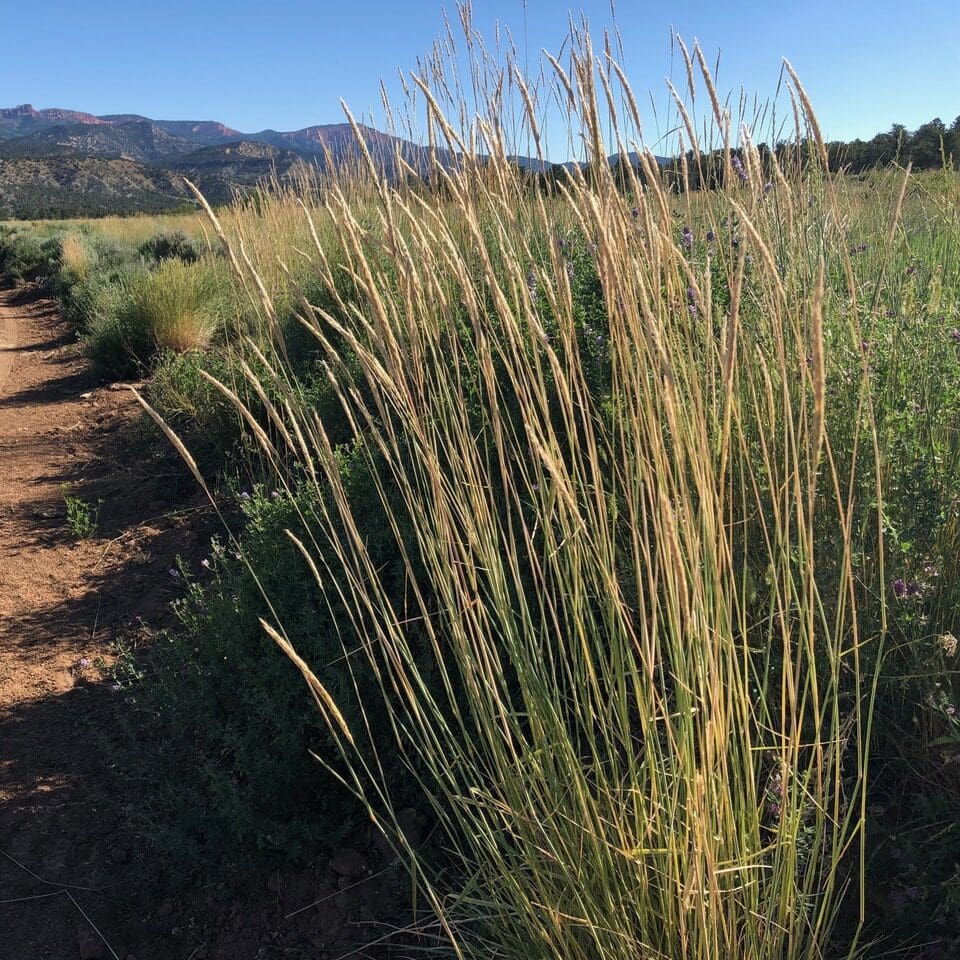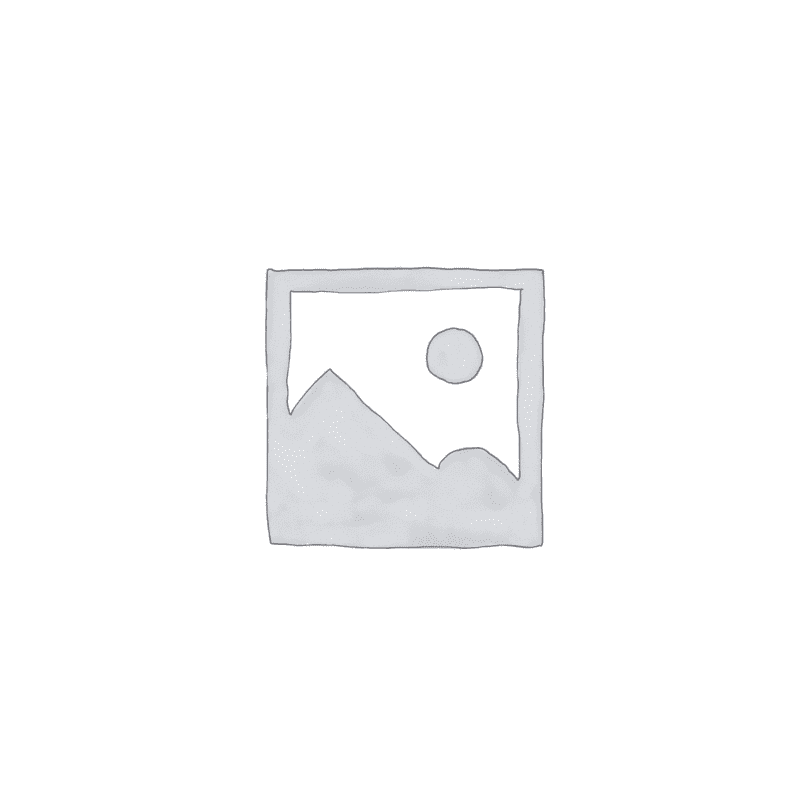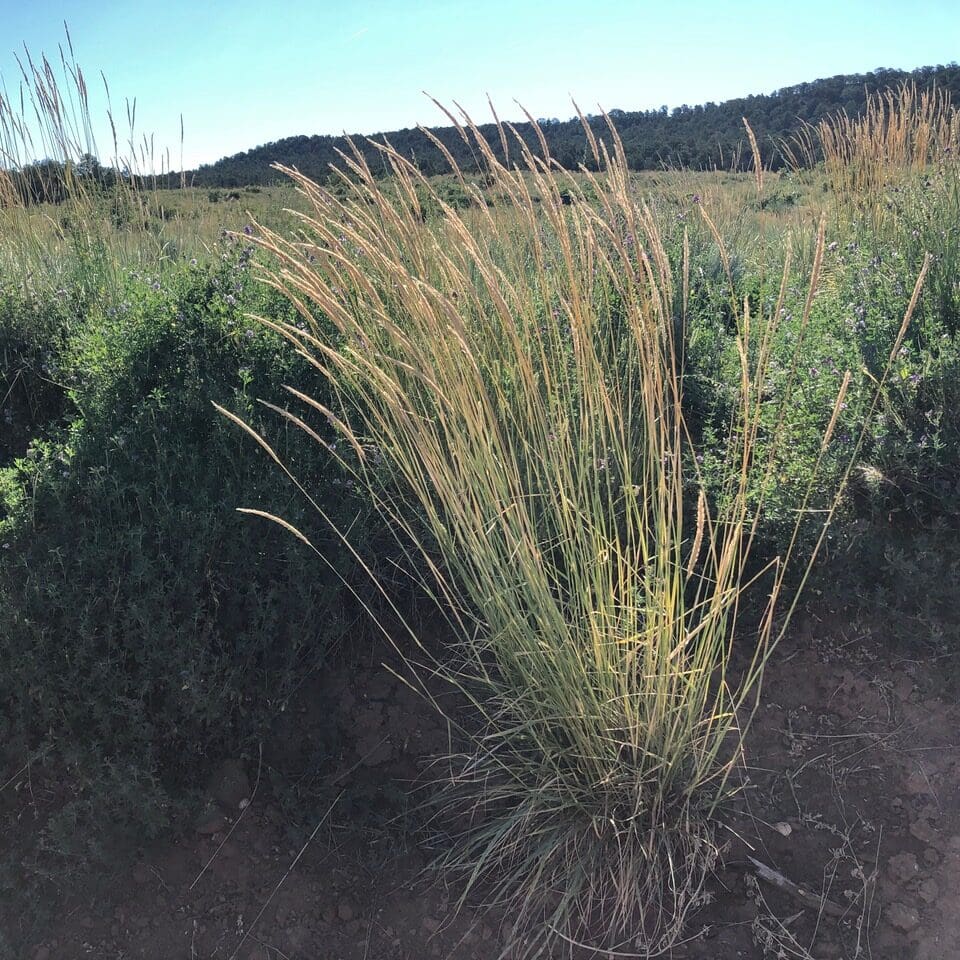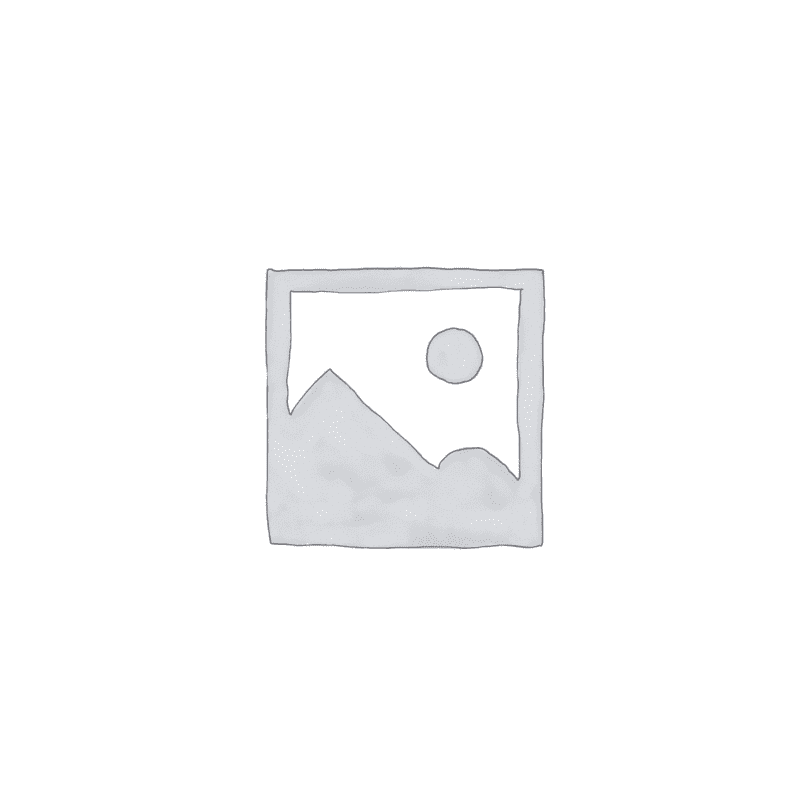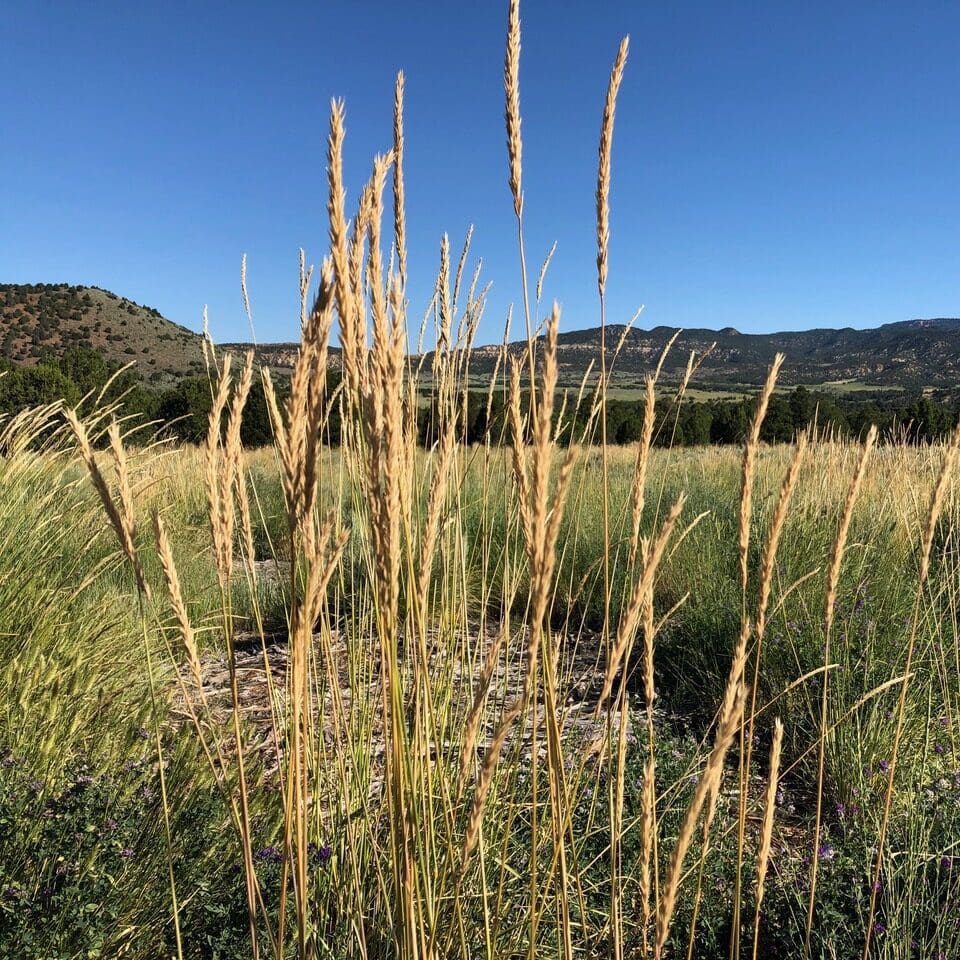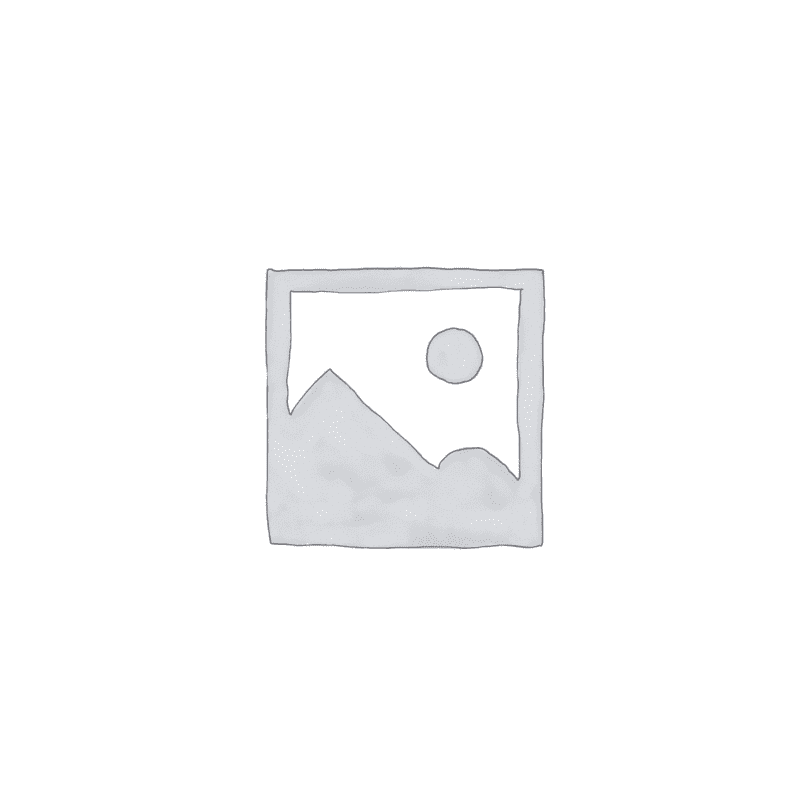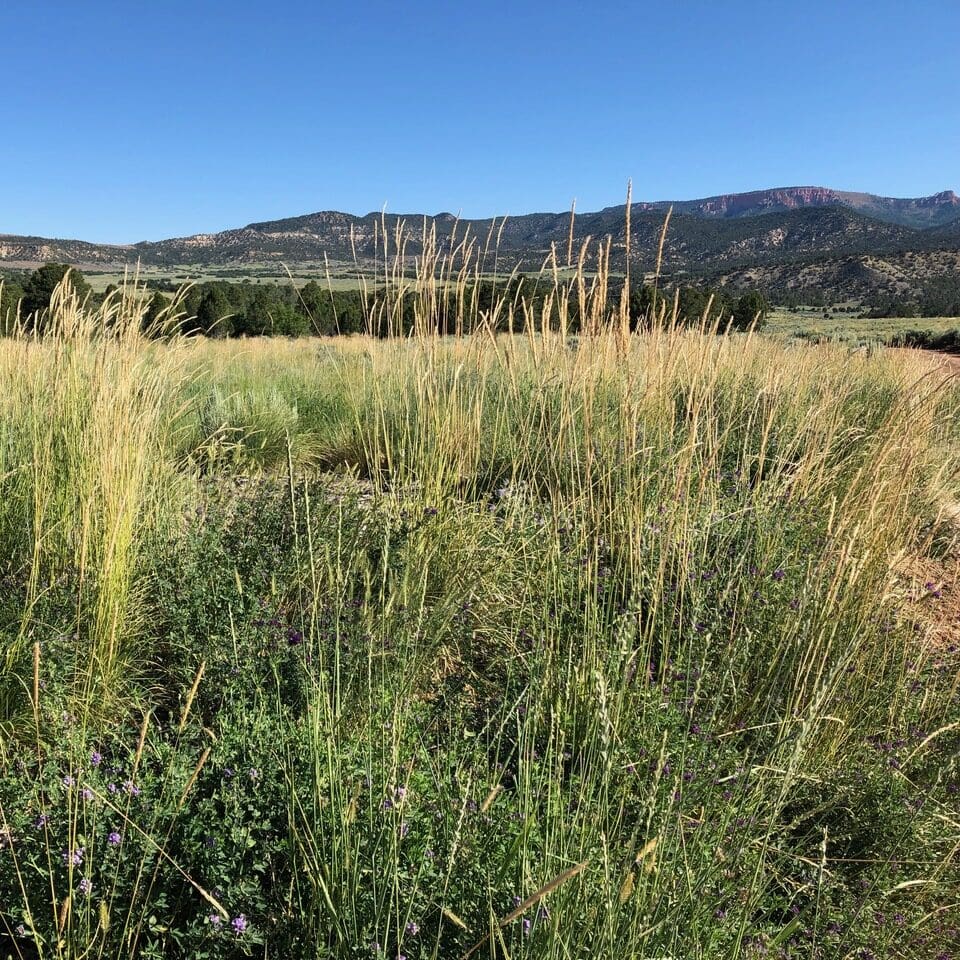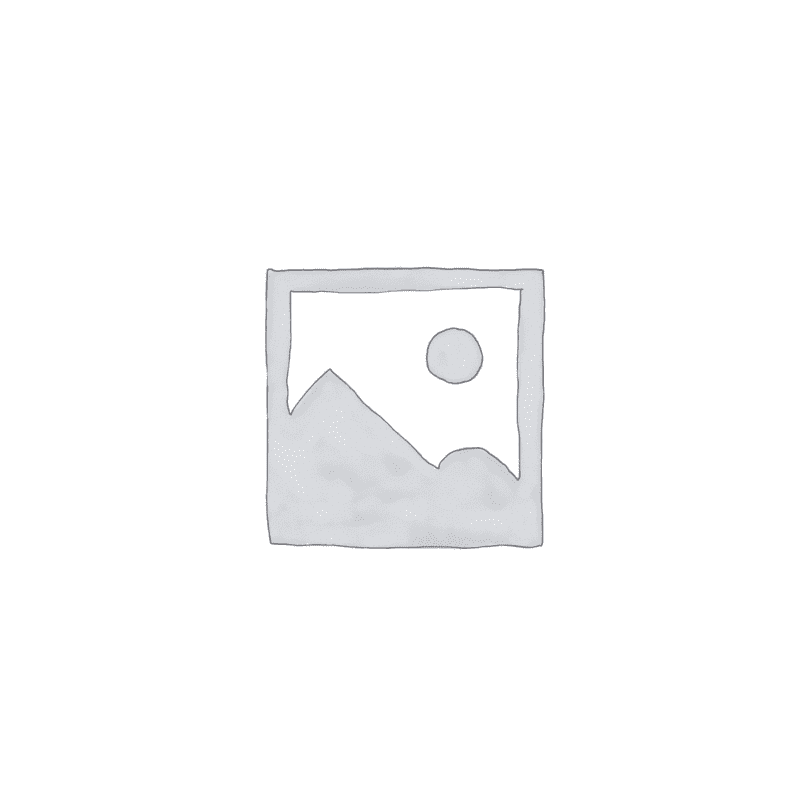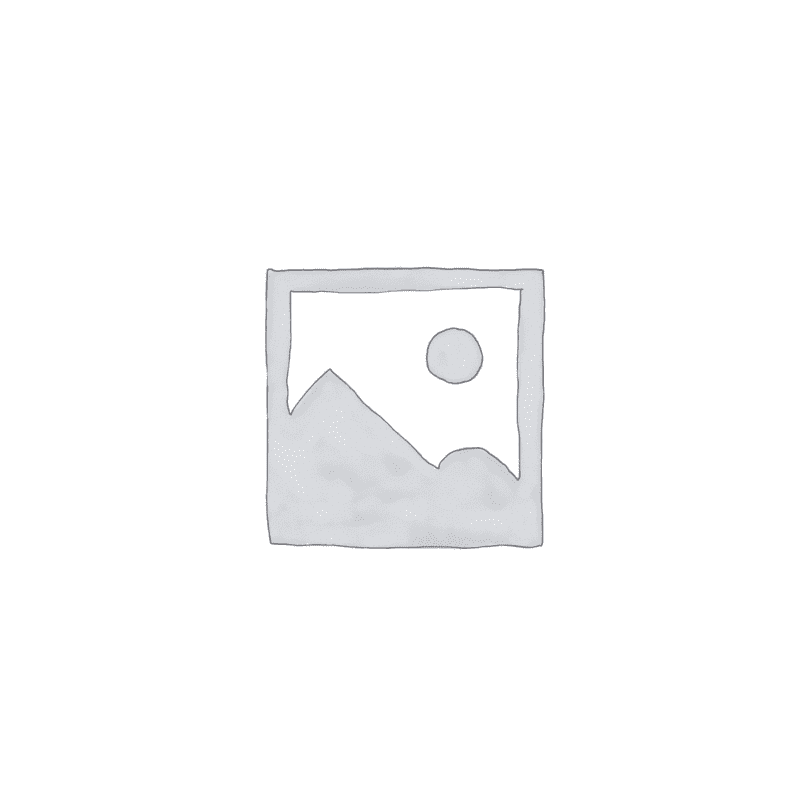 Russian Wildrye
Cool-season perennial bunchgrass
Introduced from Siberia
Used extensively for late summer/fall grazing
Excellent restorative species for rangeland
Common component of CRP and range mixes
---
---
Russian wildrye (Psathyrostachys junceus, previously known as Elymus junceus) is a cool season perennial bunchgrass introduced from Siberia. It is long-lived and adapted to semiarid climates. It is used extensively for late summer/fall grazing. It has poor seedling vigor and is slow to establish, but is very competitive once in a stand. Russian wildrye (Psathyrostachys junceus) is most easily established and is most productive on loam and clay loam soils. It is very productive in seep areas and tolerates moderate salinity. Extensively used in the western US and Canada.
Russian Wildrye is an excellent restorative species for rangeland, CRP, erosion control. It is an excellent component of dryland pasture mixtures and is well adapted to that use. It maintains its forage quality even when mature. It makes much better summer and fall pasture than crested wheatgrass. It can be grazed late into the fall and winter.
Russian wildrye is a cool-season grass and most of its production is during the months of April, May and June. This usually coincides with the best soil water conditions. The forage is very palatable. It can be grazed at any time of the year from April until December or later depending on available forage and weather. It is very tolerant of grazing and regrows quickly. It has good tolerance to salinity and we frequently recommend it as a mix component for that purpose.
Russian Wildrye Cultivars:
Swift: selected by Agr. Canada Research Station, Lethbridge, Alberta, Canada for better seedling emergence and good resistance to leaf spot. It was released in 1978.
Bozoisky-Select: selected by USDA ARS at Logan, Utah for improved seedling vigor and increased forage yield. It was released in 1984 and has shown good seedling performance.
Bozoisky II: developed by USDA ARS at Logan, Utah and selected for seedling vigor (emergence from a deep planting depth), seed mass, seed yield, vegetative vigor, total dry matter production and response to drought. It is a broad-based 15 clone synthetic that is much broader than other releases. It was released in 2004.
*** Click on the "Quick Plant Facts" tab above for more information.
Russian Wildrye NRCS Plant Guide
PDF version of NRCS Plant Guide & Fact Sheet
Prepared By: Dan Ogle, Plant Materials Specialist USDA, NRCS, Boise, ID
Loren St. John, Manager, Plant Materials Center,
USDA, NRCS, Aberdeen, ID
Jim Cornwell, Range Conservationist, USDA NRCS,
Boise, ID
Larry Holzworth, Plant Materials Specialist USDA NRCS, Bozeman, MT
Mark Majerus, Manager, Plant Materials Center, USDA, NRCS, Bridger, MT
Dwight Tober, Plant Materials Specialist USDA NRCS, Bismarck, ND
Dr. Kevin B. Jensen, USDA-ARS, Forage and Range
Research Laboratory, USU, Logan, UT
Dr. Ken Sanders, Rangeland Ecologist, University of Idaho, Twin Falls, ID
Download PDF
Helpful Links
Additional information about this product can be found on the academic websites linked below.
Synonyms
Many plants have more than one common and scientific name. We've listed a few of them below.
Russian Wildrye
Psathyrostachys junceus
Elymus junceus
Who is Great Basin Seed?
Great Basin Seed is a seed company that specializes in seed sales and consultation for home, ranch, farm, range and reclamation. We have been a leader in the seed industry since 1974.
Our History
We've been in the seed business since 1974.
What We Offer
We offer seed for home, farm, ranch, range and reclamation projects.
Meet the Gang
We have the best employees in the world! We are proud of the work they do, and trust them to serve you!
Right: Company founder Lloyd and his wife Paula Stevens in a wildflower seed production field circa 1977
Quick Plant Facts
| | |
| --- | --- |
| Common Name: | Russian Wildrye |
| Scientific Name: | |
| Old Scientific Name: | |
| Available Varieties: | |
| Lifespan | Perennial |
| Origin | Introduced |
| Plant Type | Grass |
| Growth Season: | |
| Seed Count | 162,000 seeds/lb. |
| Root System | Bunchgrass |
| Max Sowing Depth: | |
| Planting Rate: | |
| Best Time to Sow: | |
| Climate Zone | 2 & 3 |
| Minimum Precipitation | 7-12 Inches |
| Growth Height | 24-48 inches |
| Sun & Shade Tolerance: | Full Sun, Shade Intolerant |
| Elevation of Occurance: | |
| pH Tolerance: | |
| Hardiness Zones | |