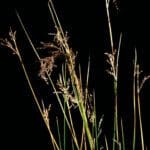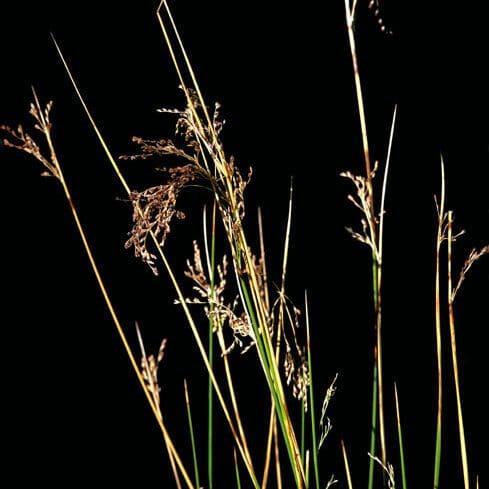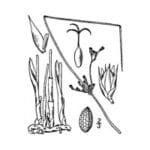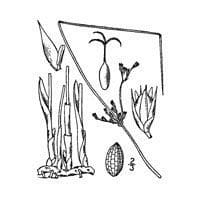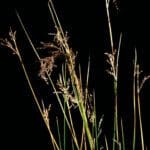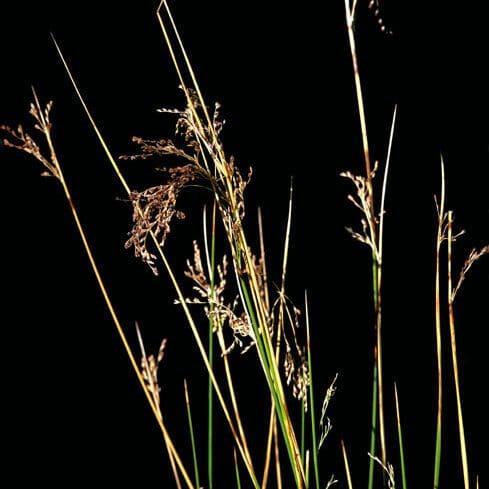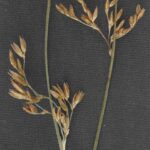 Baltic Rush
Baltic Rush
Scientific name: Juncus articus
Wetlands perennial
Grass-like and rhizomatous
Most common rush in the Intermountain West
Good for soil stabilization and plant diversity
May fix atmospheric nitrogen
In stock
Quantity is per pound. Example: 1 = 1 lb, 2 = 2 lbs, 3 = 3lbs, etc. This is pure seed, not a live plant.
---
---
Baltic Rush (Juncus balticus) is a wetlands grass-like rhizomatous. This grass is a common and widely occurring in the western, midwestern, and central America as a wetland perennial. The most common and widespread rush is in the Intermountain and Great Basin areas. It grows in typical habitats for wetlands including standing water to seasonally dry places usually below 7,000 ft elevation. This grass is considered poor for livestock but good for wetland restoration for soil stabilization and plant diversity. This native plant is best sowed in the Spring or Fall.
***click the "Additional Information" tab for more seed facts.
Additional Information
| | |
| --- | --- |
| Root Form | Sodformer |
| Zone Map | comingsoon.gif |
| Min. Precipitation | 7 Inches or more |
| Best SowingTime | Spring or Fall |
| Plant PDF File | juba.pdf |
| Sowing Rate | 1-2 PLS lbs. per Acre |
| Seed Count | 6,000,000 seeds/lb. |
| Growth Height: | |
| Plant Type: | |
| Native or Introduced: | |
| Lifespan: | |
| Max Sowing Depth: | |
| Common Name: | Baltic Rush, mountain rush, valley rush, wire rush |
| Scientific Name: | |
| Growth Season: | |
| Sun & Shade Tolerance: | Part Sun, Very Shade Tolerant |
| Elevation of Occurance: | |
| pH Tolerance: | |