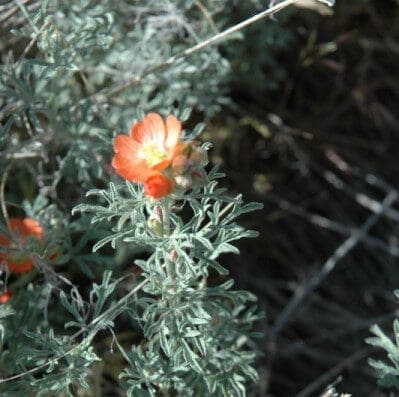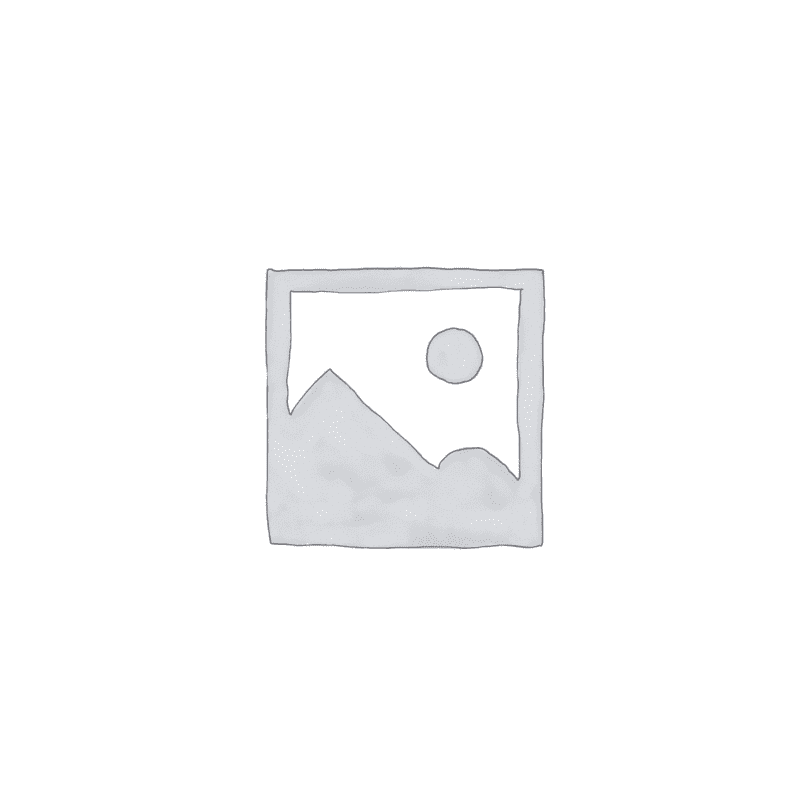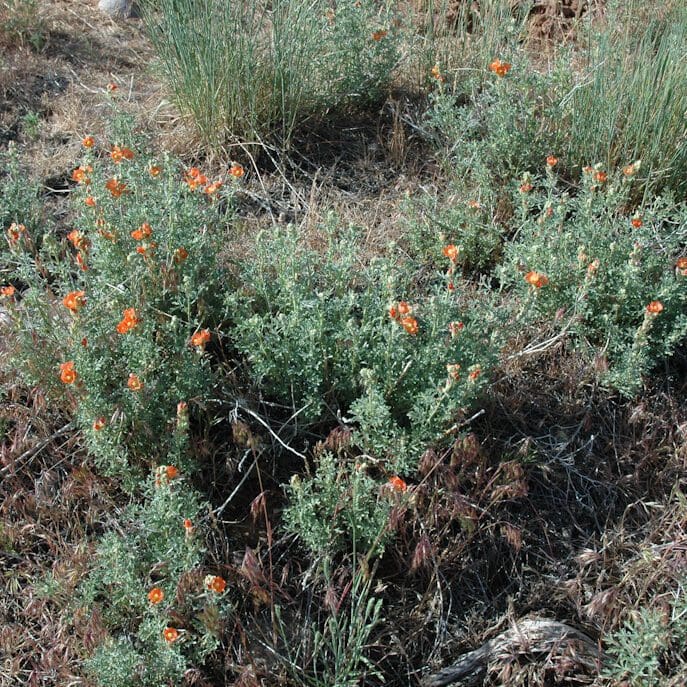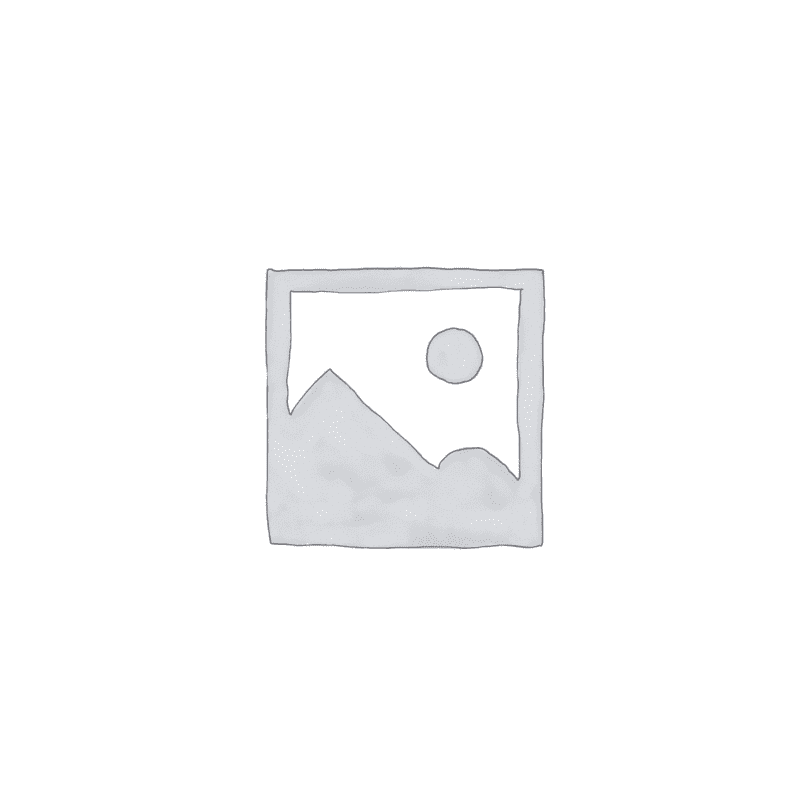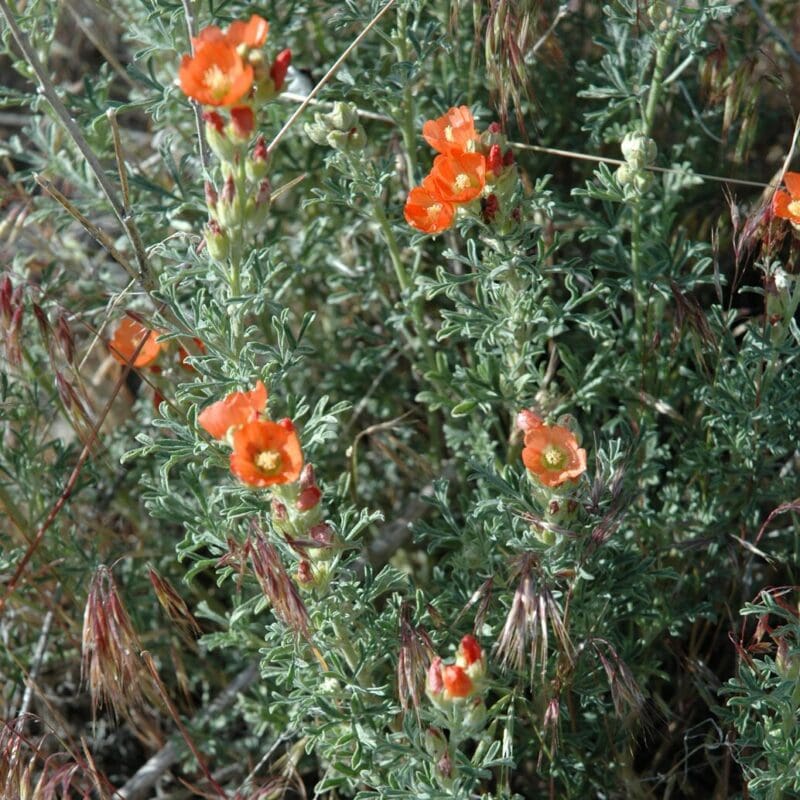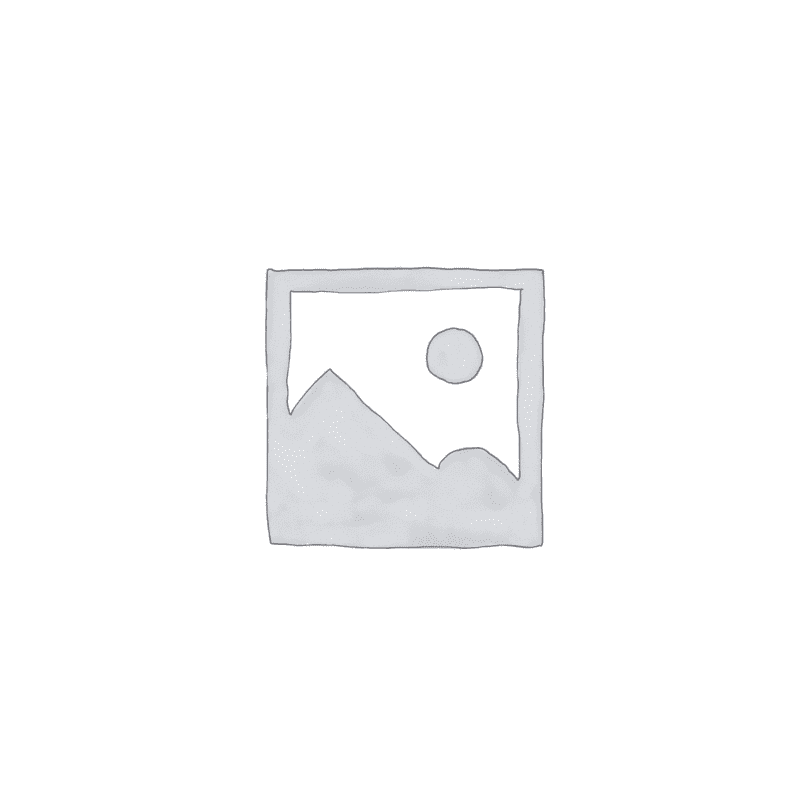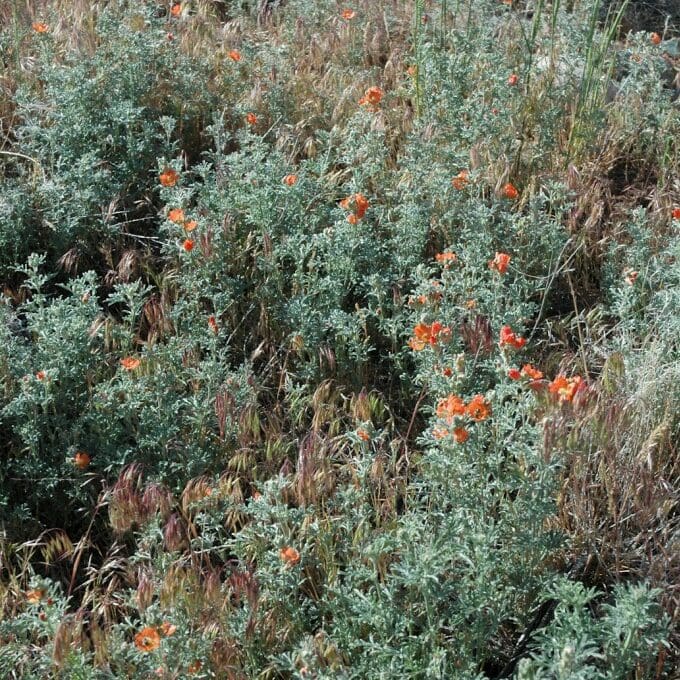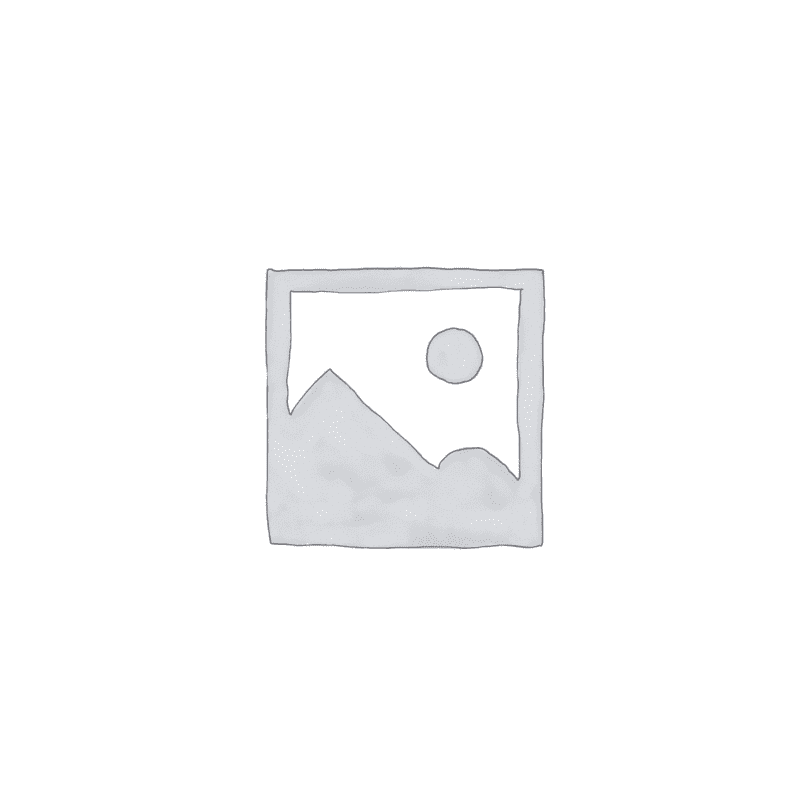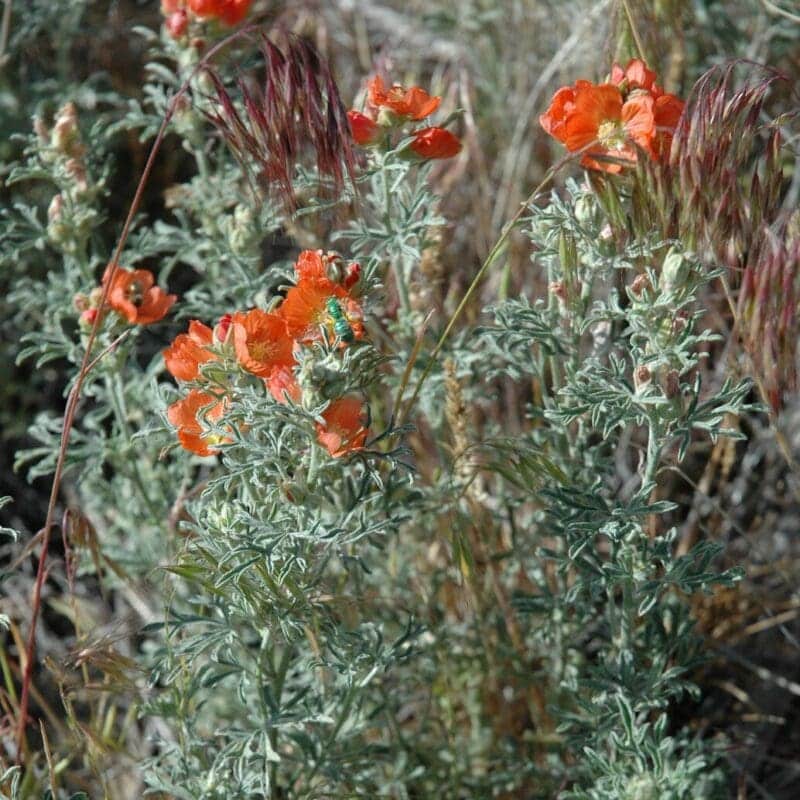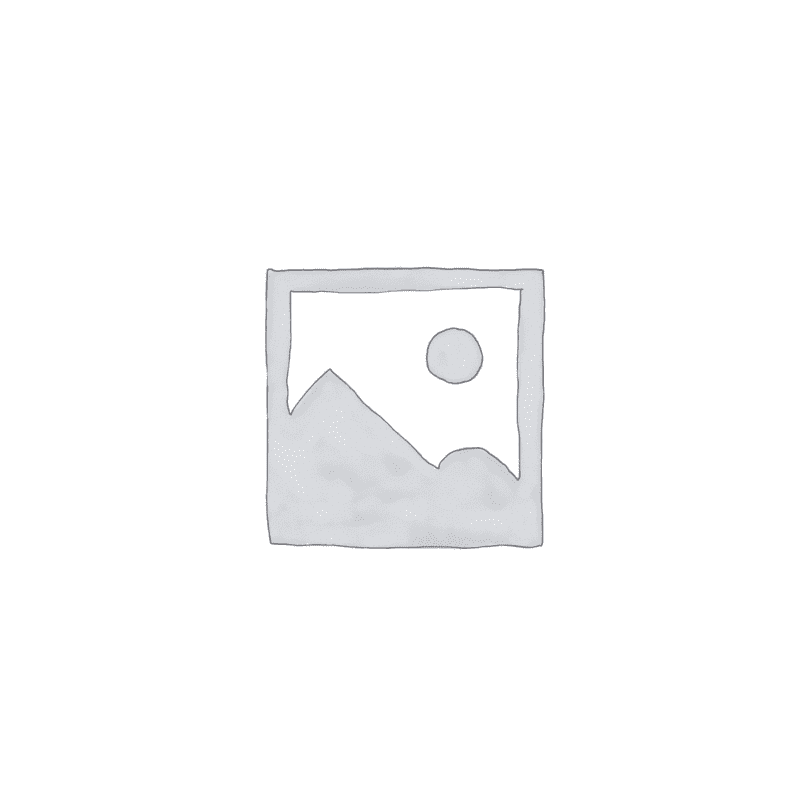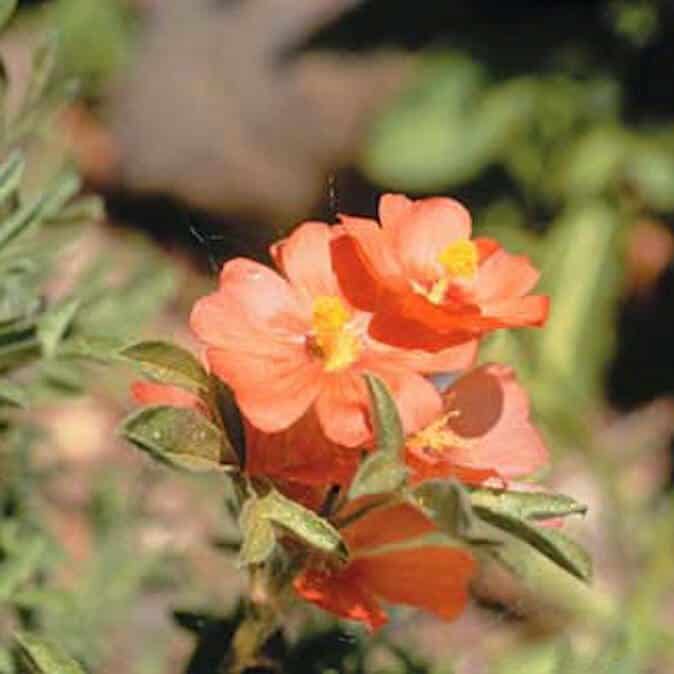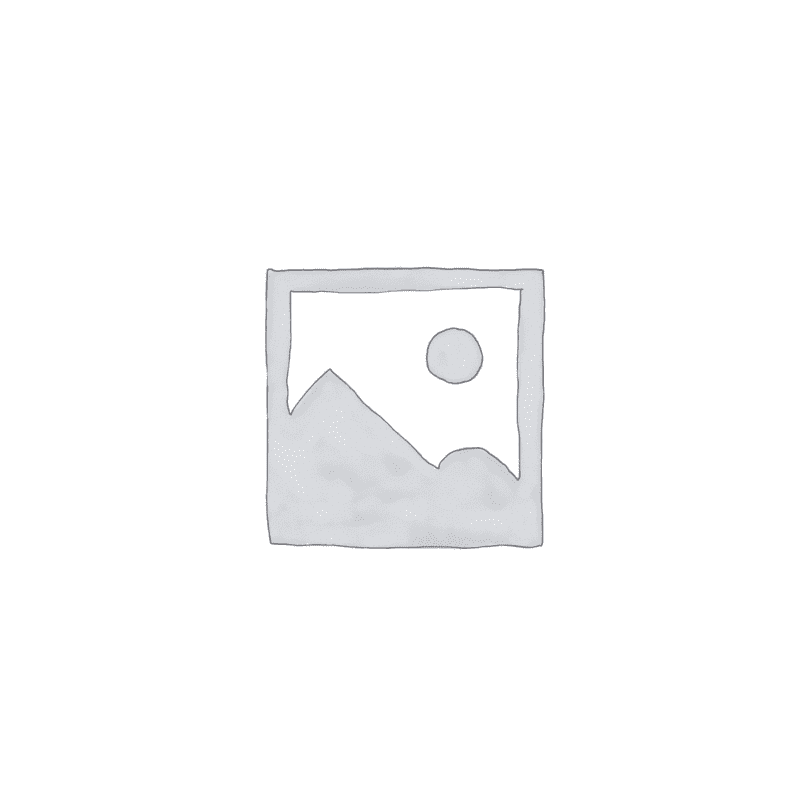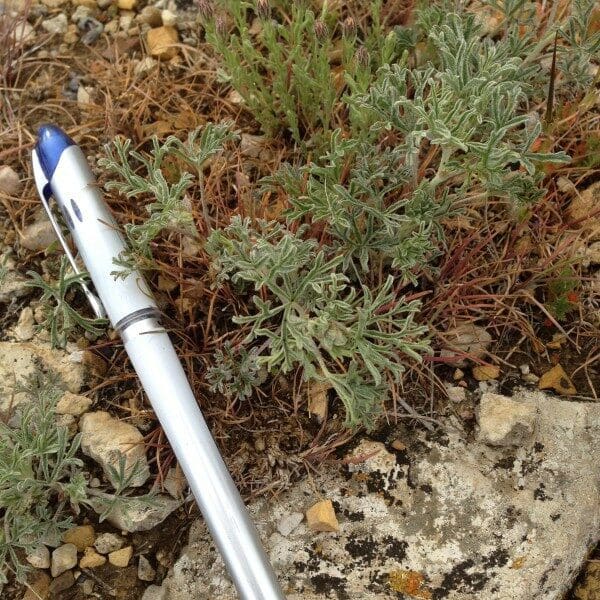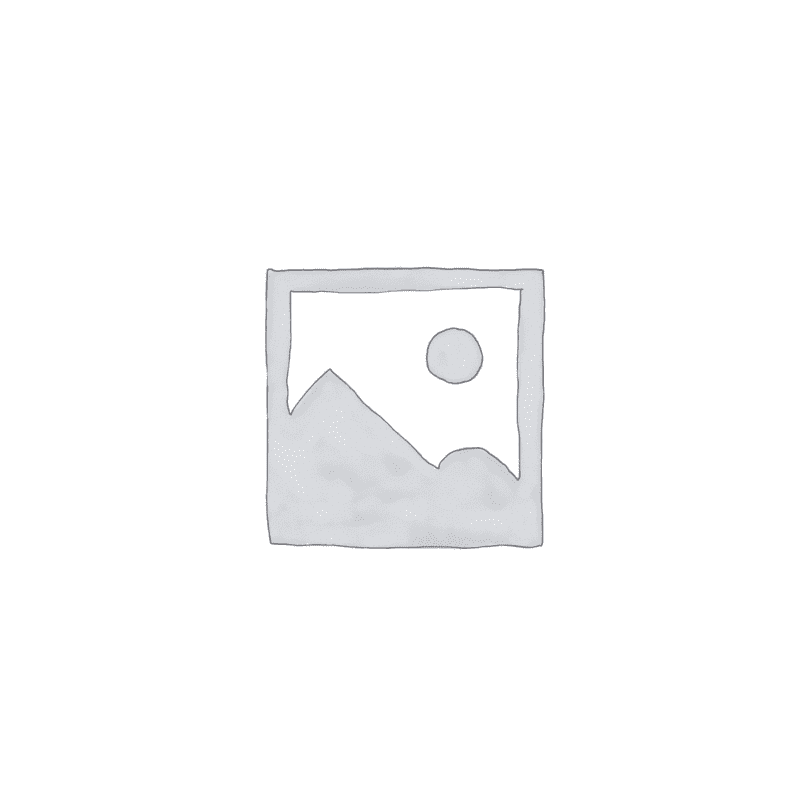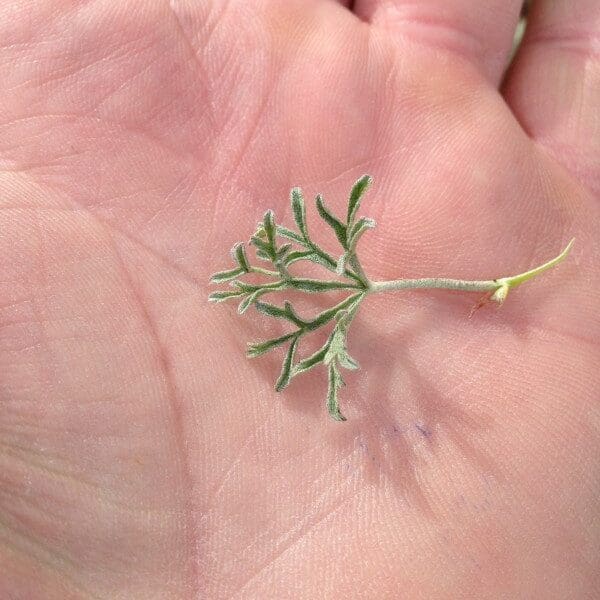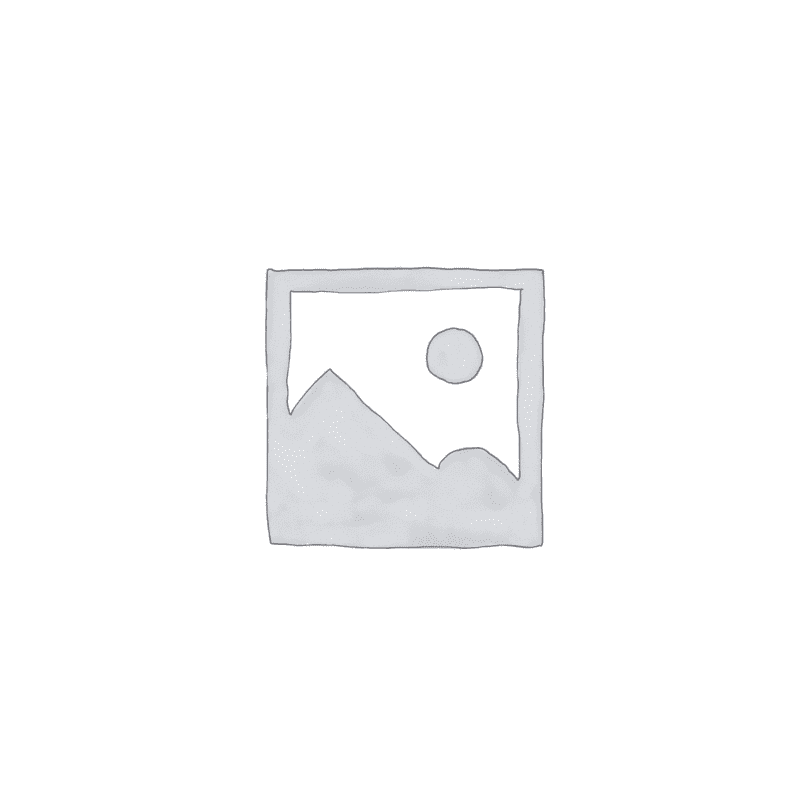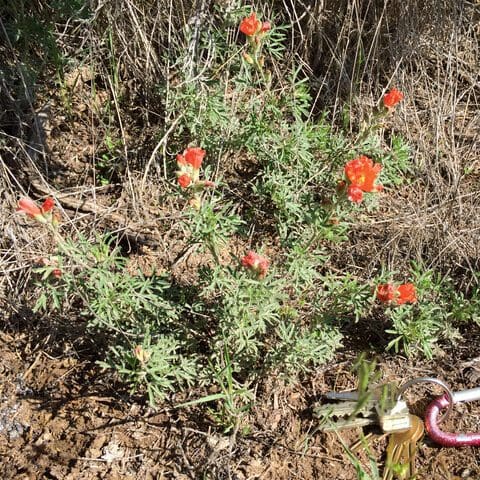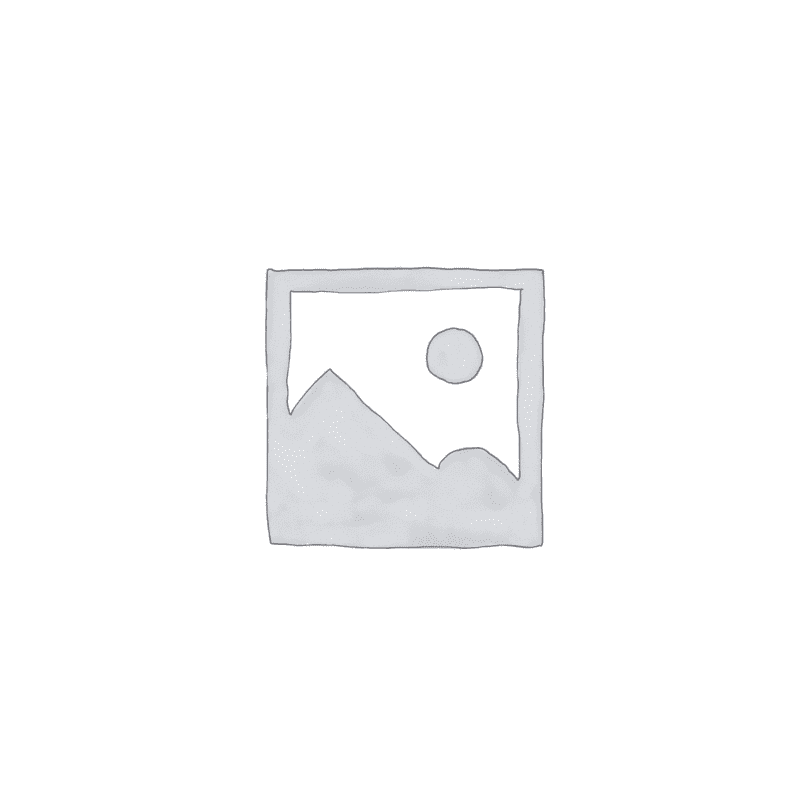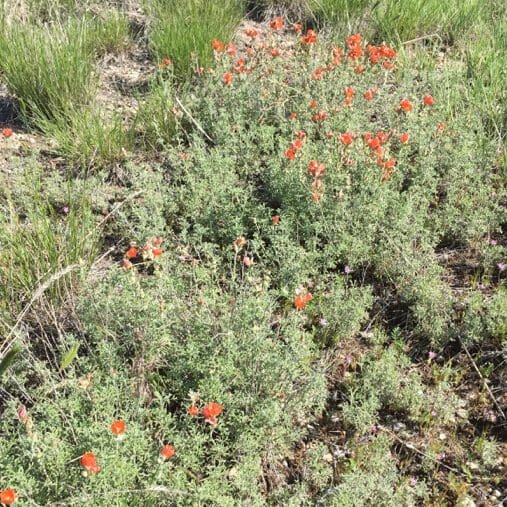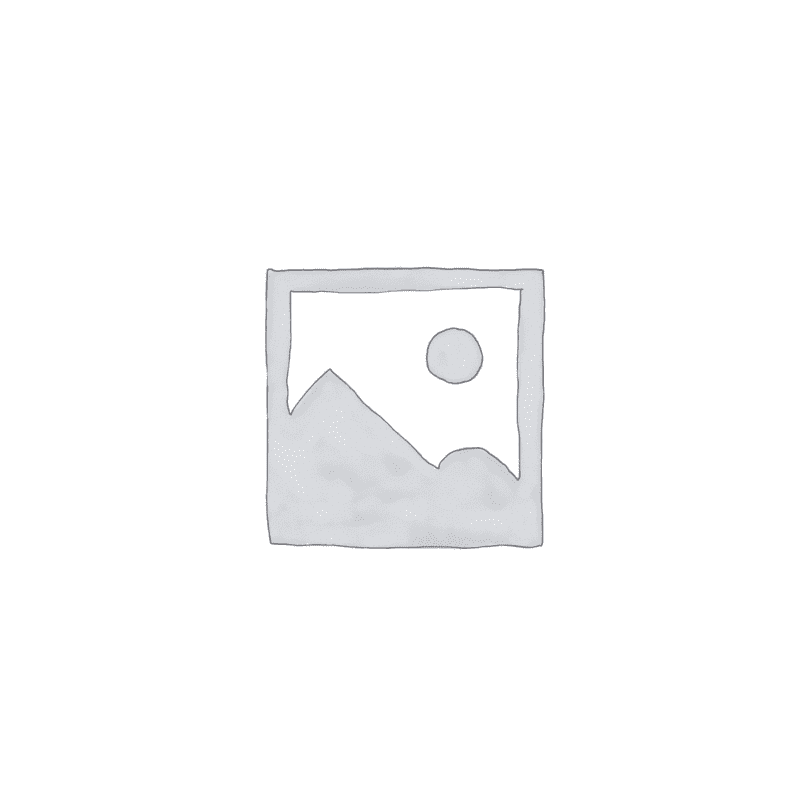 Scarlet Globemallow
Scientific name: sphaeralcia coccinea
Widely distributed across west
Grows in small, sporadic patches
Very cold hardy and drought tolerant
Shorter than other globe mallows, rarely taller than 6-8″
Deeply lobed leaves with very narrow fingers
Rhizominous and spreads underground.
Excellent component of reclamation mixes
---
---
Scarlet Globemallow (Sphaeralcia coccinea)
Scarlet Globemallow is widely distributed across the Great Basin and intermountain west. Found from 3,000-7,000 feet. It occurs in many kinds of soils, aspects and slopes, though it seems to occur most frequently on lowland foothills in the sagebrush steppe and pinon-juniper transition zones. Though widely distributed, it grows in small, sporadic patches. It will grow in as little as 6″ of annual rainfall and most commonly found in areas of low precipitation. It is very cold hardy and drought tolerant.
Scarlet globemallow is a perennial with a slender, deep taproot, woody branched caudex, and sometimes well-developed rhizomes (Hermann 1966; La Duke and Northington 1978; Holmgren et al. 2005; La Duke 2016).
Scarlet Globemallow is frequently misidentified, or rather, other species of globemallow are mistakenly called Scarlet Globemallow simply because they have a "scarlet" or "red" flower. Scarlet has characteristics that when combined, easily distinguish it from other globe mallows:
It is considerably shorter than other globe mallows. It is seldom more than 8 inches tall
It has deeply lobed leaves with very narrow fingers
It is rhizominous and spreads underground. Other mallows are bunch formers.
Each stem has a limited number of flowers – usually only one
Scarlet globe mallow is a common component of reclamation mixes. It is desirable for sage grouse habitat and it's root form make it desirable for erosion control.
In the post-production stage, Scarlet Globemallow is easily distinguished from other globe mallow species by the presence of the thick carpel surrounding the black seed.
*** Click on the "Quick Plant Facts" tab for more information or visit: USDA Plant Sheet
For more variety options click here: Wildflowers/Pollinators
Helpful Links
Additional information about this product can be found on the academic websites linked below.
Synonyms
Many plants have more than one common and scientific name. We've listed a few of them below.
Scarlet Globemallow
Sphaeralcea coccinea
Who is Great Basin Seed?
Great Basin Seed is a seed company that specializes in seed sales and consultation for home, ranch, farm, range and reclamation. We have been a leader in the seed industry since 1974.
Our History
We've been in the seed business since 1974.
What We Offer
We offer seed for home, farm, ranch, range and reclamation projects.
Meet the Gang
We have the best employees in the world! We are proud of the work they do, and trust them to serve you!
Right: Company founder Lloyd and his wife Paula Stevens in a wildflower seed production field circa 1977
Quick Plant Facts
| | |
| --- | --- |
| Common Name: | Scarlet Globemallow |
| Scientific Name: | |
| Lifespan: | |
| Native or Introduced: | |
| Plant Type: | |
| pH Tolerance: | |
| Seed Count | 500000 |
| Growth Height: | |
| Planting Rate: | |
| Minimum Precipitation: | |
| Best Time to Sow: | |
| Max Sowing Depth: | |
| Growth Season: | |
| Sun & Shade Tolerance: | Full Sun, Shade Intolerant |
| Elevation of Occurance: | |
| Zone Map | comingsoon.gif |
| Hardiness Zones | |