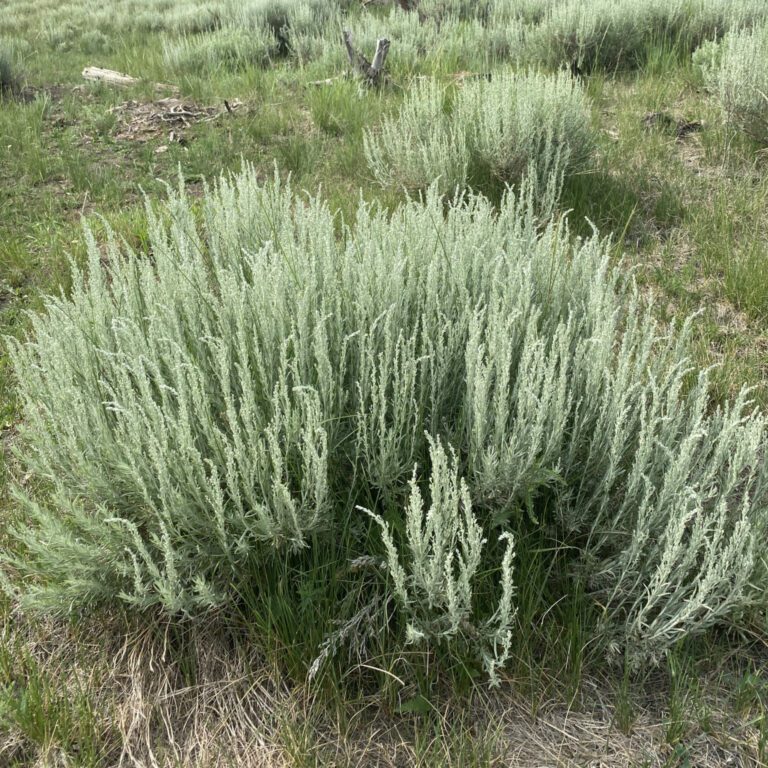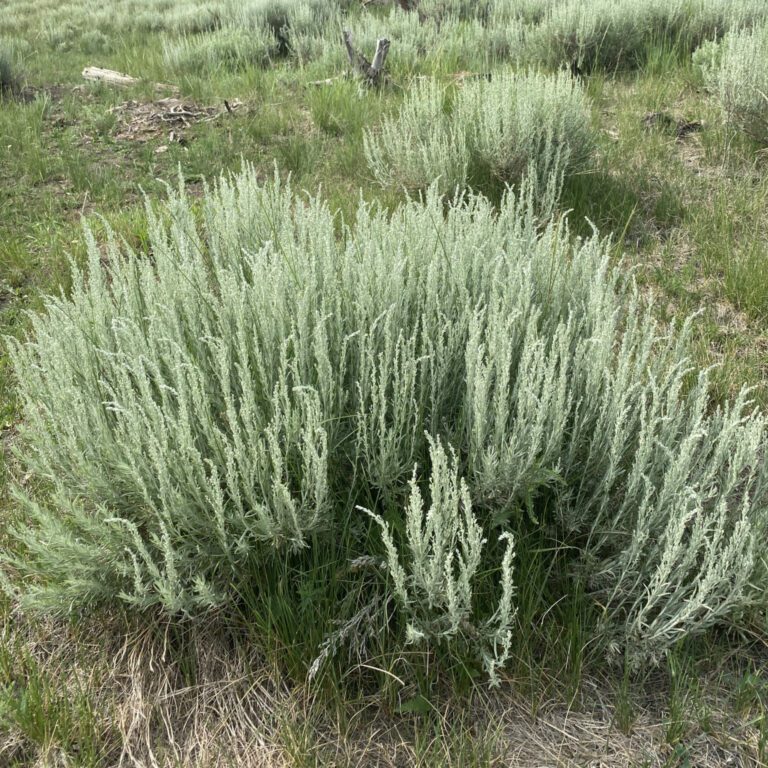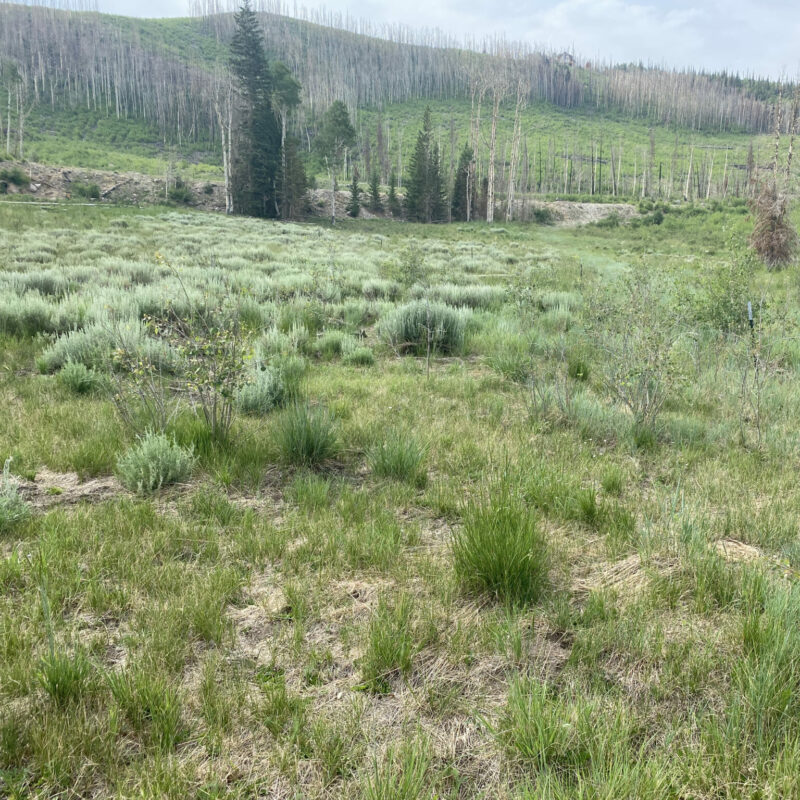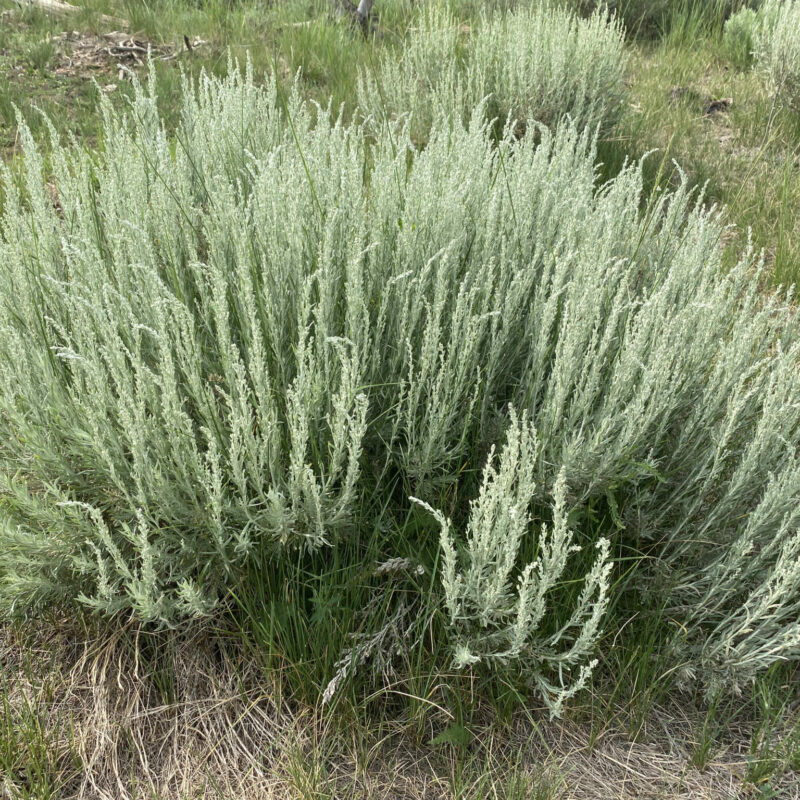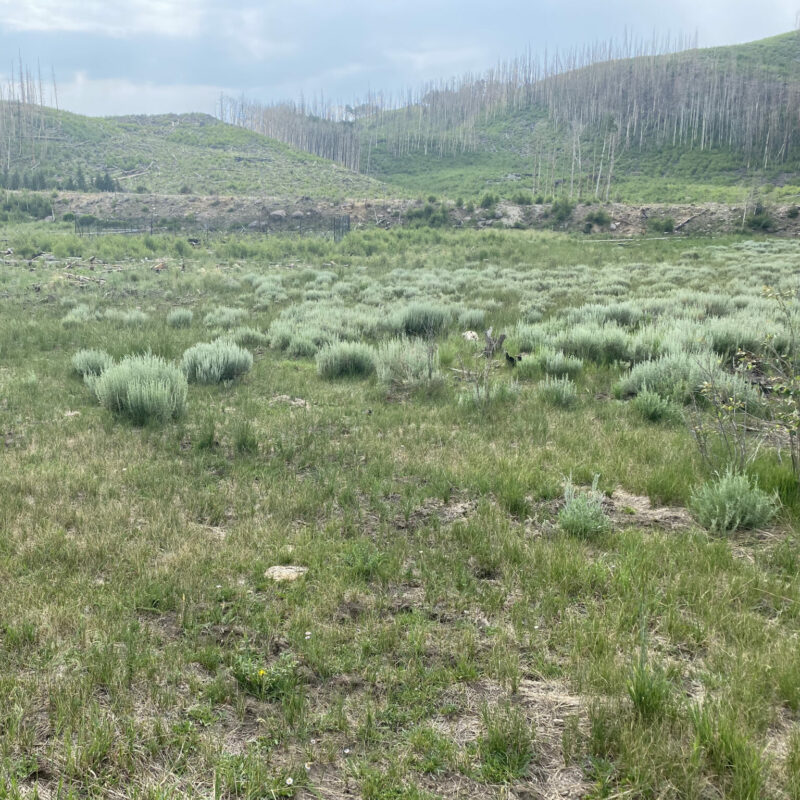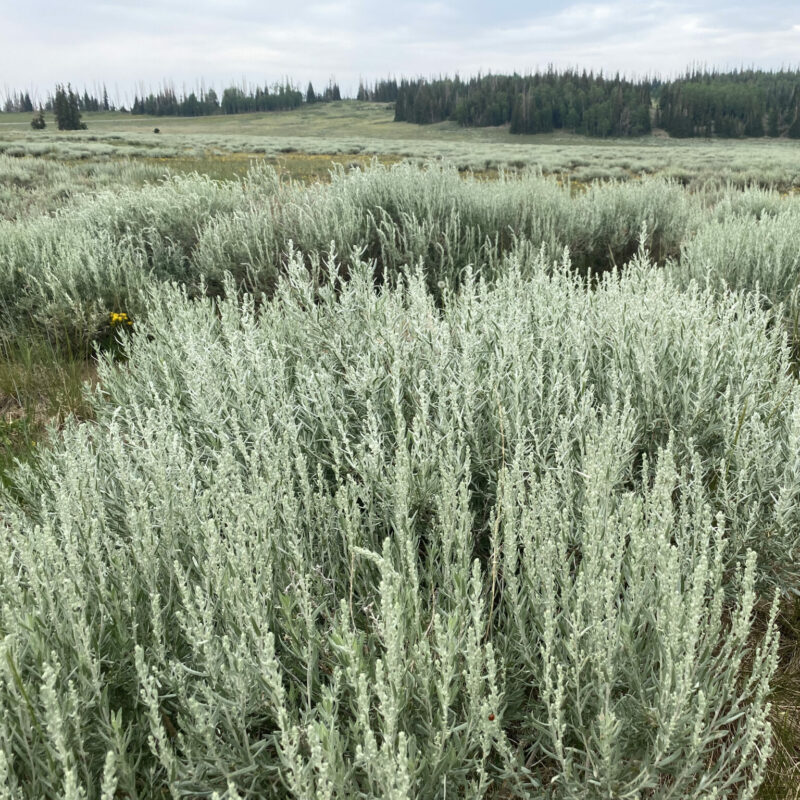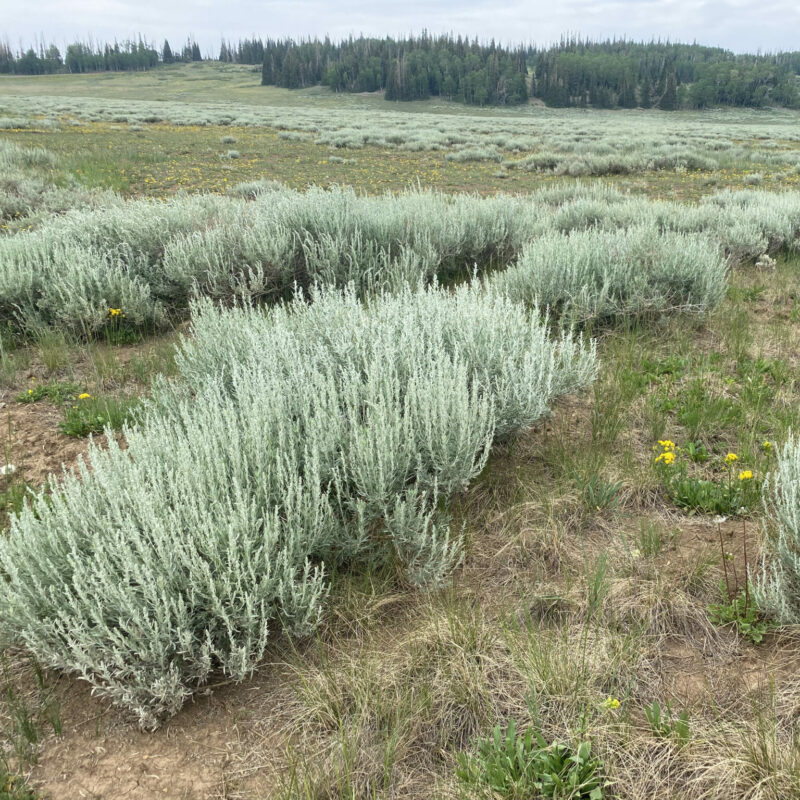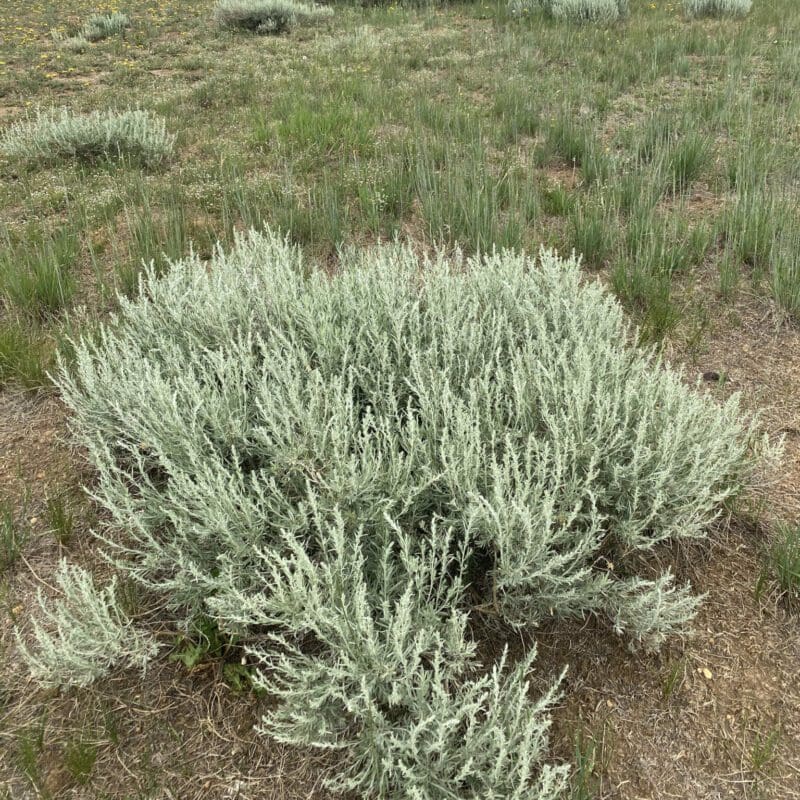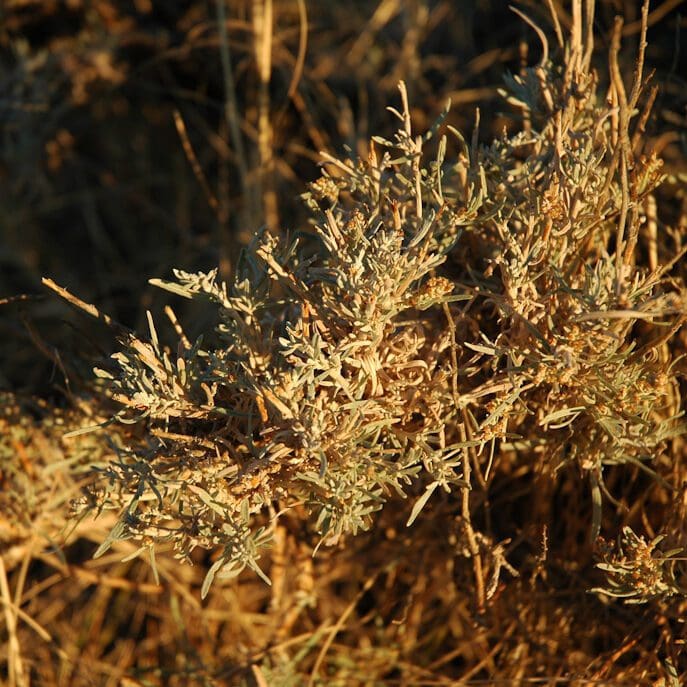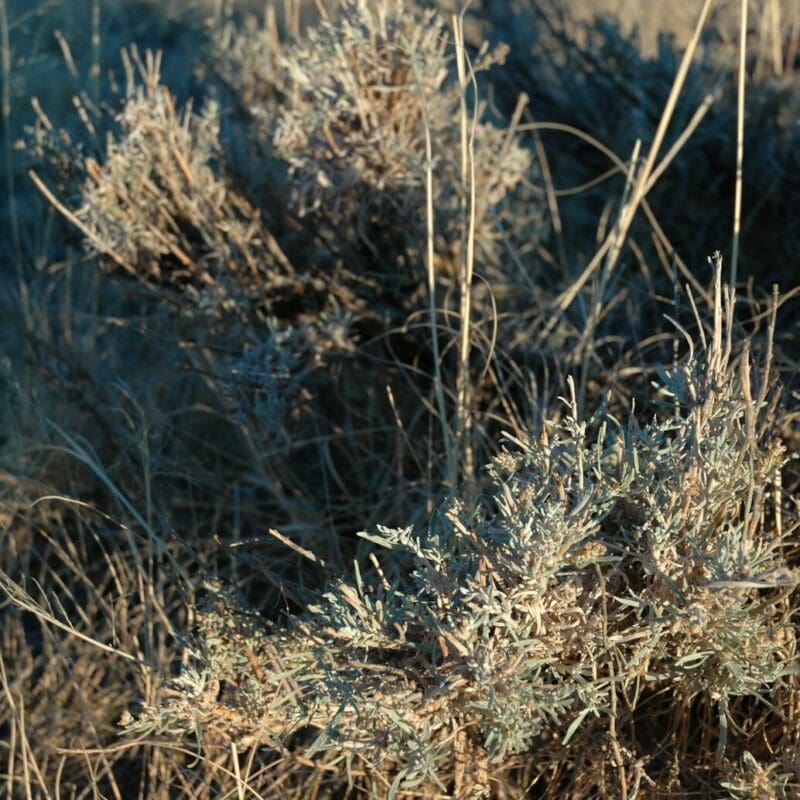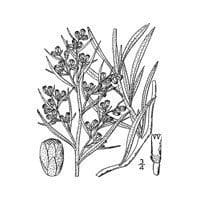 Silver Sagebrush
Silver Sagebrush
Scientific name: Artemesia cana
Prefers moist sites
Occurs most frequently at higher elevations
Withstands high water table and periodic flooding
Moderately palatable
---
---
Silver Sagebrush (Artemisia cana) is a species of sagebrush native to western and central North America. It occurs on a wide range of soil textures except clay. Prefers moist sites and is frequently found at higher elevations. It withstands high water table and periodic flooding. It is moderately palatable to livestock and fair to good palatability to wildlife, especially during winter. Blooms mis summer and sets seed in the fall.
Silver Sagebrush is an aromatic shrub found in grasslands, floodplains and montane forests. It is widely distributed but occurs in smaller, more isolated stands that Big Sagebrush.  It is most common east of the continental divide. Artemisia cana is native to the Canadian provinces of British Columbia, Alberta, Saskatchewan and Manitoba and the American states of Alaska, Oregon, California, Idaho, Nevada, Utah, Arizona, Wyoming, Colorado, New Mexico, North and South Dakota, Nebraska and Minnesota.
Artemisia cana can grow as high as 60″ but is generally shorter, averaging 24-48″. The leaves have a narrow blade shape, are evergreen, grey-green in colour, and have a distinct aroma. It is less woody that Big Sagebrush and takes on a softer appearance than it's cousins.
Other common names include: silver sagebrush, sticky sagebrush, silver wormwood, hoary sagebrush, and dwarf sagebrush.
Quick Plant Facts
| | |
| --- | --- |
| Common Name: | Dwarf Sagebrush, Hoary Wormwood, Silver Sagebrush, Silver Wormwood, Sticky Sagebrush |
| Scientific Name: | |
| Lifespan: | |
| Native or Introduced: | |
| Plant Type: | |
| pH Tolerance: | |
| Seed Count | 850000 |
| Min. Precipitation | 12 inches |
| Best SowingTime | Fall/Winter |
| Max Sowing Depth: | |
| Growth Season: | |
| Sun & Shade Tolerance: | Full Sun, Shade Intolerant |
| Elevation of Occurance: | |