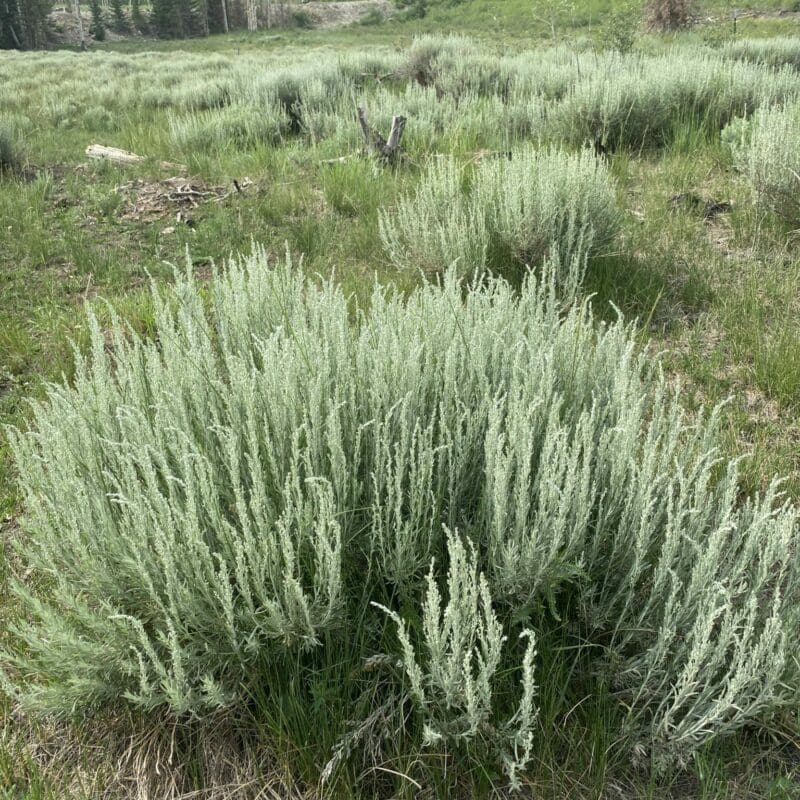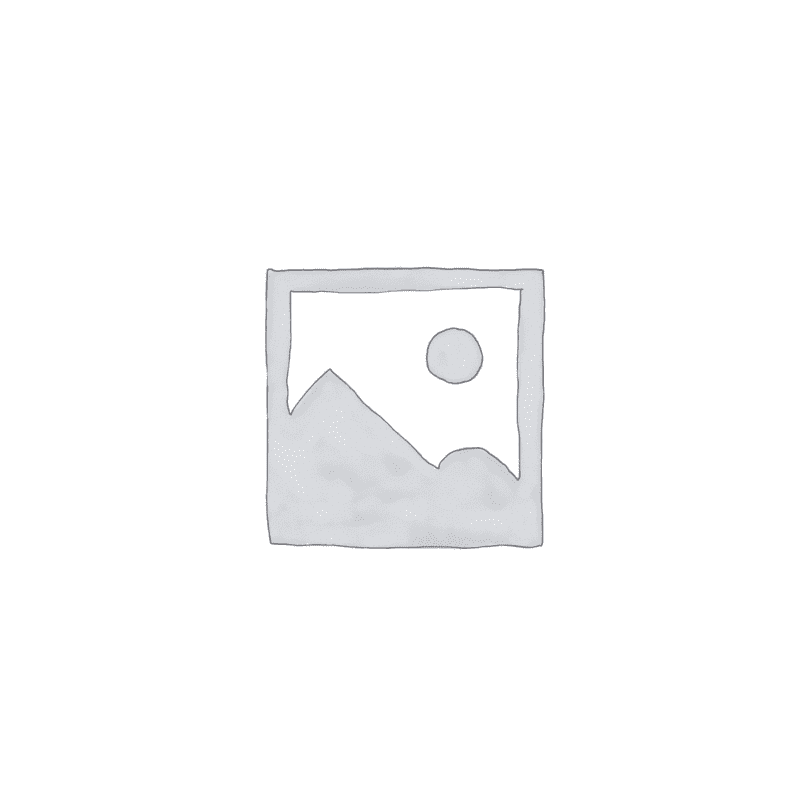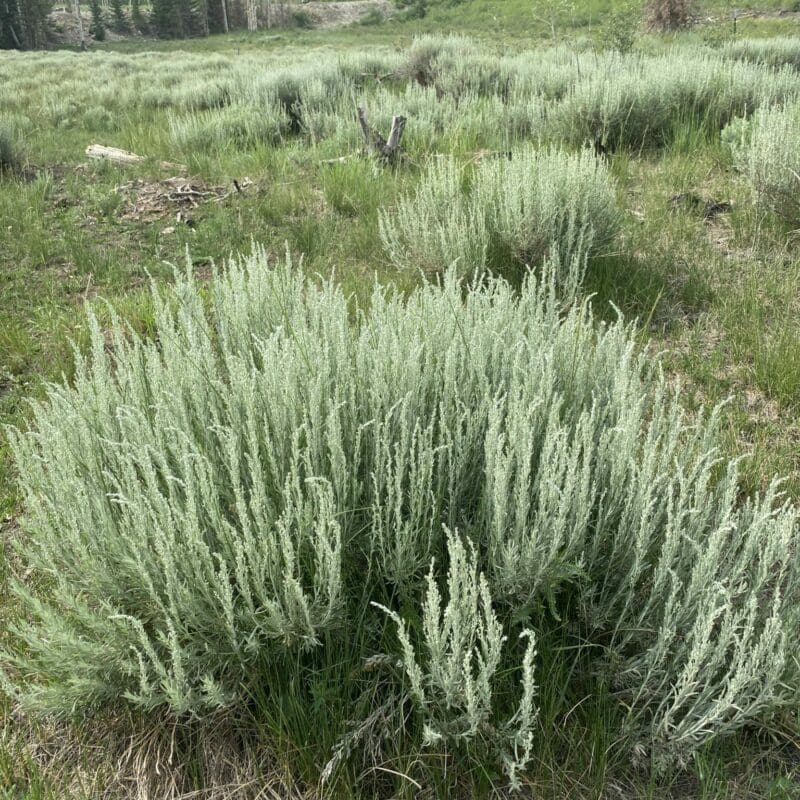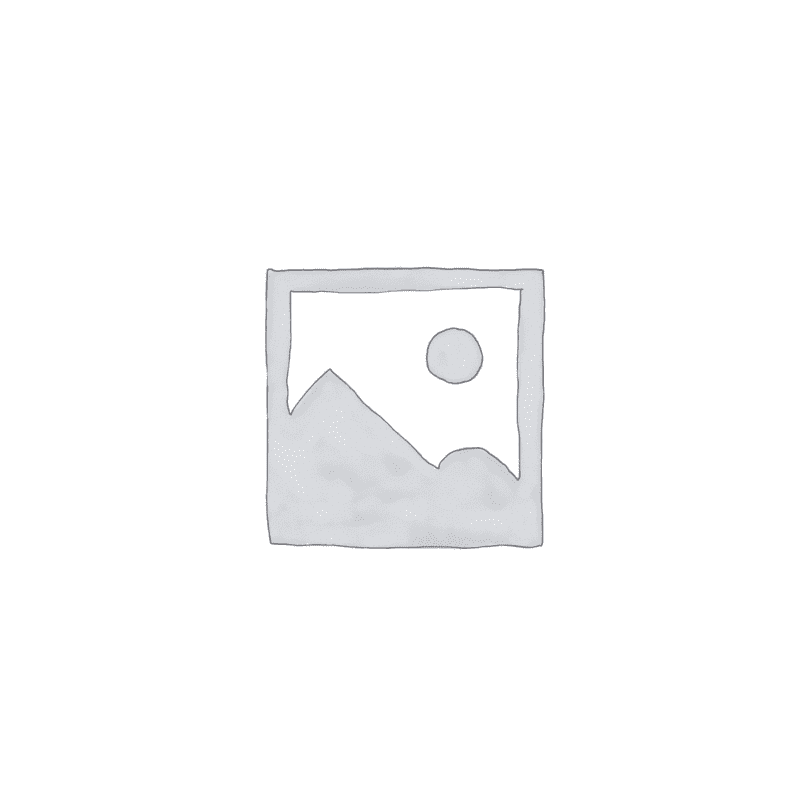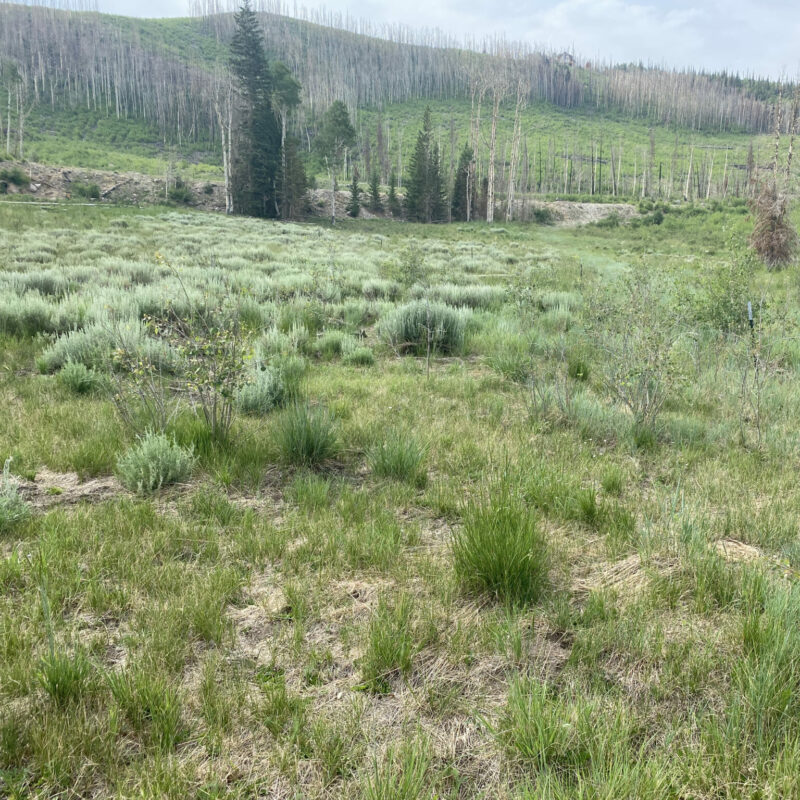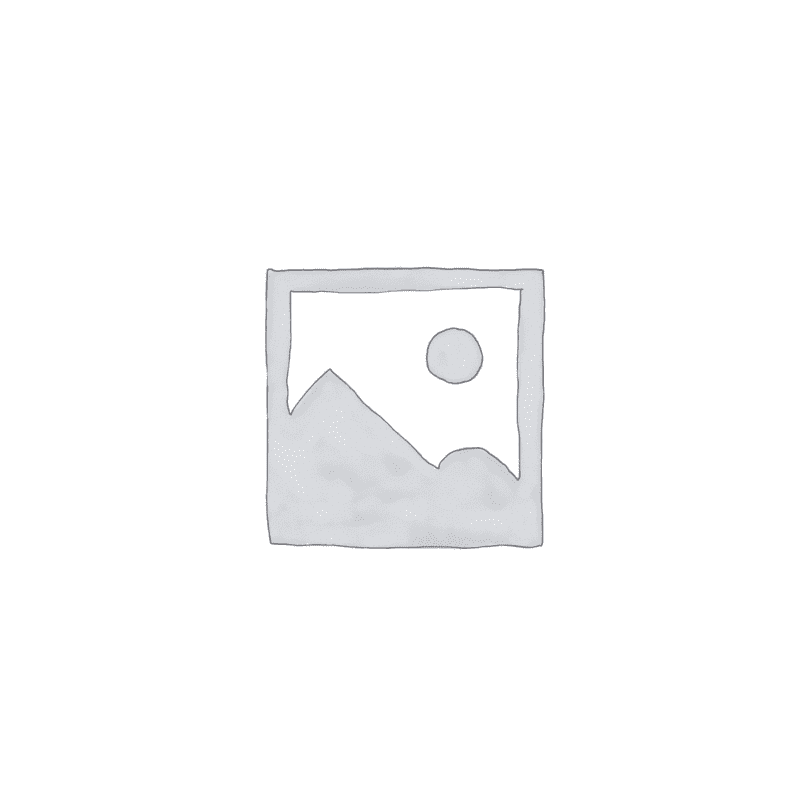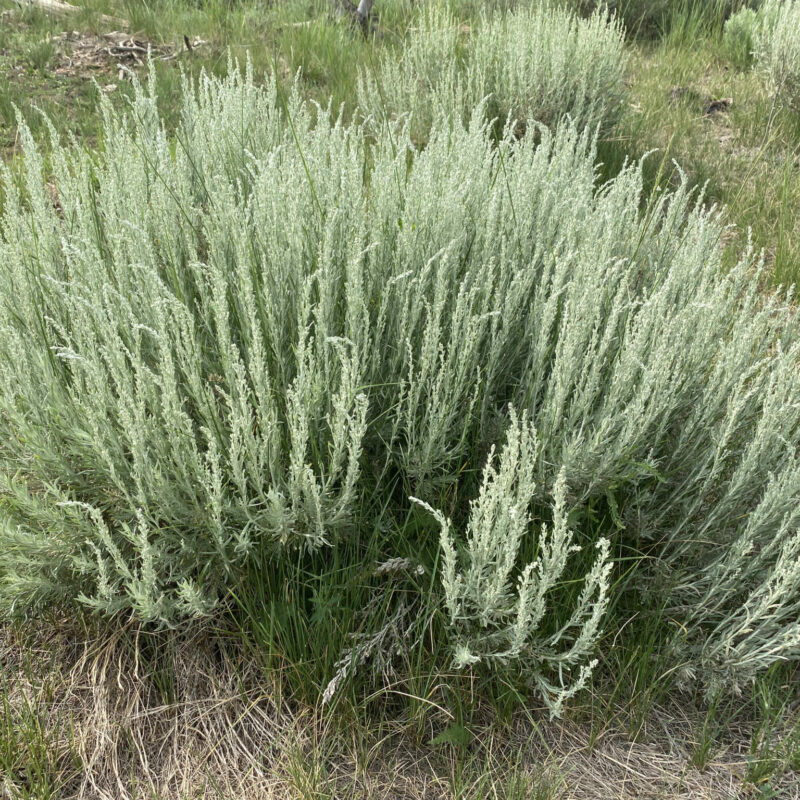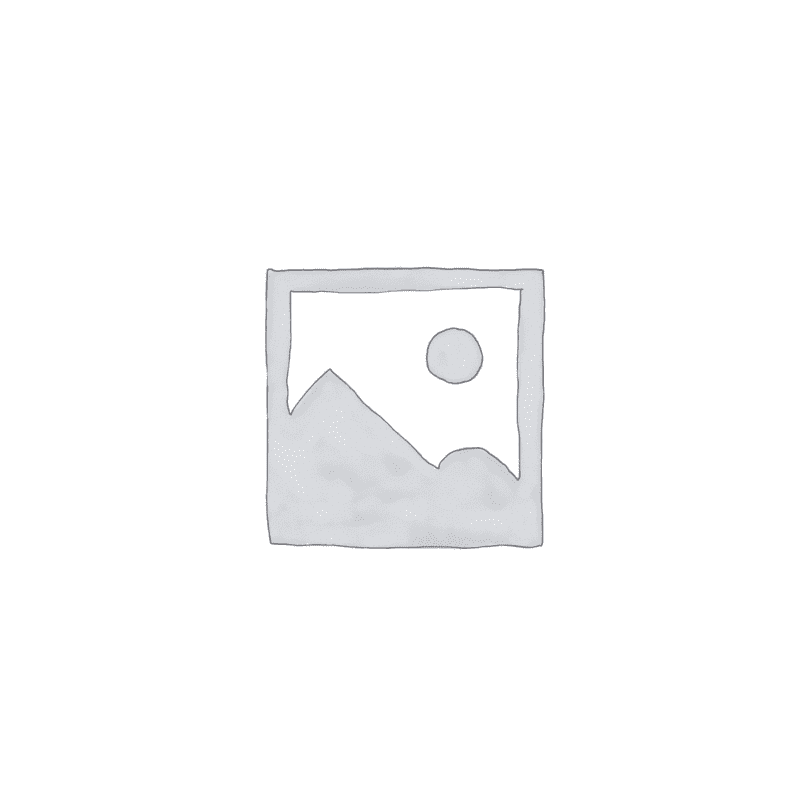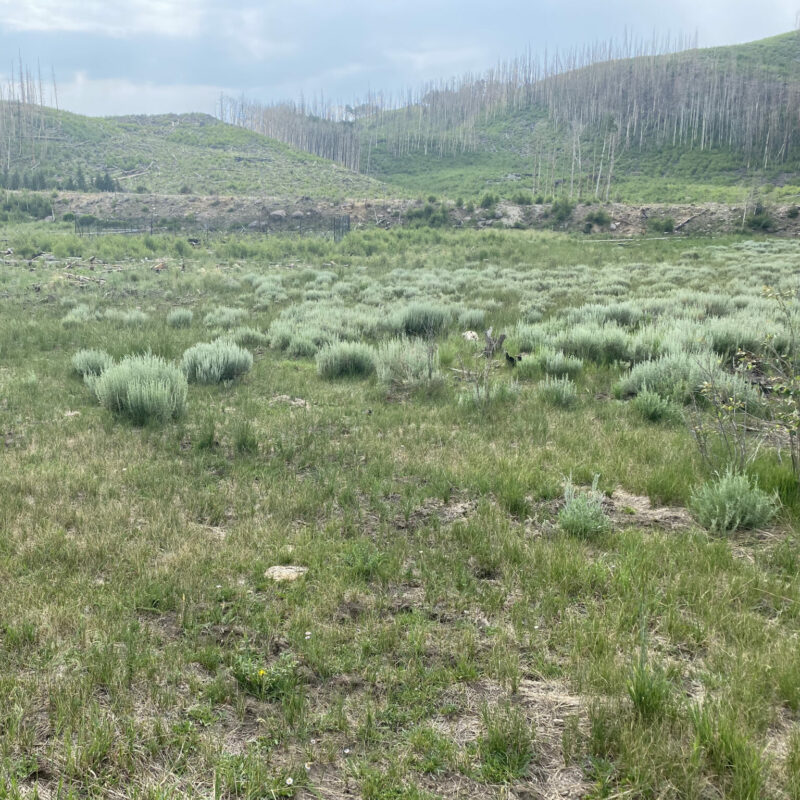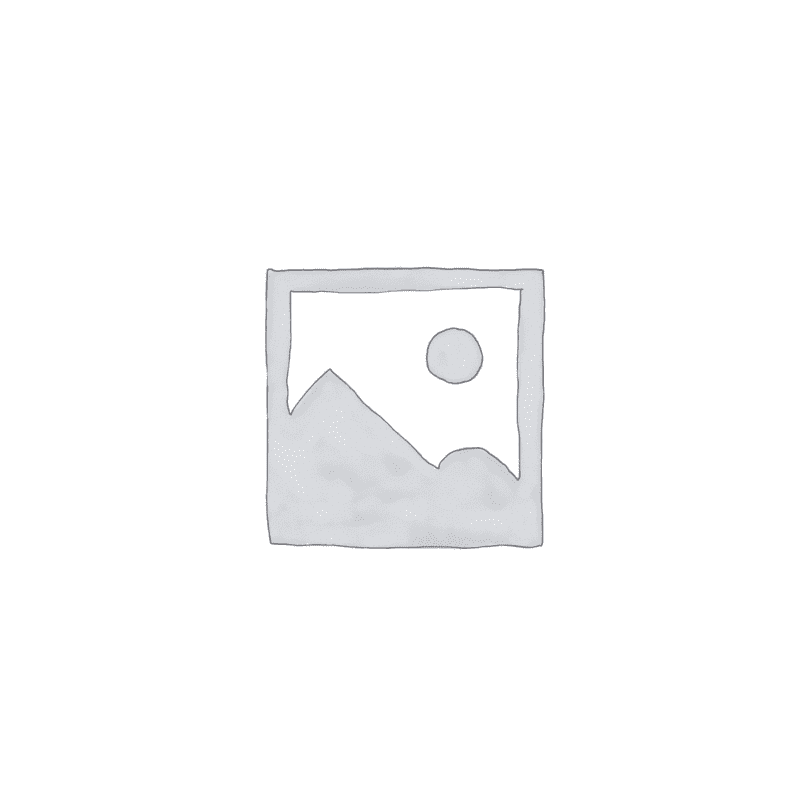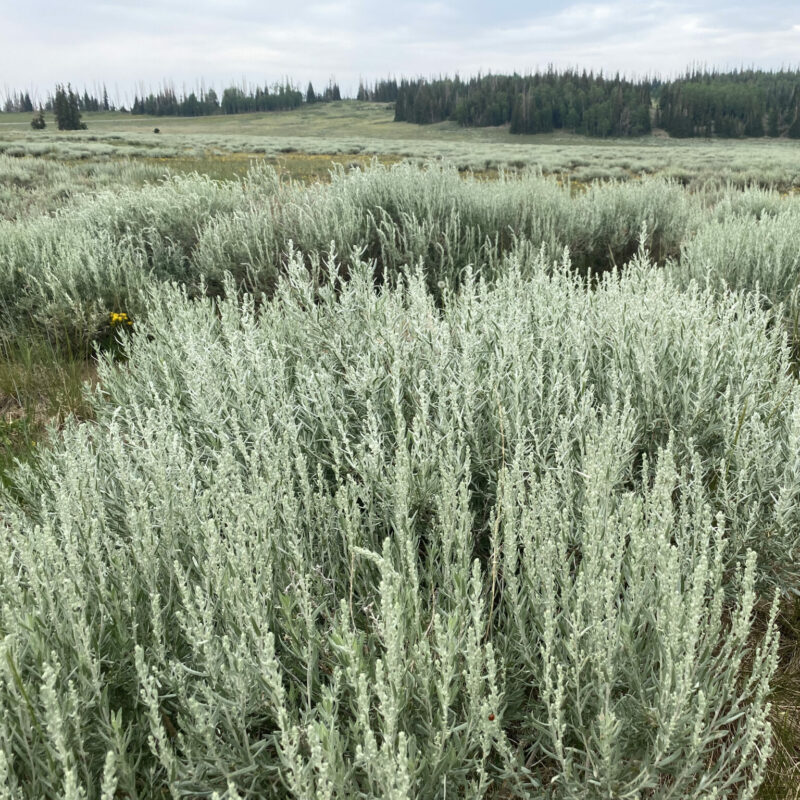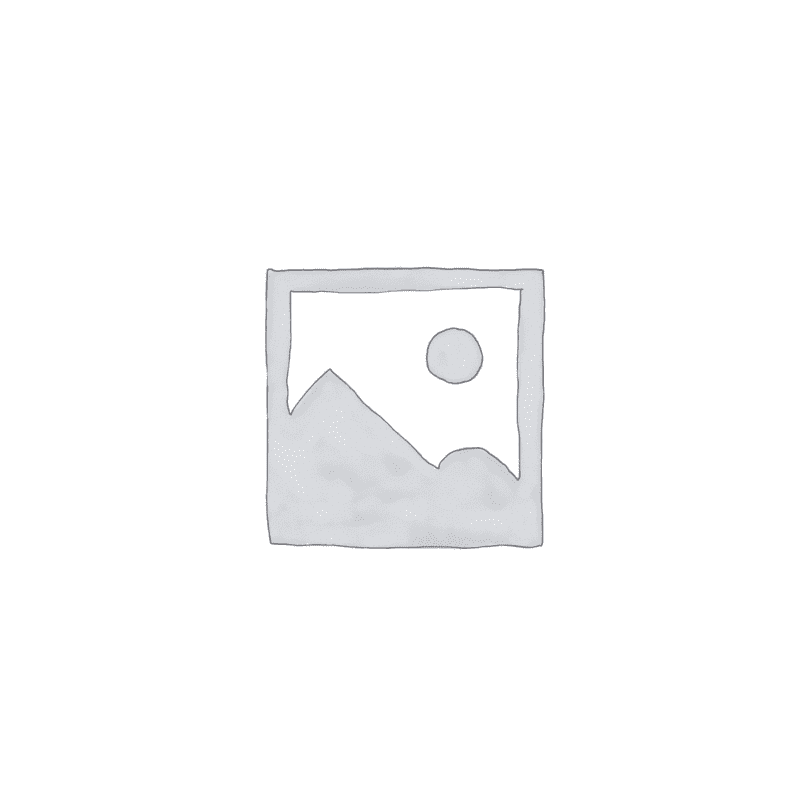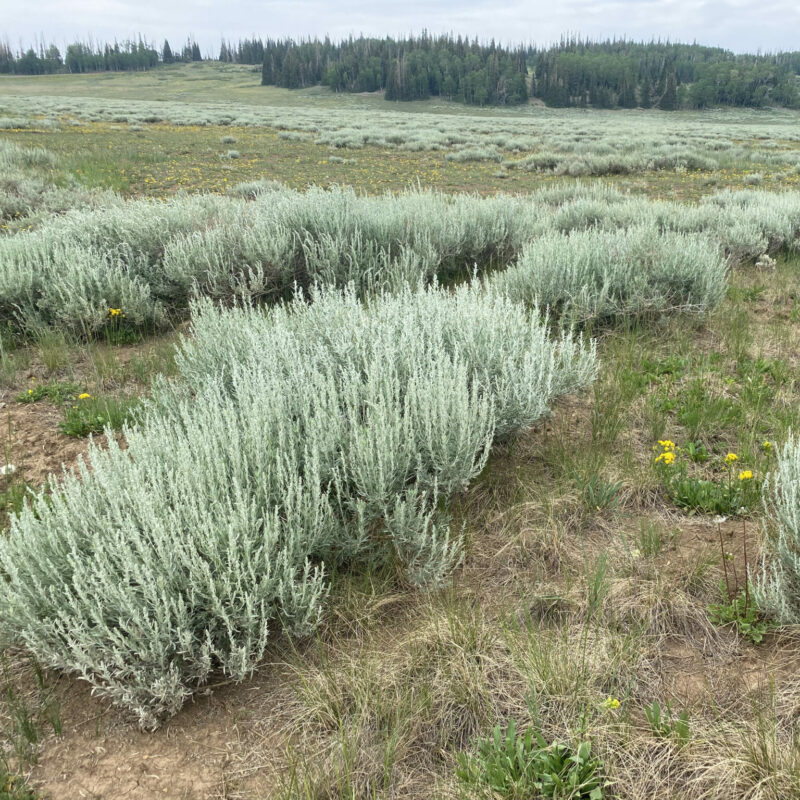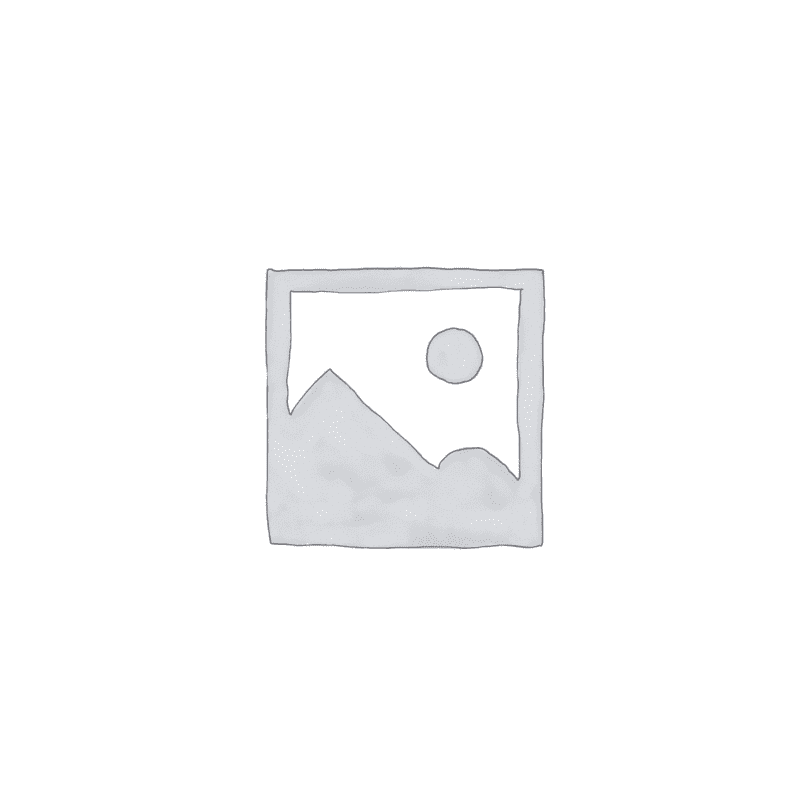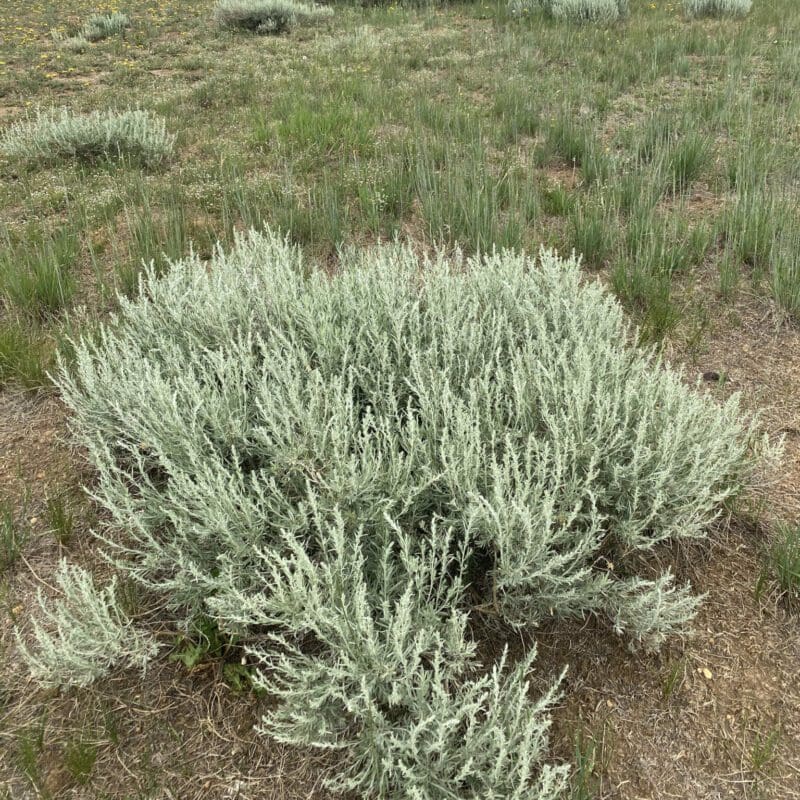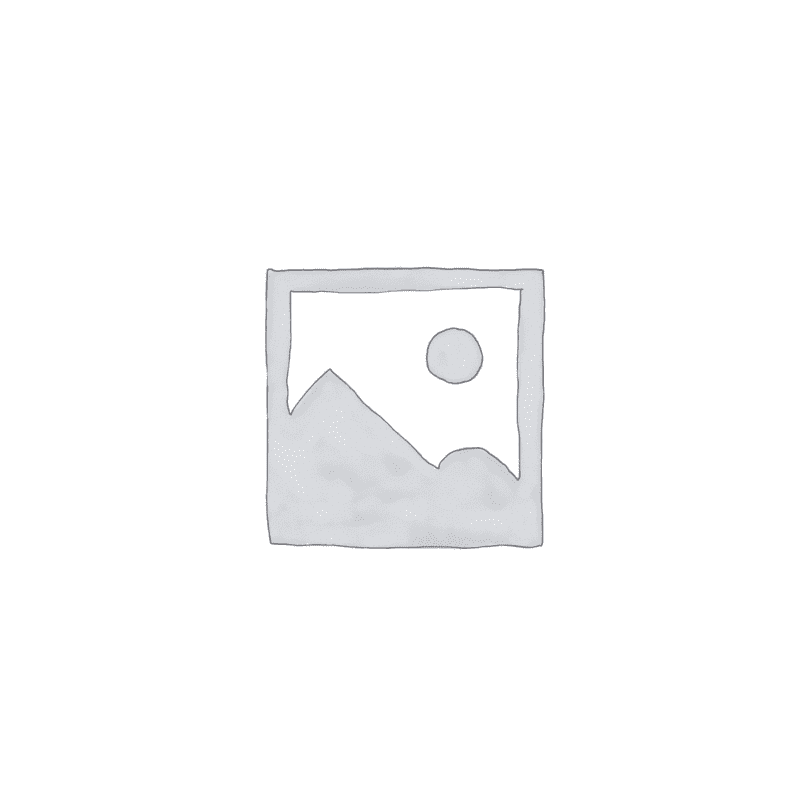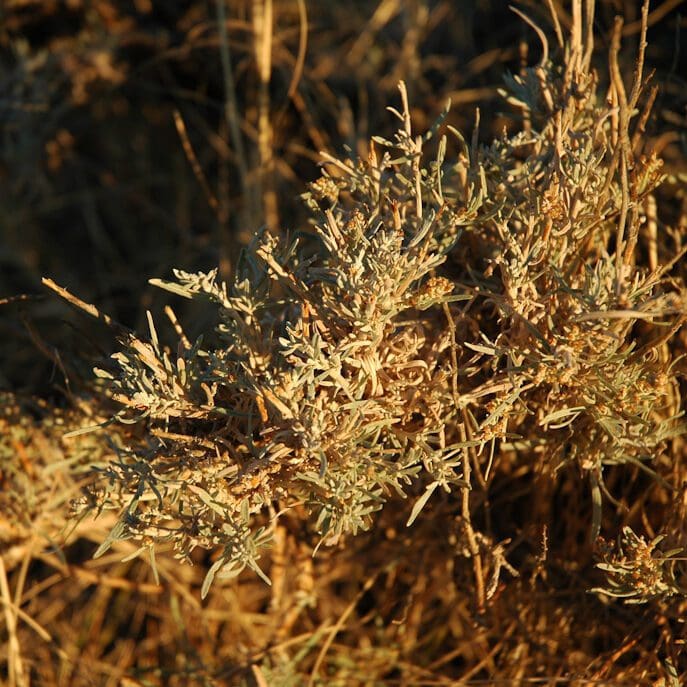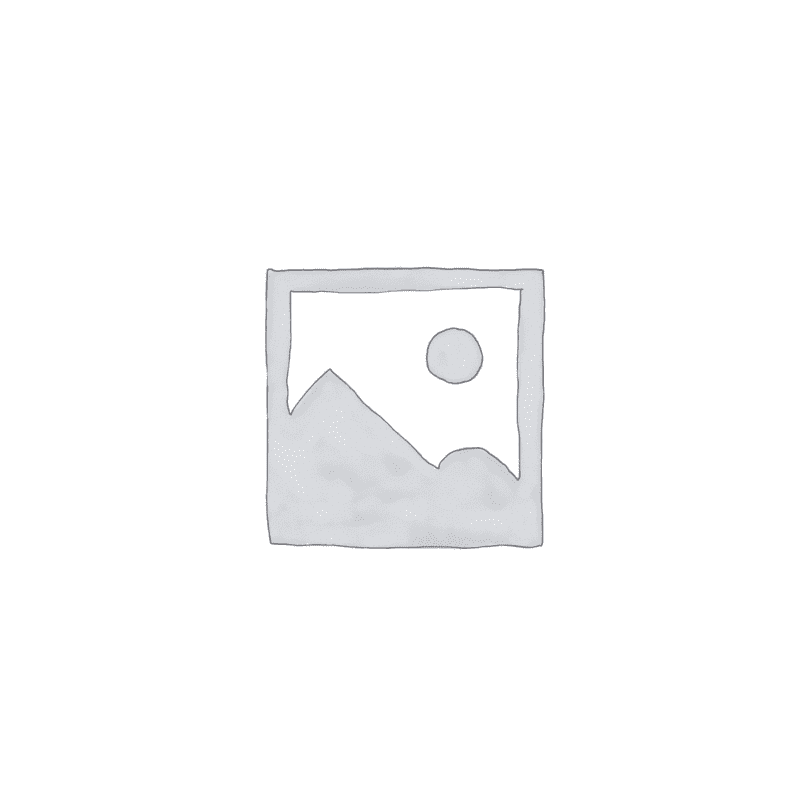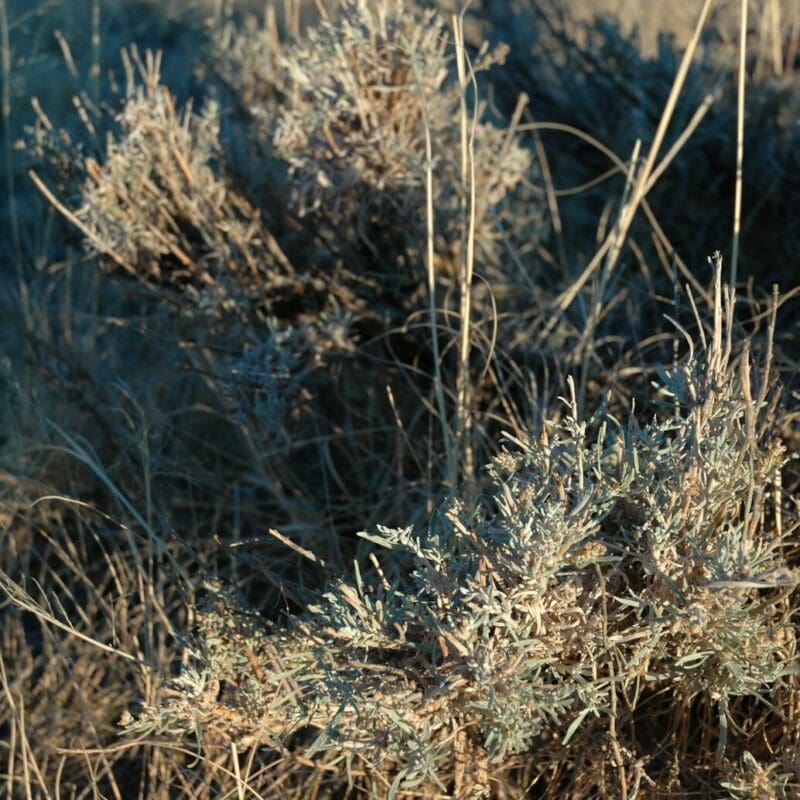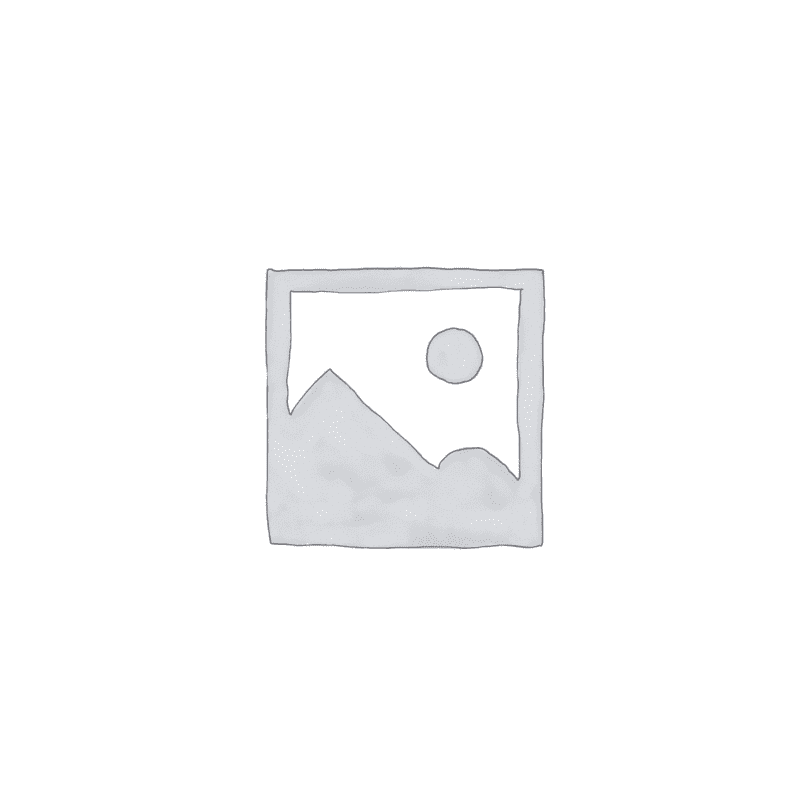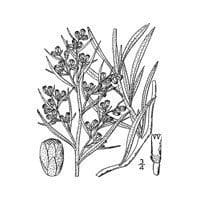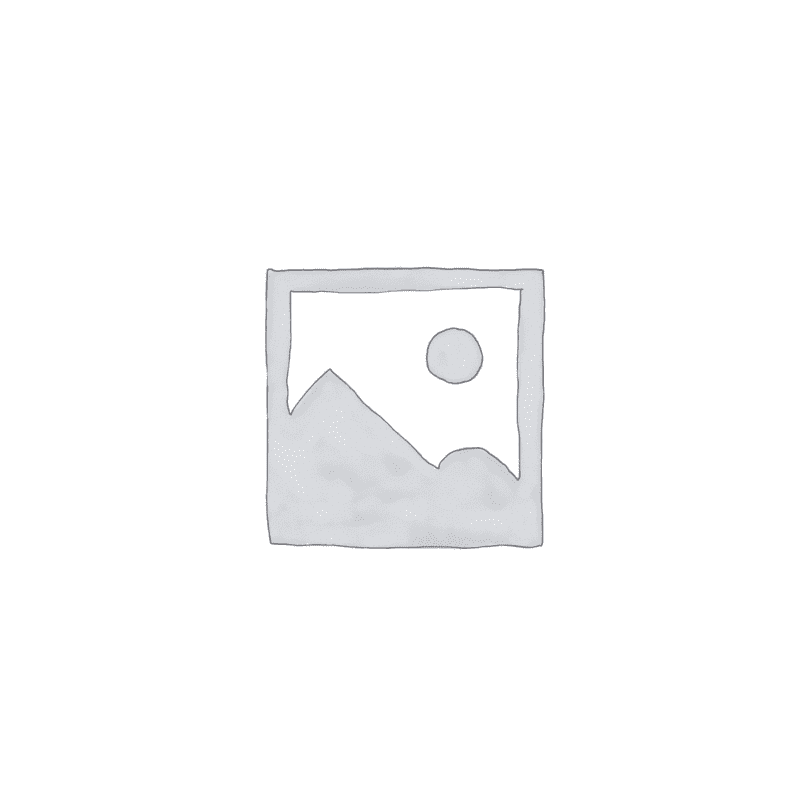 Silver Sagebrush
Scientific name: Artemesia cana
Prefers moist sites
Occurs most frequently at higher elevations
Withstands high water table and periodic flooding
Moderately palatable
---
---
Silver Sagebrush (Artemisia cana) is a species of sagebrush native to western and central North America. It occurs on a wide range of soil textures except clay. Prefers moist sites and is frequently found at higher elevations. It withstands high water table and periodic flooding. It is moderately palatable to livestock and fair to good palatability to wildlife, especially during winter. Blooms mis summer and sets seed in the fall.
Silver Sagebrush is an aromatic shrub found in grasslands, floodplains and montane forests. It is widely distributed but occurs in smaller, more isolated stands that Big Sagebrush.  It is most common east of the continental divide. Artemisia cana is native to the Canadian provinces of British Columbia, Alberta, Saskatchewan and Manitoba and the American states of Alaska, Oregon, California, Idaho, Nevada, Utah, Arizona, Wyoming, Colorado, New Mexico, North and South Dakota, Nebraska and Minnesota.
Artemisia cana can grow as high as 60″ but is generally shorter, averaging 24-48″. The leaves have a narrow blade shape, are evergreen, grey-green in colour, and have a distinct aroma. It is less woody that Big Sagebrush and takes on a softer appearance than it's cousins.
Other common names include: sticky sagebrush, silver wormwood, hoary sagebrush, and dwarf sagebrush.
***Click on the "Quick Plant Facts" tab above for more information.
Silver Sagebrush USDA Plant Study Sheet
PDF version of Silver Sagebrush Ecological Series.
Prepared By: United States Department of Agriculture. (USDA)
Download PDF
Pocket Guide to Sagebrush
PDF version of Point Blue Conservation Science
Prepared By: Leila Shultz, Utah State University
Illustrations By: Linda Ann Vorobik
Design & Layout By: Scott Gillihan
Download PDF
Helpful Links
Additional information about this product can be found on the academic websites linked below.
Synonyms
Many plants have more than one common and scientific name. We've listed a few of them below.
Silver Sagebrush
Artemisia cana
Sticky Sagebrush

Silver W

ormwood

Hoary Sagebrush

Dwarf Sagebrush
Who is Great Basin Seed?
Great Basin Seed is a seed company that specializes in seed sales and consultation for home, ranch, farm, range and reclamation. We have been a leader in the seed industry since 1974.
Our History
We've been in the seed business since 1974.
What We Offer
We offer seed for home, farm, ranch, range and reclamation projects.
Meet the Gang
We have the best employees in the world! We are proud of the work they do, and trust them to serve you!
Right: Company founder Lloyd and his wife Paula Stevens in a wildflower seed production field circa 1977
Quick Plant Facts
| | |
| --- | --- |
| Common Name: | Dwarf Sagebrush, Hoary Wormwood, Silver Sagebrush, Silver Wormwood, Sticky Sagebrush |
| Scientific Name: | |
| Lifespan: | |
| Native or Introduced: | |
| Plant Type: | |
| pH Tolerance: | |
| Seed Count | 850000 |
| Min. Precipitation | 12 inches |
| Best SowingTime | Fall/Winter |
| Max Sowing Depth: | |
| Growth Season: | |
| Sun & Shade Tolerance: | Full Sun, Shade Intolerant |
| Elevation of Occurance: | |
| Hardiness Zones | |