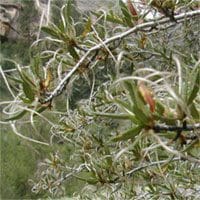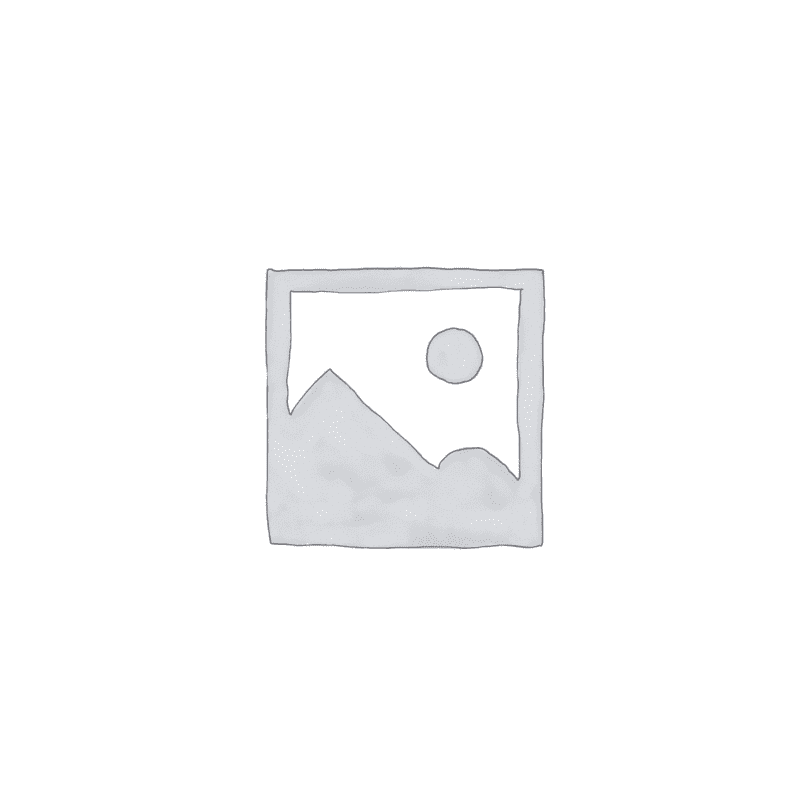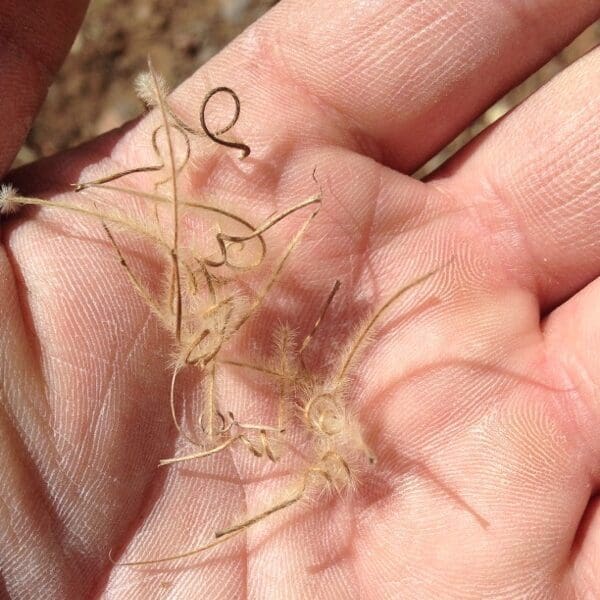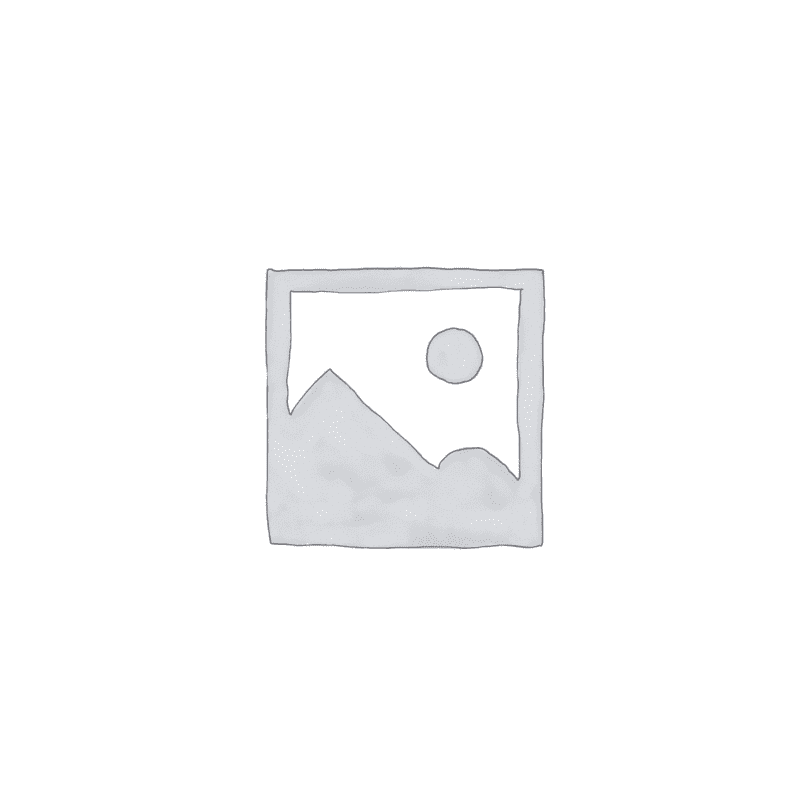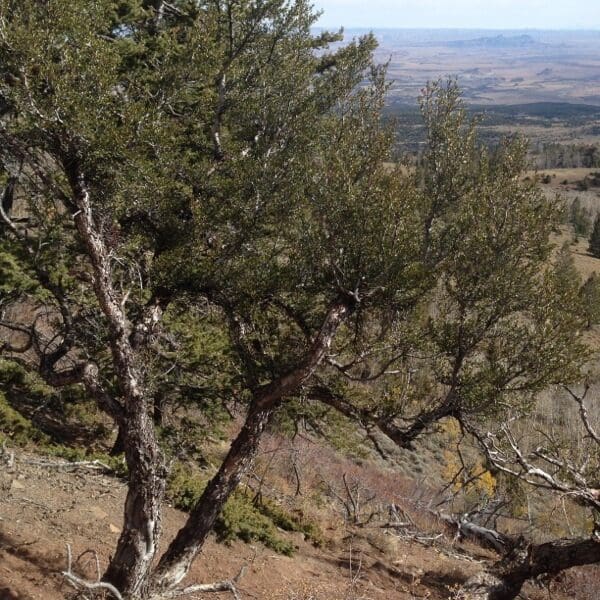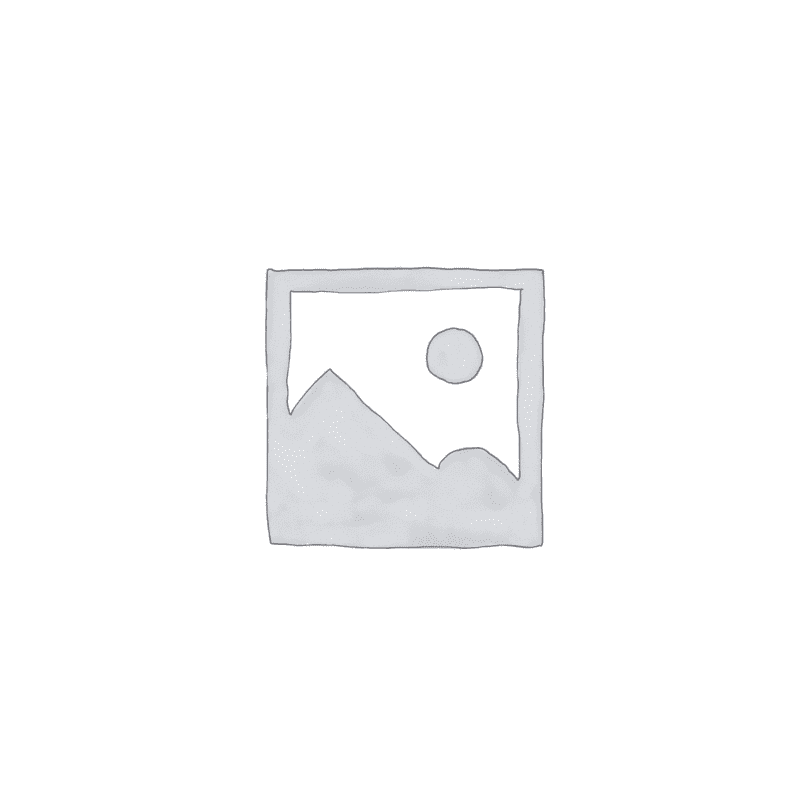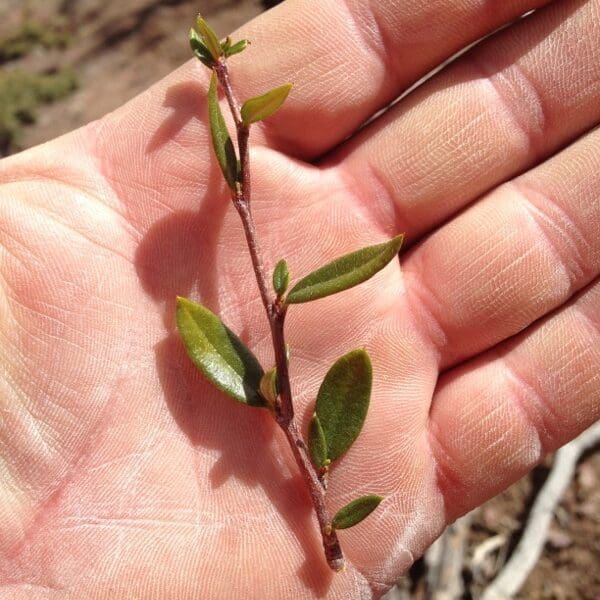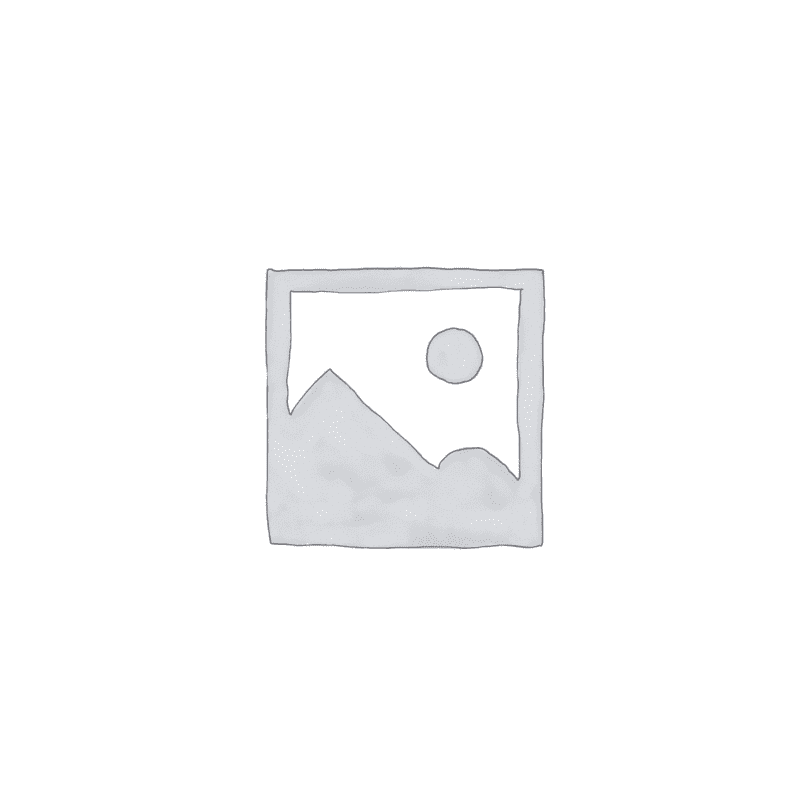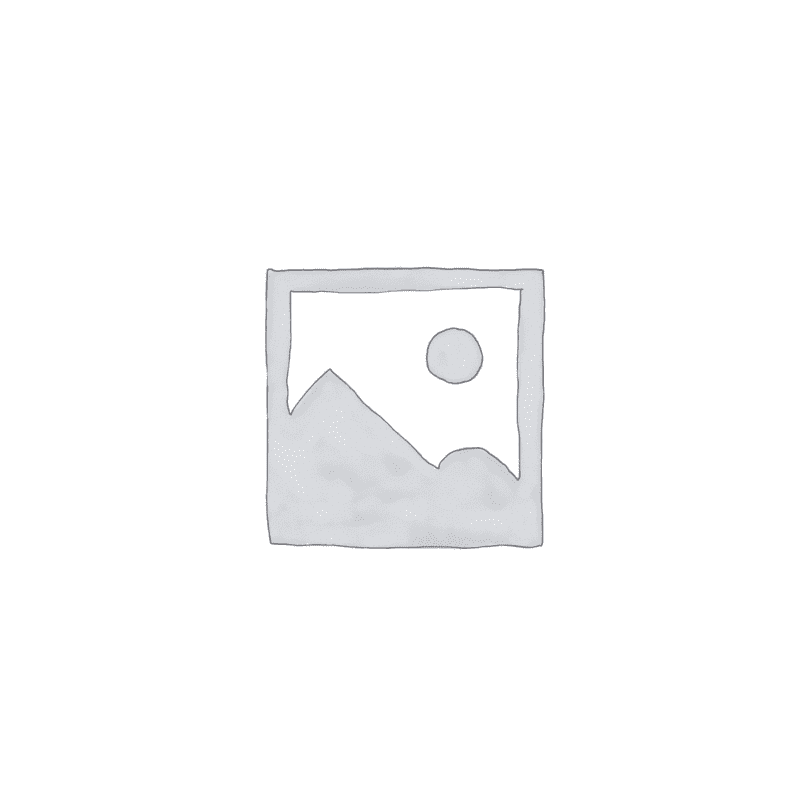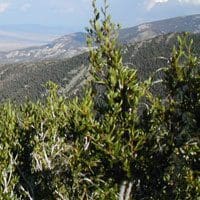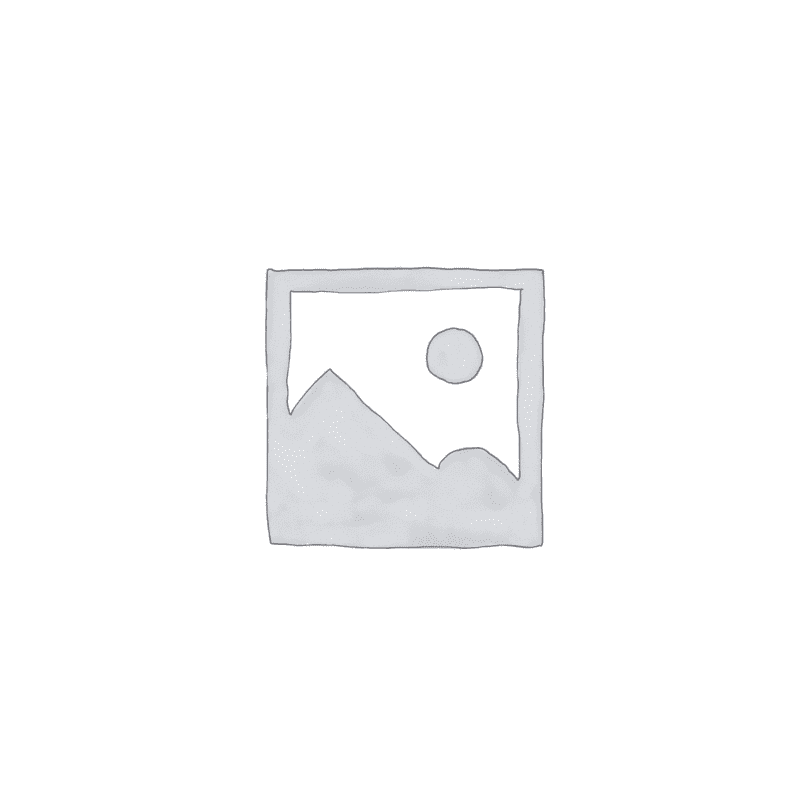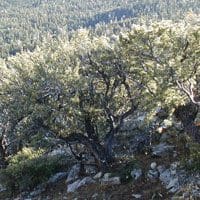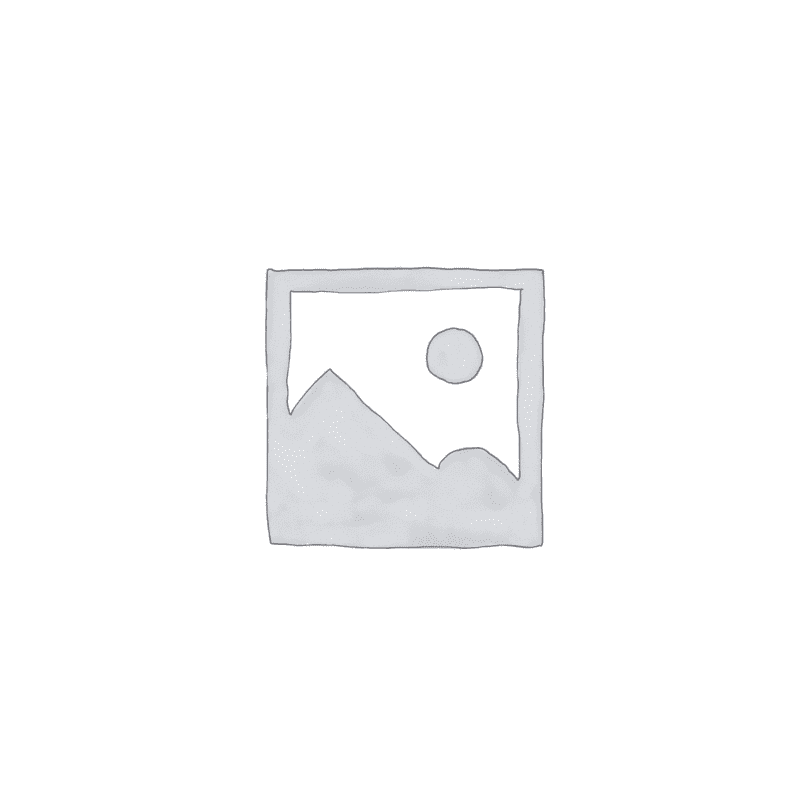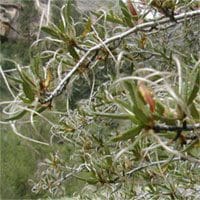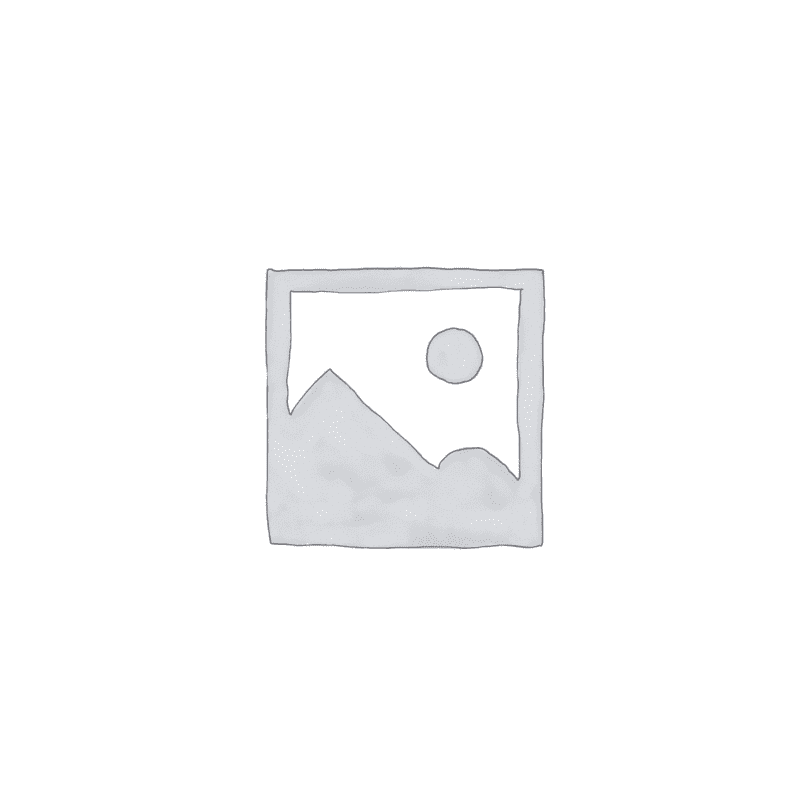 Curl Leaf Mountain Mahogany
Scientific name: Cercocarpus Ledifolius
AKA Tree Mahogany or Mountain Mahogany
Common on arid slopes and sidehills of the Great Basin
Can take on tree form with single trunk and many branches
Leaves curl as they develop
Flowers May to July and produces very aromatic flowers
---
---
Curl Leaf Mountain Mahogany (Cercocarpus ledifolius) or "Tree" Mahogany is a native evergreen shrub common to the arid slopes and sidehills of the Great Basin. It is a perennial evergreen. In it's shrubby form it may have many small trunks, but in the right circumstances will take on a tree form with a single trunk and many branches. It is also know by the common name Mountain Mahogany. Curl Leaf Mahogany (Cercocarpus ledifolius) averages 4-15 feet tall but trees as tall as 35 feet have been documented. It generally grows in patches or small "forests", often comprising a considerable portion of the biomass where it resides. It flowers May to July and produces very aromatic flowers.
Tree Mahogany is found on hills, rocky slopes, and rocky ridges, and in canyons. It is somewhat shade tolerant. It is adapted to a wide range of soil textures, most abundant in dry coarse-textured soils. Snowberry, Rocky Mountain juniper, big sagebrush.
In mature stands, much of curlleaf mountain-mahogany foliage is out of reach of browsing animals but provides excellent winter cover. It is good forage for all classes of browsing animals in both summer and winter; it is one of the few browse species that meets or exceeds the protein requirements for wintering big game animals.
Because of its tolerance to heat and drought, curlleaf mountain-mahogany can be used for water-efficient landscaping in arid environments.
The wood of curlleaf mountain mahogany is so hard and dense that it will not float. It provides excellent fuel, producing intense heat and burning for long periods. Because curlleaf mountain-mahogany wood burns slowly, it was the preferred charcoal wood used for smelting ores in the nineteenth century. It is also highly prized as a barbecue fuel.
The Goshute Indians of Utah made bows from the wood of Cercocarpus ledifolius.
***Click on the "Quick Plant Facts" tab above for more information.
Curl Leaf Mahogany USU Fact Sheet
PDF version of "Curl Leaf Mountain Mahogany in the Landscape"
Prepared By: Heidi Kratsch, Extension Ornamental Horticulture Specialist
Graham Hunter, Research Associate, Center for Water Efficient Landscaping
Download PDF
Helpful Links
Additional information about this product can be found on the academic websites linked below.
Synonyms
Many plants have more than one common and scientific name. We've listed a few of them below.
Curl Leaf Mahogany
Cercocarpus ledifolius
Western Juniper
Curlleaf Mountain
Mahogany
Mountain Snowberry
Who is Great Basin Seed?
Great Basin Seed is a seed company that specializes in seed sales and consultation for home, ranch, farm, range and reclamation. We have been a leader in the seed industry since 1974.
Our History
We've been in the seed business since 1974.
What We Offer
We offer seed for home, farm, ranch, range and reclamation projects.
Meet the Gang
We have the best employees in the world! We are proud of the work they do, and trust them to serve you!
Right: Company founder Lloyd and his wife Paula Stevens in a wildflower seed production field circa 1977
Quick Plant Facts
| | |
| --- | --- |
| Seed Count | 50000 |
| Min. Precipitation | 12-14" Min. |
| Growth Height: | |
| Plant Type: | |
| Best Time to Sow: | |
| Max Sowing Depth: | |
| Hardiness Zones | |