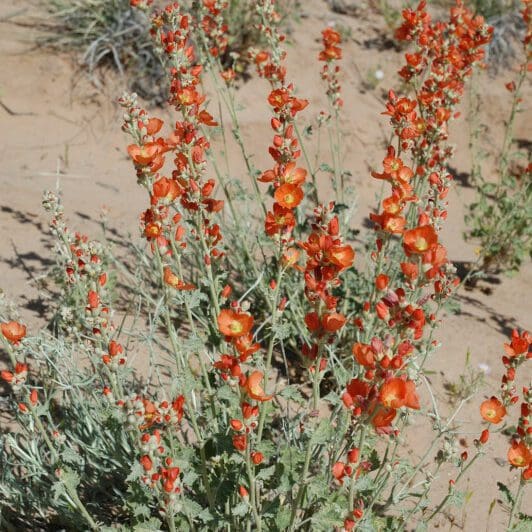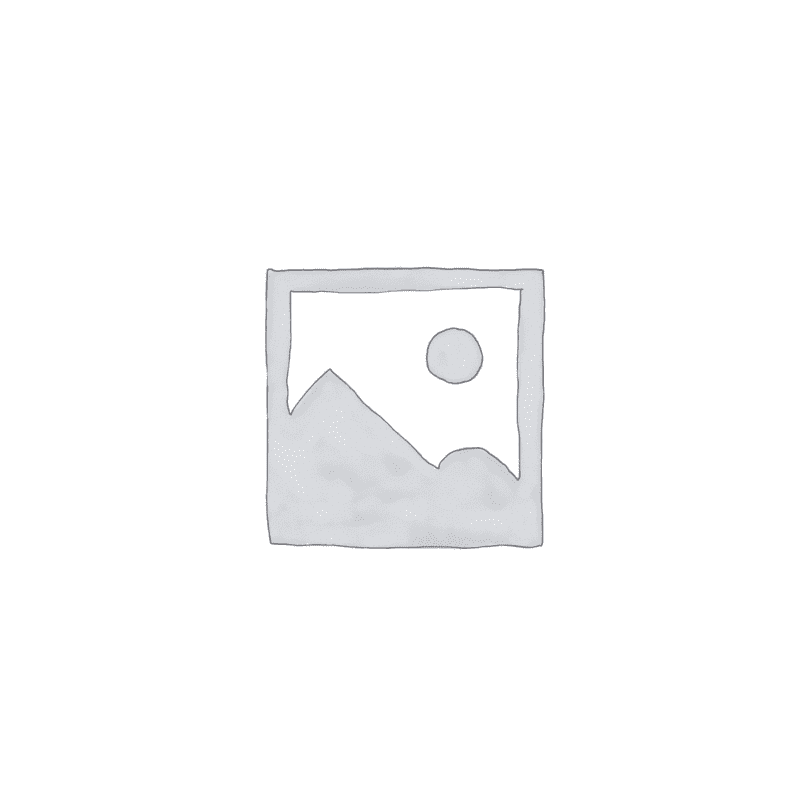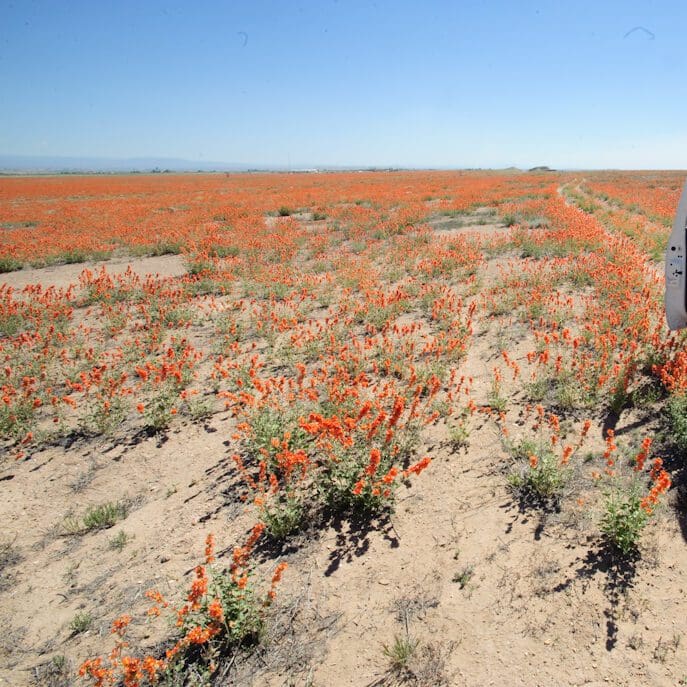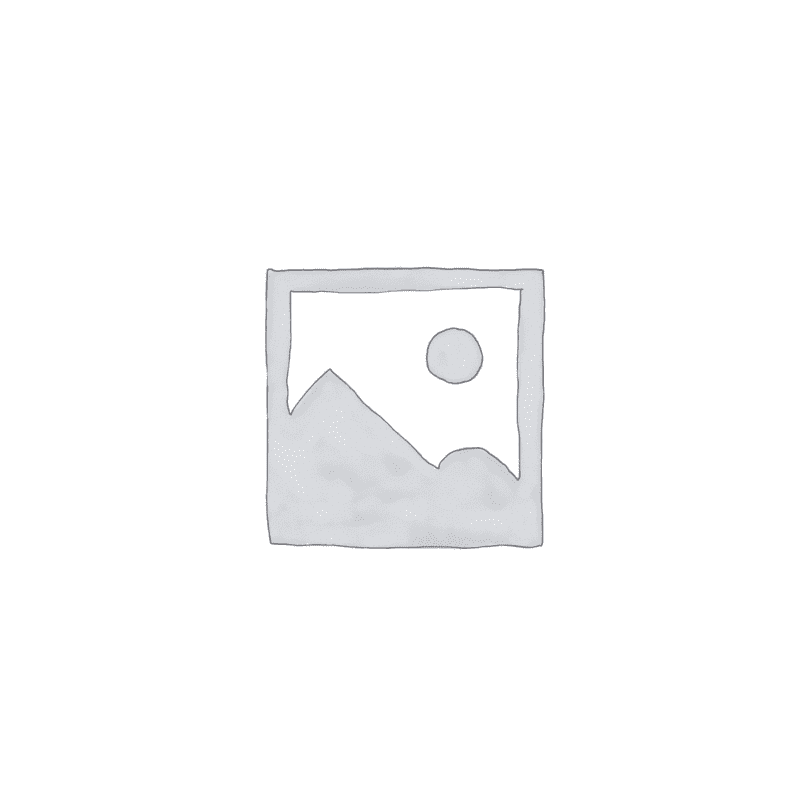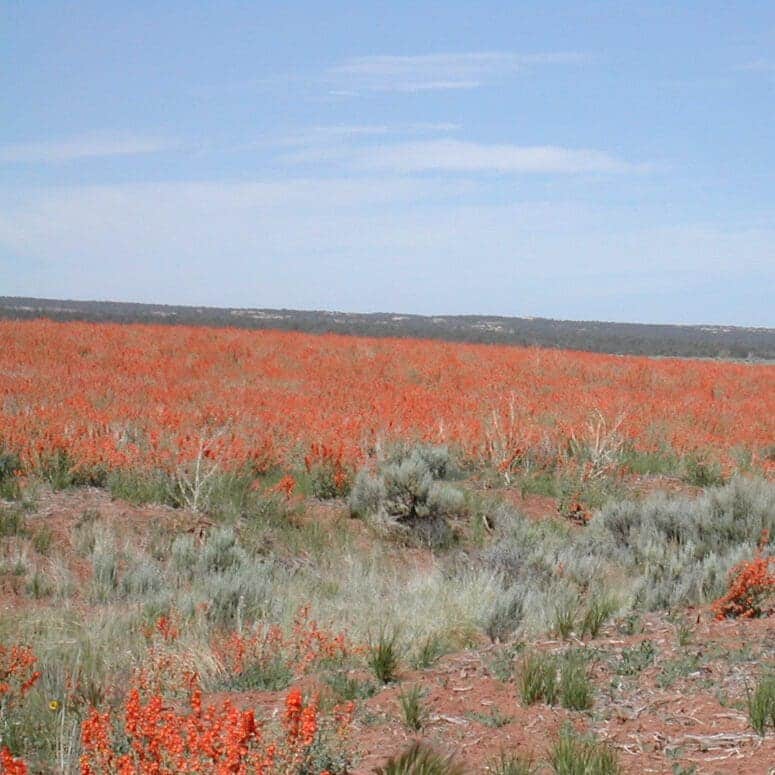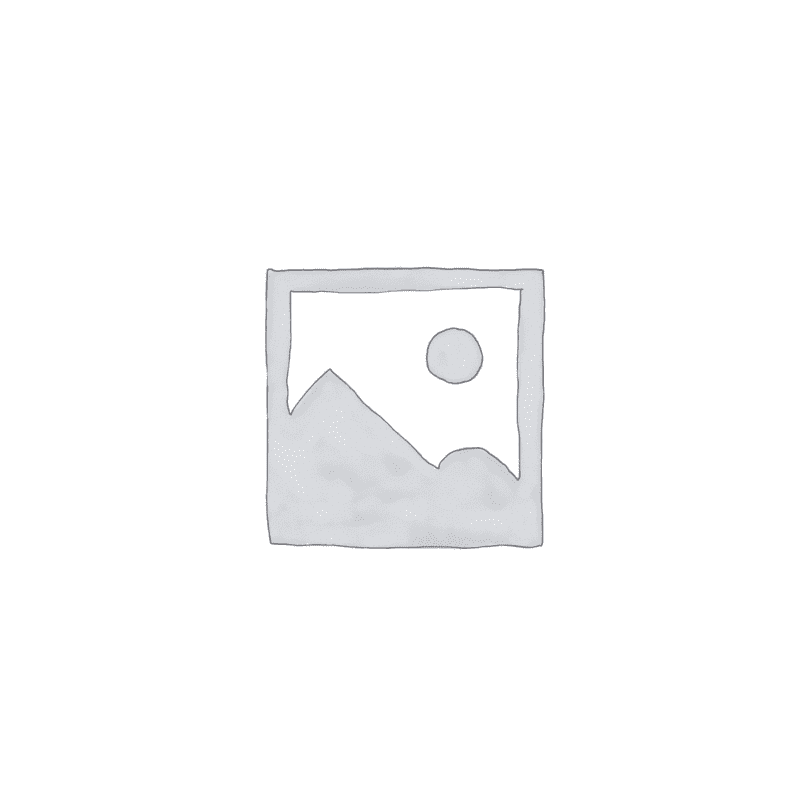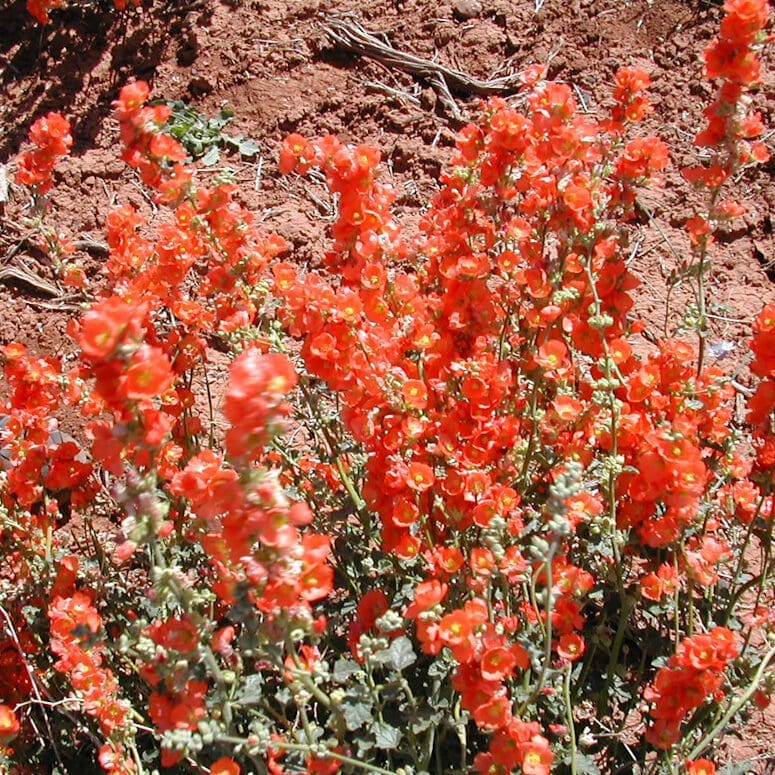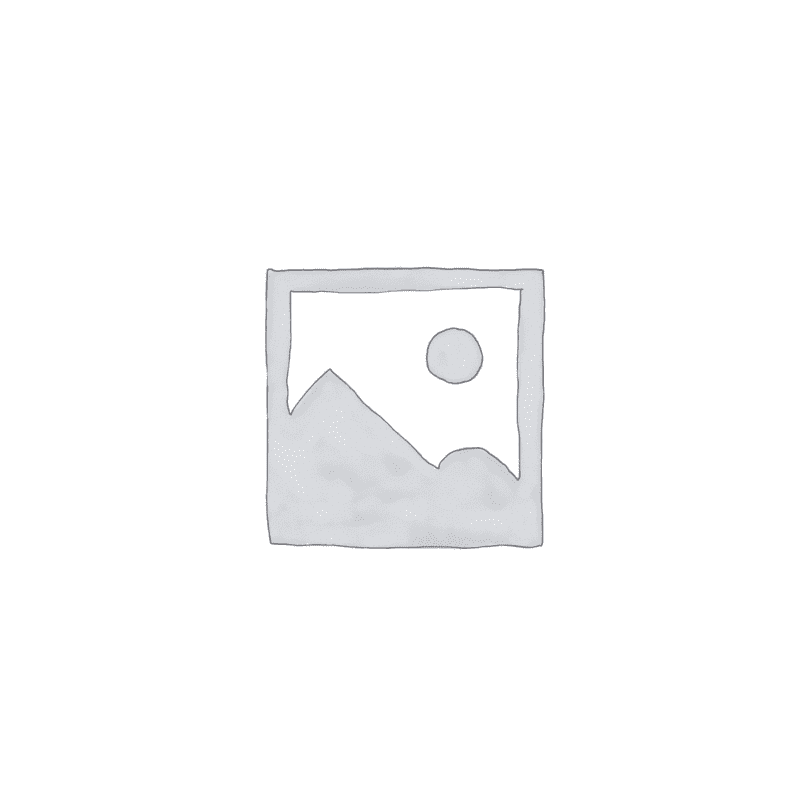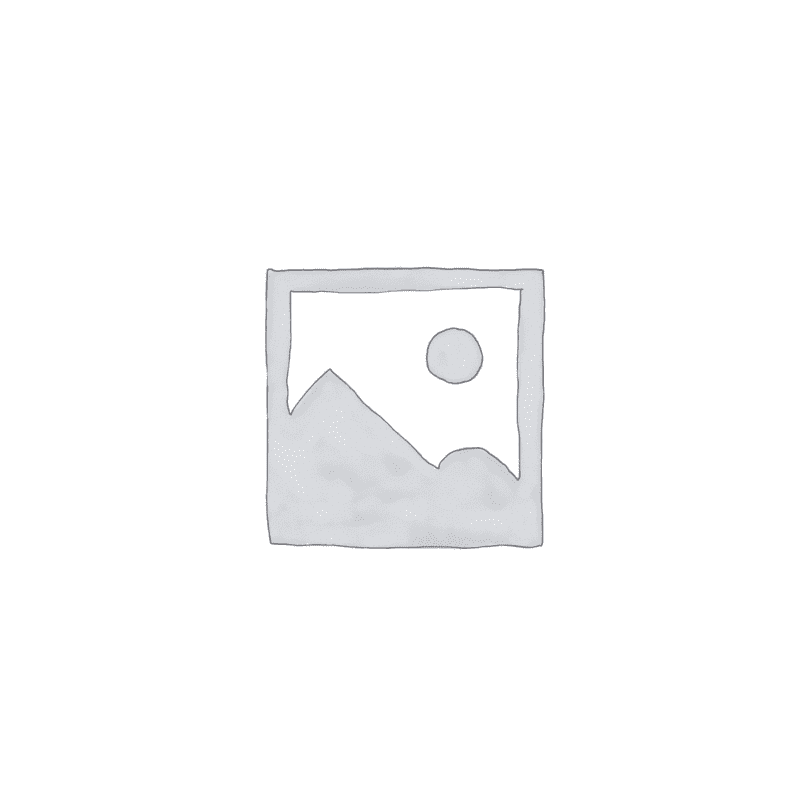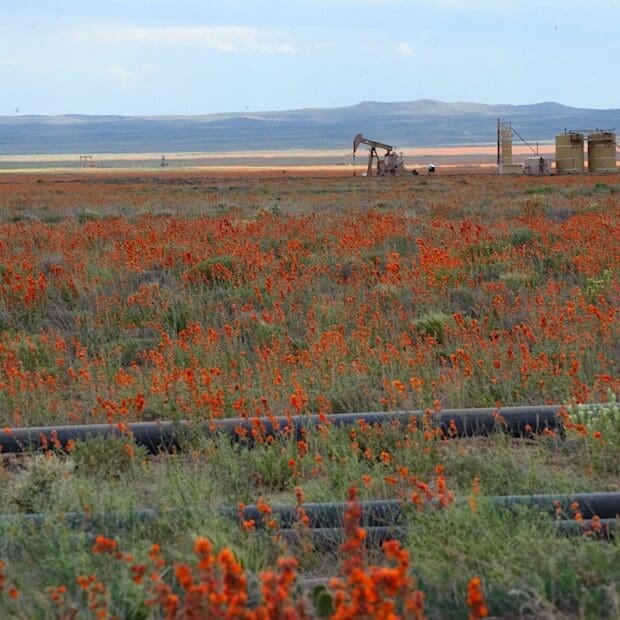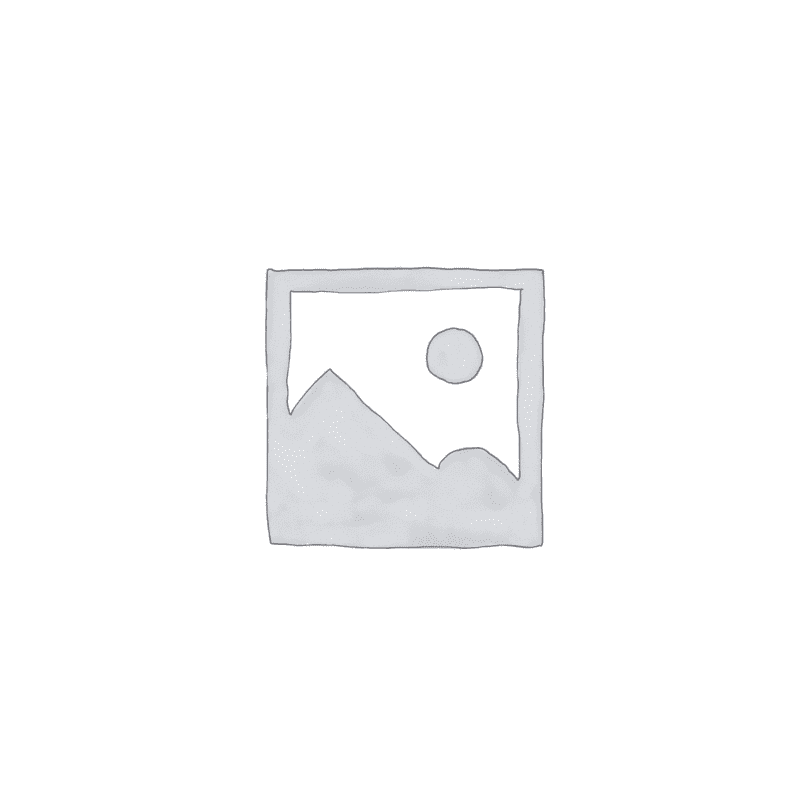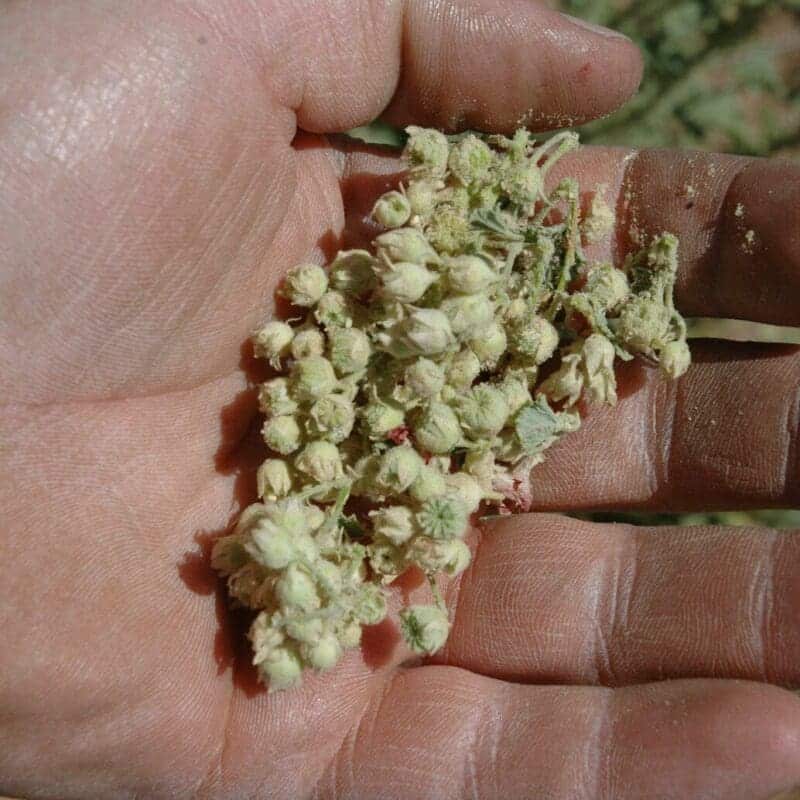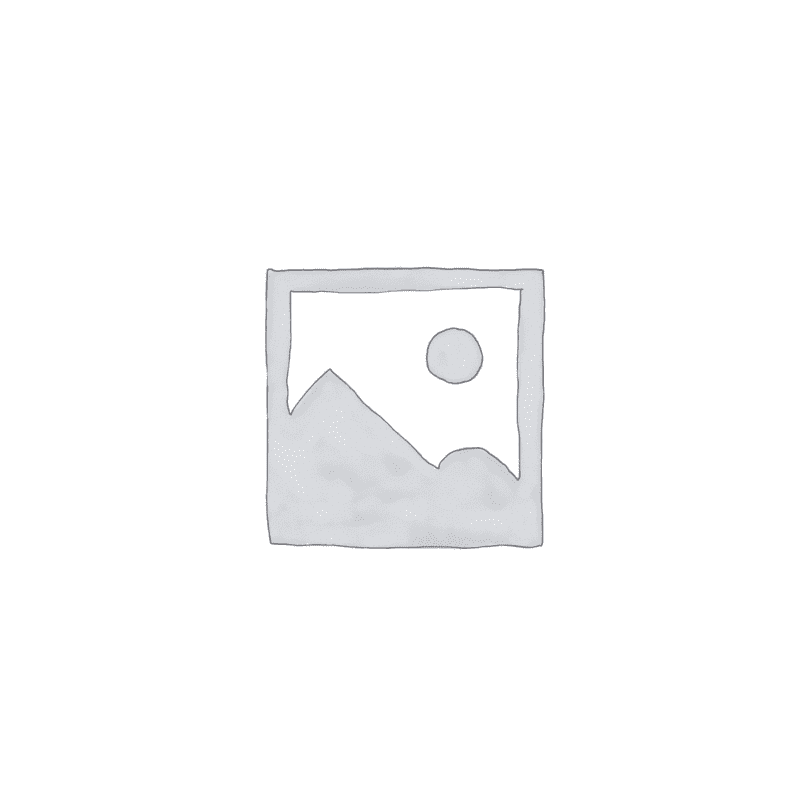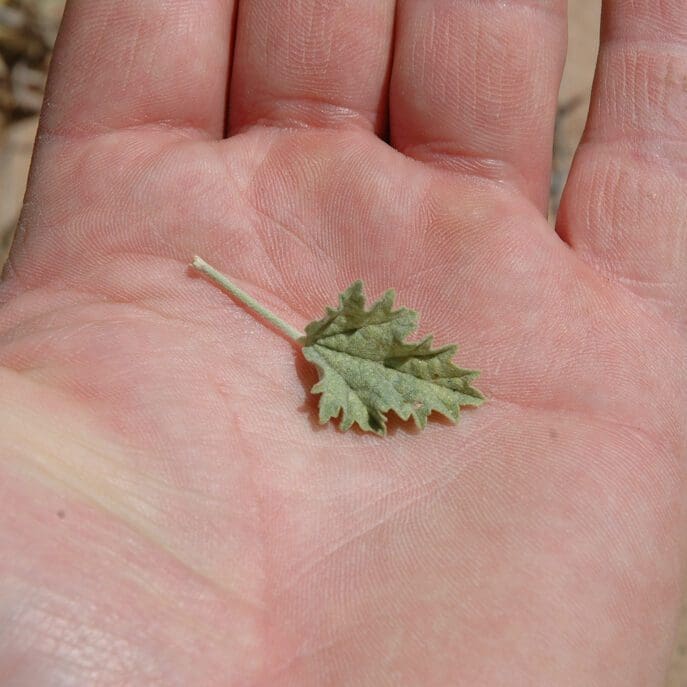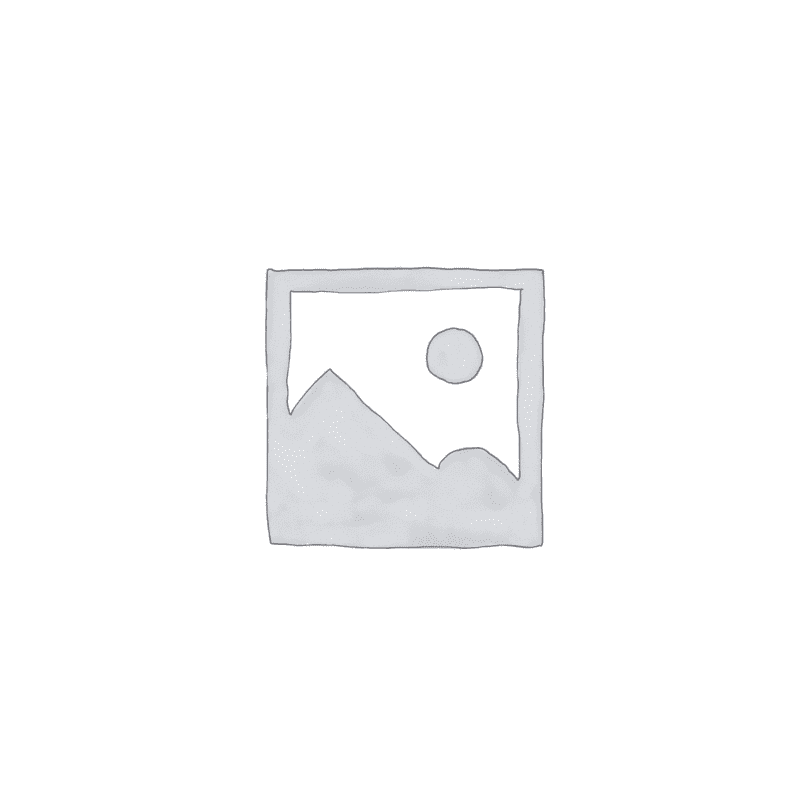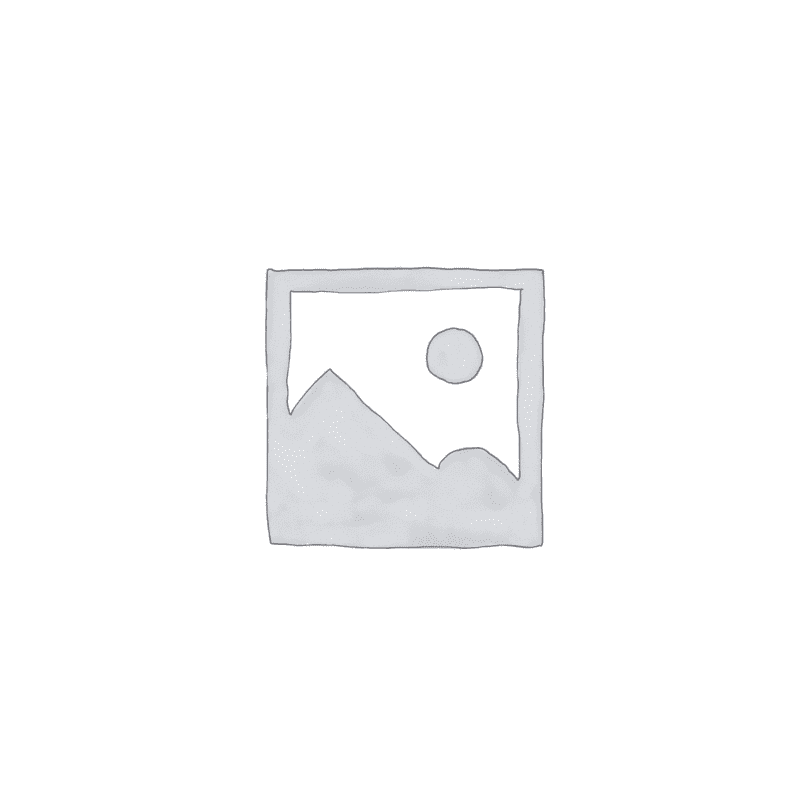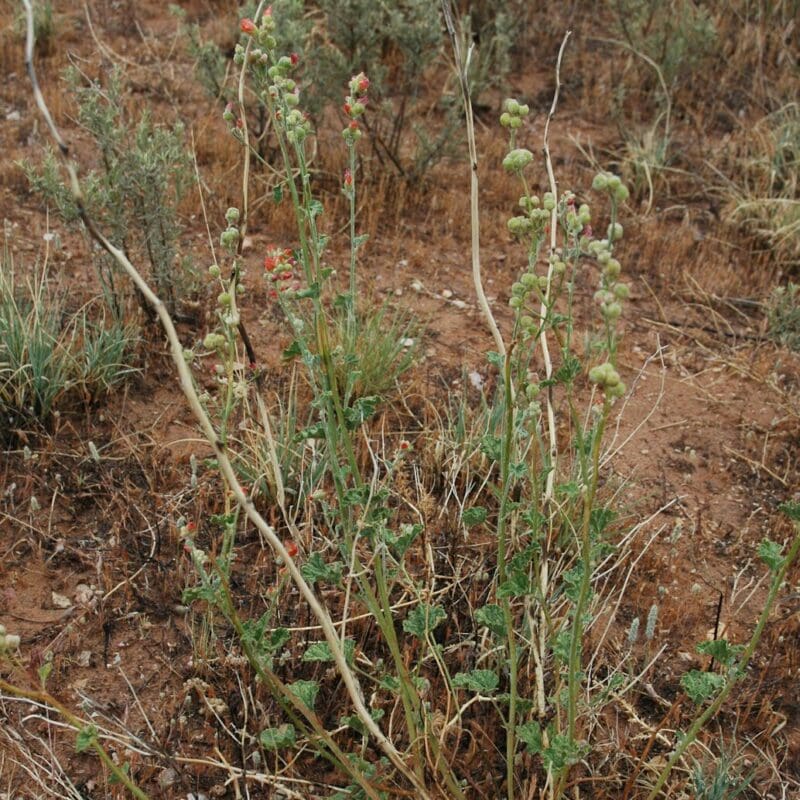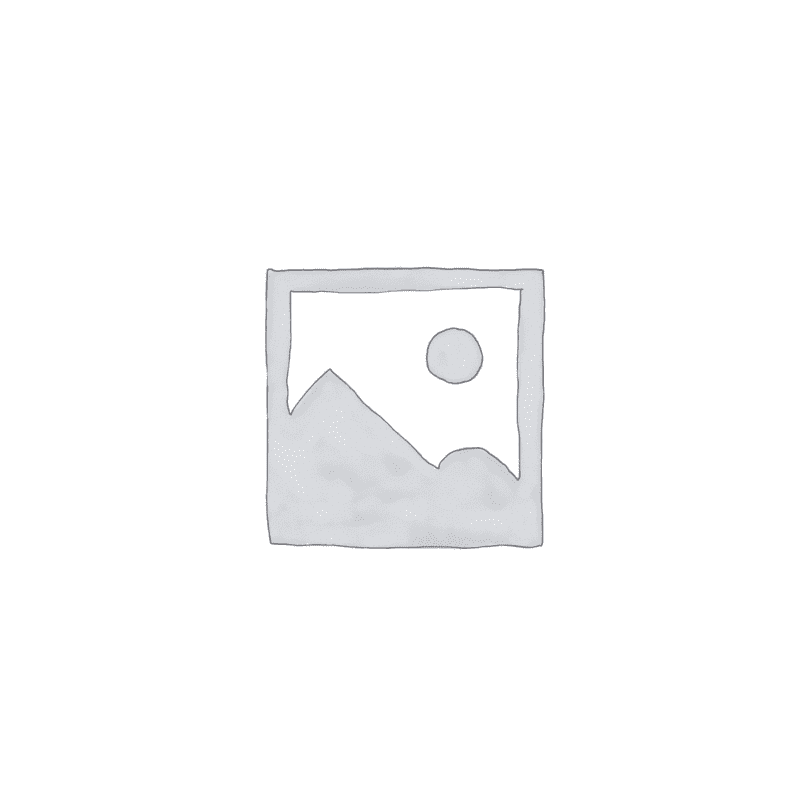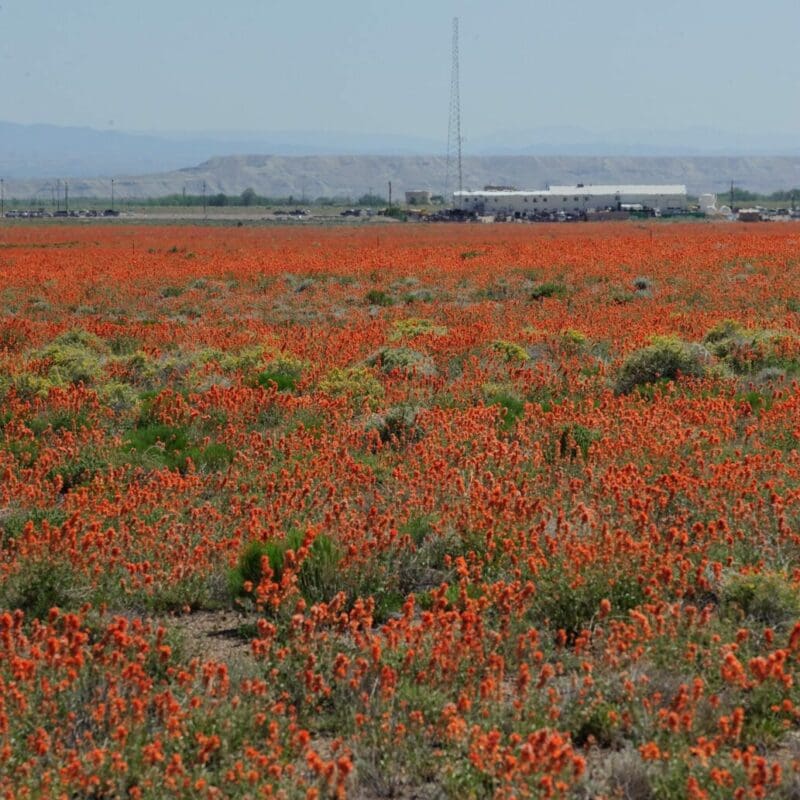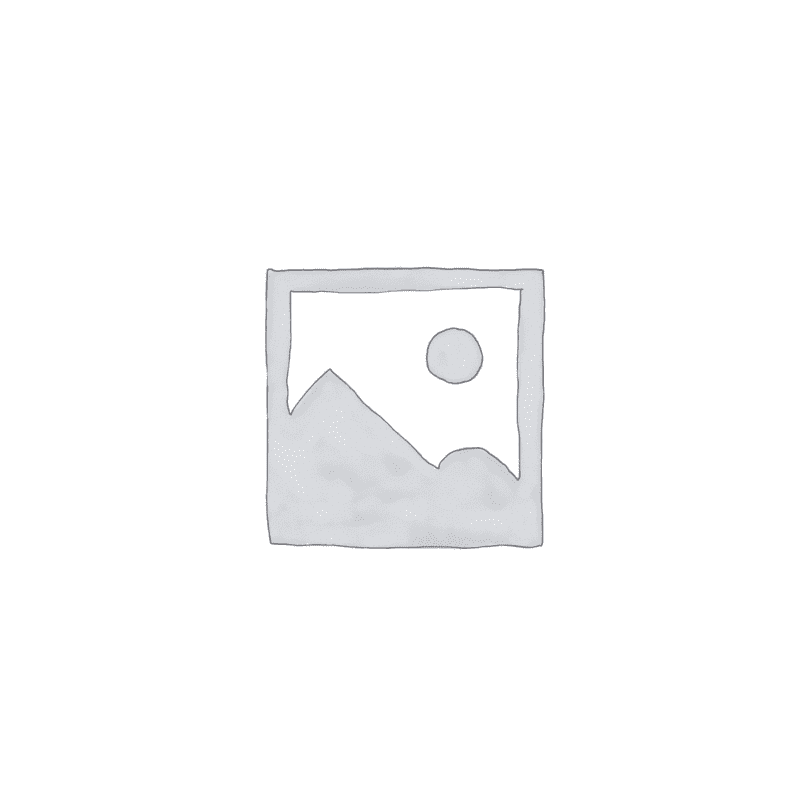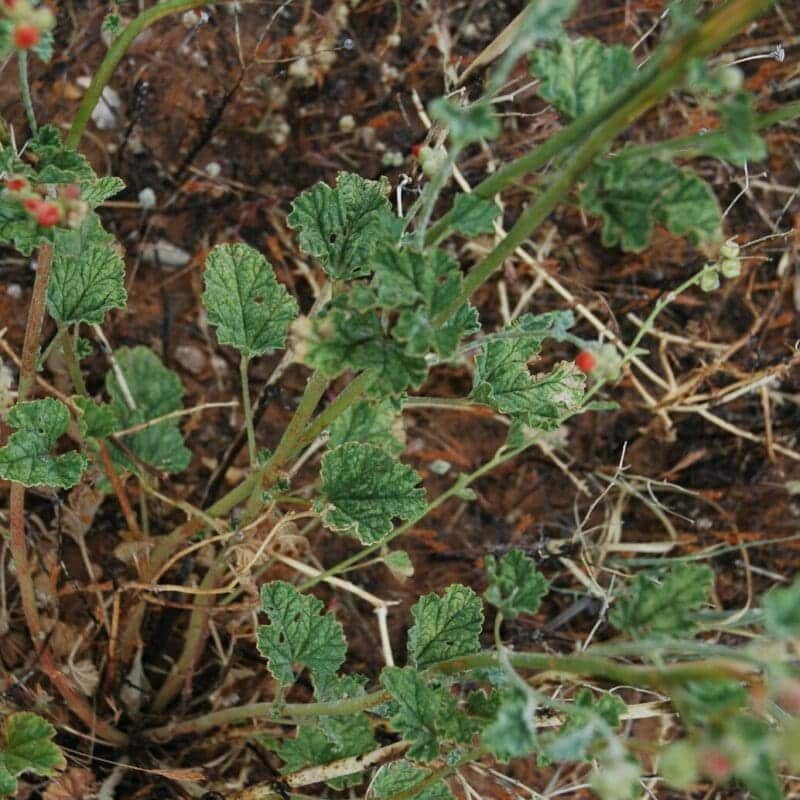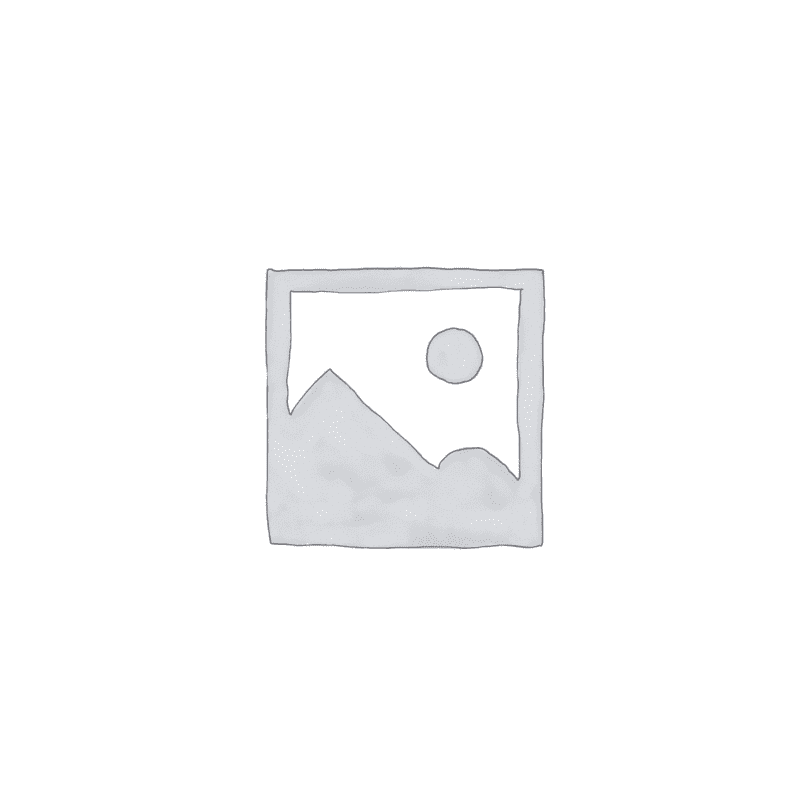 Small Leaf Globemallow
Scientific name: Sphaeralcia parvifolia
Perennial herb/forb
Important pollinator species
Widely used in reclamation
Abundant in the intermountain West
---
---
Small Leaf Globemallow (Sphaeralcia parvifolia), also know as Nelsons Globemallow, is widely distributed throughout Utah, Colorado, Nevada, Arizona, and New Mexico. It is a perennial herb/forb with taproots or rhizomes with usually hairy leaves and stems. It is commonly found in desert shrub and pinyon-juniper communities. It is very common along roadsides, especially in eastern and south eastern Utah. It has been classified as the southern and lower elevation counterpart to S. munroana. Small-leaf globemallow is adapted to sandy, gravelly and rocky soils in desert and disturbed habitats.
Small Leaf Globemallow is an important pollinator species, especially in the desert southwest. It is widely used in reclamation and is one of the most frequently occurring and widely adapted of the globemallow species.
The genus name, "Sphaeralcea", is from "sphaira" which means "globe" and "alcea" which is the name of a related genus (hollyhock), thus referring to the spherical fruits. The fruits produced by globemallow closely resemble the structure of an orange, with small carpels or "sections" forming a globe. Each carpel contains one and sometimes two seeds. The species name, "parvifolia", means "small-leaved". Flowers may bloom from April to November.
Synonyms: Sphaeralcia parvifolia, Nelsons Globemallow
***Click on the "Quick Plant Facts" tab above for more information.
Small Leaf Globemallow Western Forbs Plant Guide
PDF version of Western Forbs: Biology, Ecology, and use in Restoration
Authors: Corey L. Gucker, Great Basin Fire Science Exchange Support, University of Nevada, Reno
Nancy L. Shaw, Research Botanist (Emeritus) USDA Forest Service, Rocky Mountain Research Station Boise, ID
Gucker, Corey L.; Shaw, Nancy L. 2018
Download PDF
Helpful Links
Additional information about this product can be found on the academic websites linked below.
Synonyms
Many plants have more than one common and scientific name. We've listed a few of them below.
Sphaeralcea parvifolia
Small Leaf Globemallow
Nelsons Globemallow
Who is Great Basin Seed?
Great Basin Seed is a seed company that specializes in seed sales and consultation for home, ranch, farm, range and reclamation. We have been a leader in the seed industry since 1974.
Our History
We've been in the seed business since 1974.
What We Offer
We offer seed for home, farm, ranch, range and reclamation projects.
Meet the Gang
We have the best employees in the world! We are proud of the work they do, and trust them to serve you!
Right: Company founder Lloyd and his wife Paula Stevens in a wildflower seed production field circa 1977
Quick Plant Facts
| | |
| --- | --- |
| Common Name: | Nelsons Globemallow, Small Flower Globemallow |
| Scientific Name: | |
| Lifespan: | |
| Native or Introduced: | |
| Plant Type: | |
| pH Tolerance: | |
| Seeds per lb. | |
| Growth Height: | |
| Minimum Precipitation: | |
| Best Time to Sow: | |
| Max Sowing Depth: | |
| Growth Season: | |
| Sun & Shade Tolerance: | Full Sun |
| Elevation of Occurance: | |
| Hardiness Zones | |