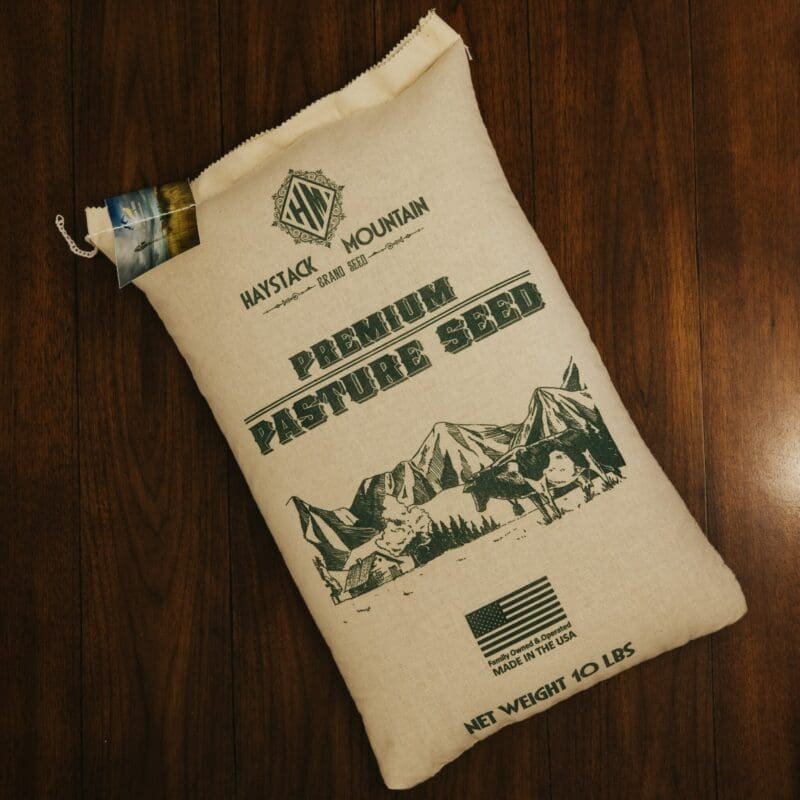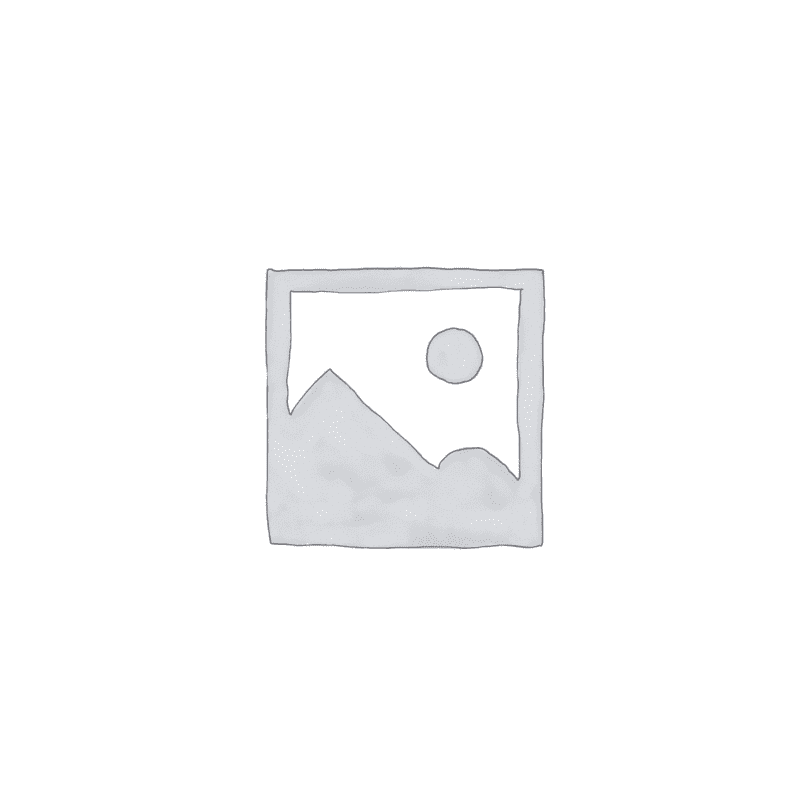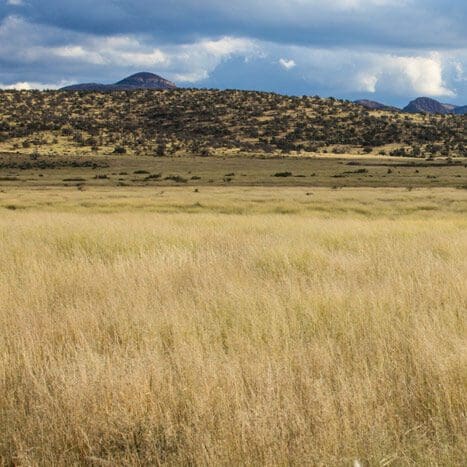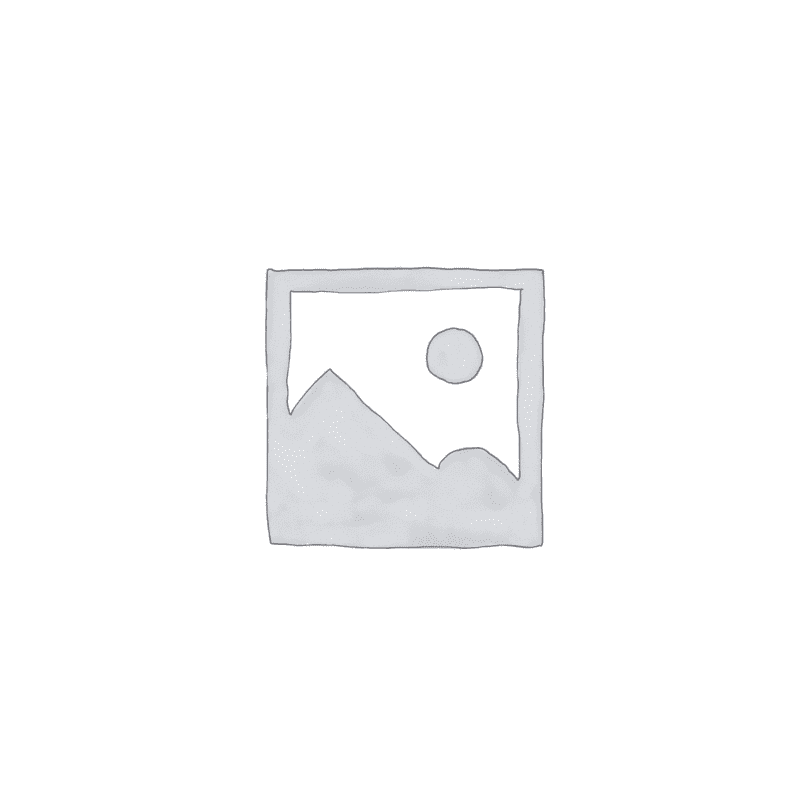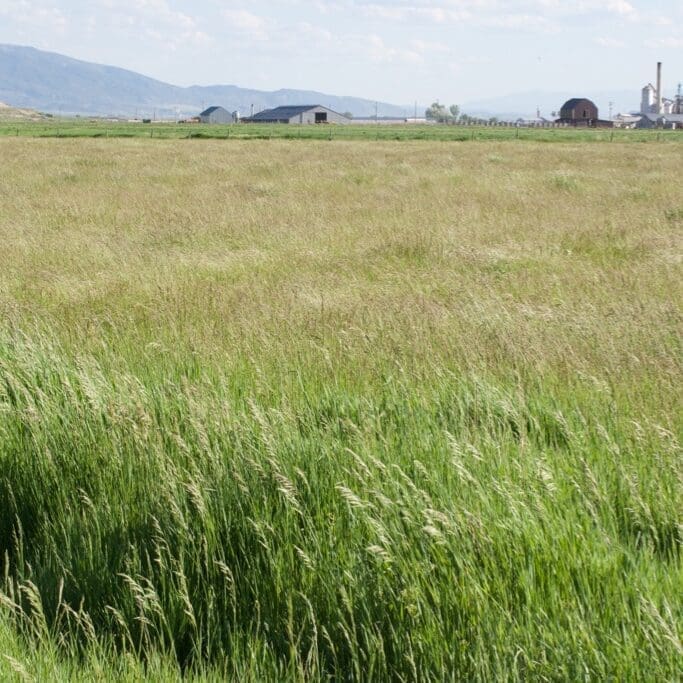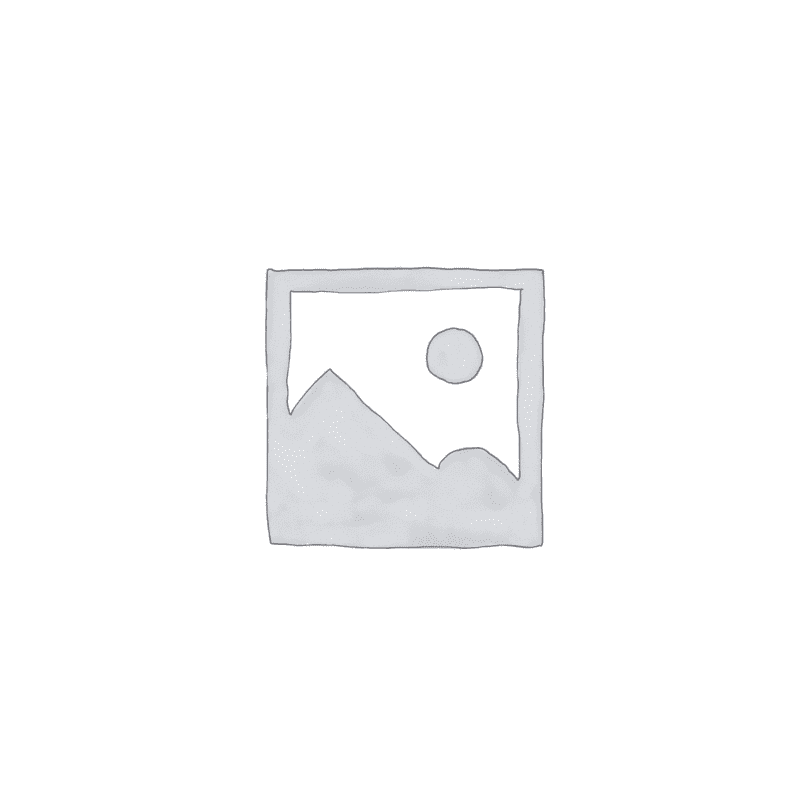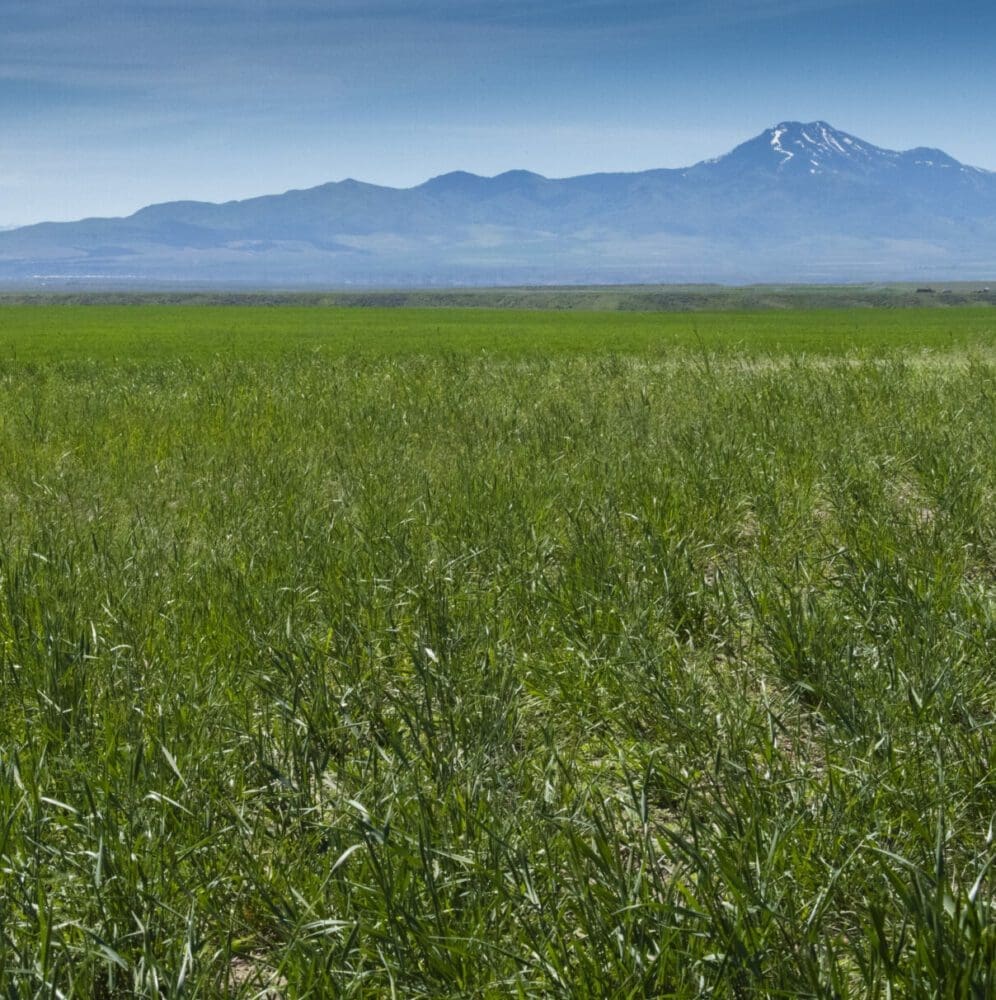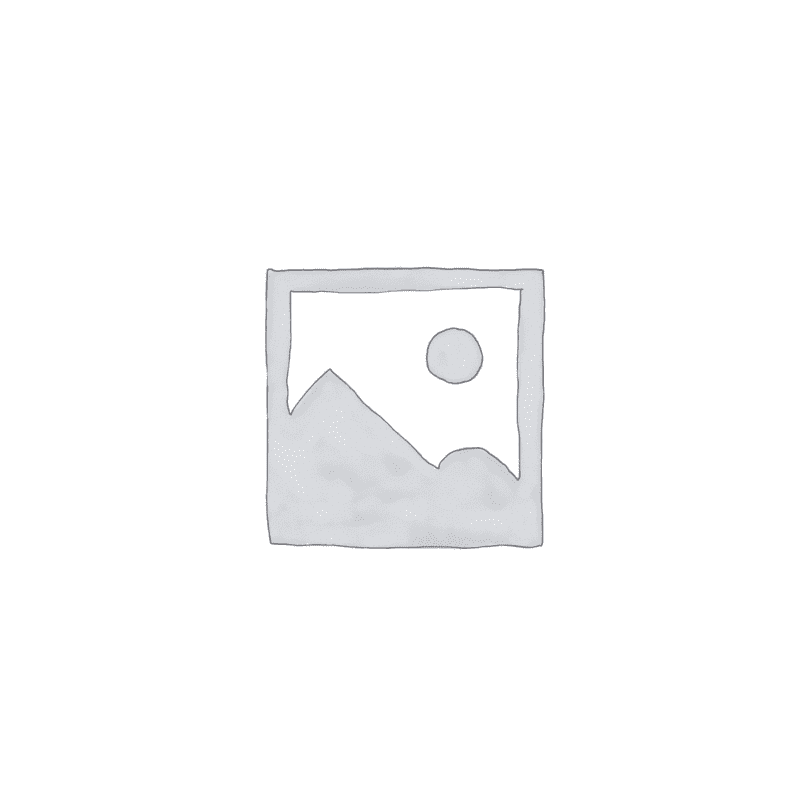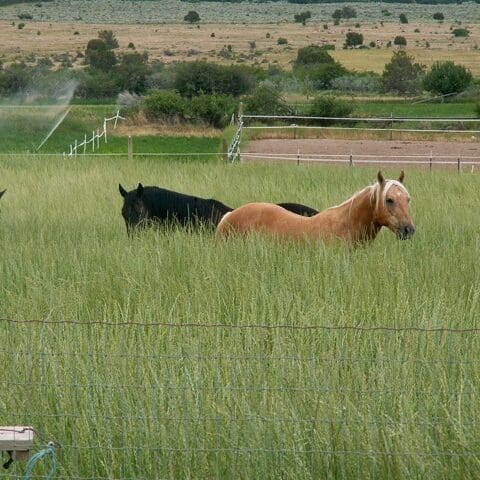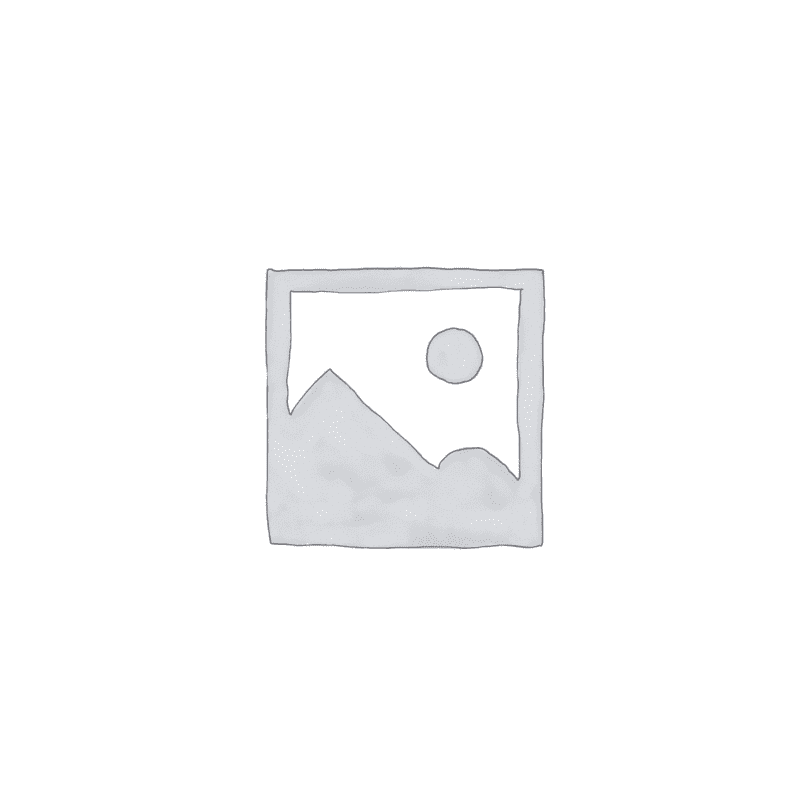 Dryland Pasture Seed Mix 10 lb. bag
Available in 10 lb bags
Covers .5 acre
Excellent for grazing
Can be cut and bailed where water is sufficient
Will compete with weeds
In stock
---
---
Dryland Pasture Mix distribution area. Dryland areas vary in each state.
Min. to Max. Annual Precipitation
Dryland pasture grass is planted as a stand alone crop for pasture or hay. It can be used to oversee old pasture or thinning hay stands. Useful in pivot corners or isolated sections that need coverage and forage yield. Very effective at driving out weeds. Livestock can be turned in for pasture or it can be cut for hay. Features both mid and late-maturing varieties.
Dryland Pasture Seed Mix is designed for farm, ranch and range where no irrigation is present. It grows well on the annual precipitation available in most areas of the United States excluding very arid climates like the Sonoran and Mojave desert. It will grow on a minimum of 10″ annual precipitation. If some sprinkler or flood irrigation is present or annual precipitation averages 11-13 inches yield will improve. We have selected dryland pasture grass seed mix species that persist in droughty conditions and provide high quality forage.
In areas of 12+ inches of annual precipitation dryland pasture grass has been and bailed at least once annually. Can be fall and winter grazed as pasture. It is an excellent dual-purpose product adapted to a wide range of dryland ecosystems. It is efficient and multi-purpose.
Dryland Pasture Mix is effective for disturbed sites and erosion control. Competes well with weeds, especially when it is sown in late summer or fall, giving it the upper hand against weedy spring annuals.
Best results are acheived by correct and careful drill seeding or broadcast seeding. Broadcast is the most common sowing method. If the drill method is used, take care to plant no deeper than .25″. Prepare the soil with some form of light disturbance such as a spike-tooth harrow. Methods will vary from site to site and will depend upon your equipment and size of your planting area.
Dryland pasture mix can be sown any time of year if your seeding is kept wet, especially during germination and establishment. Supplement annual precipitation with irrigation if you choose to sow in dry, hot seasons. The best planting time is late fall (September-October). In fall planting scenarios the seed will lie dormant until spring. Firm seed-to-soil contact will enhance establishment, as will rolling or packing, but do not bury pasture grass seed.Plant no deeper than 1/4″
Seeding Rate for Dryland Pasture Seed Mix: 16 lbs./acre drilled (1/4″ maximum depth) 20 lbs./acre broadcast. Refer to the analysis tag on each bag for planting instructions and additional helpful information. For more details click the "additional information" tab above.
Our Dryland Pasture Seed Mix contains the following species*:
We can modify any of our mixes to your liking and blend a custom mix for you. Give us a call at 435.283.1411. Other recommended dryland pasture species might include:
This product has been a best seller for over 30 years!
Comes standard in our Old Tyme Cotton bags!
*Refer to the analysis tags for actual percentages and mixture ingredients.
FAQ:
We are frequently asked if this product is suitable for lawn or turf in yards and outlying areas. We don't recommend it as turf – the bunch grasses make it difficult (but not impossible) to mow, the species are not fine stemmed and the plants are generally too tall once establishes. Dryland pasture seed mix is a good choice for outlying areas that are not heavily traveled, or where coverage is desired over bare ground, where little mowing will occur, or for weed control.
For additional information see our Dryland Pasture Mix blogpost.
Who is Great Basin Seed?
Great Basin Seed is a seed company that specializes in seed sales and consultation for home, ranch, farm, range and reclamation. We have been a leader in the seed industry since 1974.
Our History
We've been in the seed business since 1974.
What We Offer
We offer seed for home, farm, ranch, range and reclamation projects.
Meet the Gang
We have the best employees in the world! We are proud of the work they do, and trust them to serve you!
Right: Company founder Lloyd and his wife Paula Stevens in a wildflower seed production field circa 1977