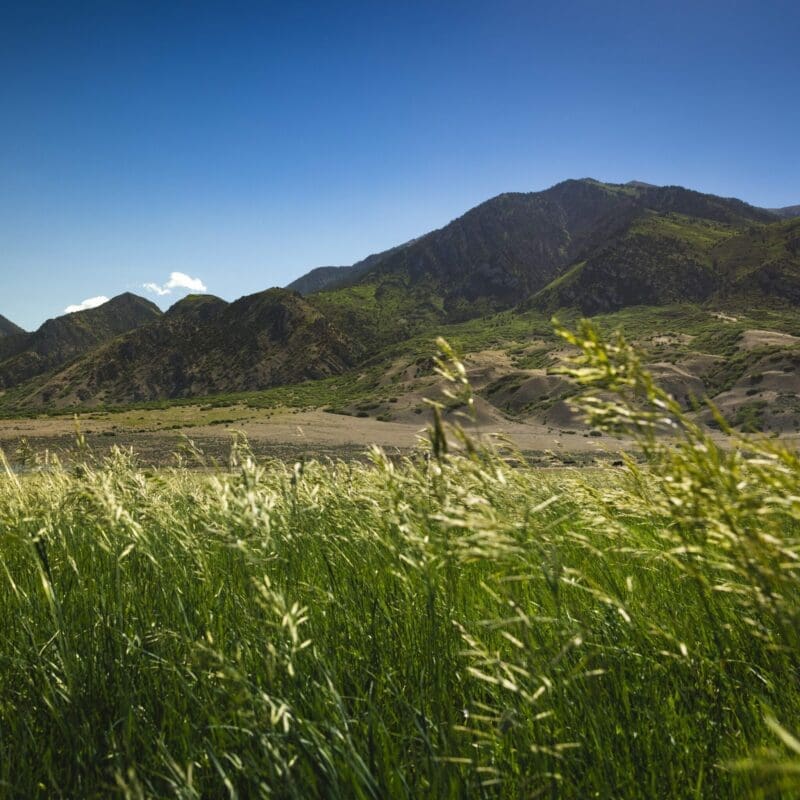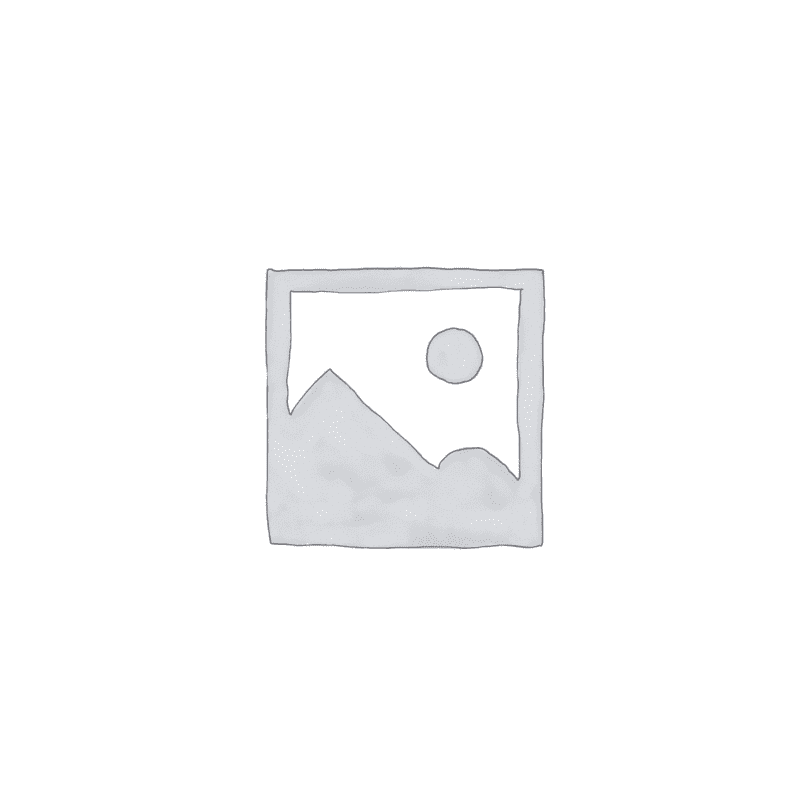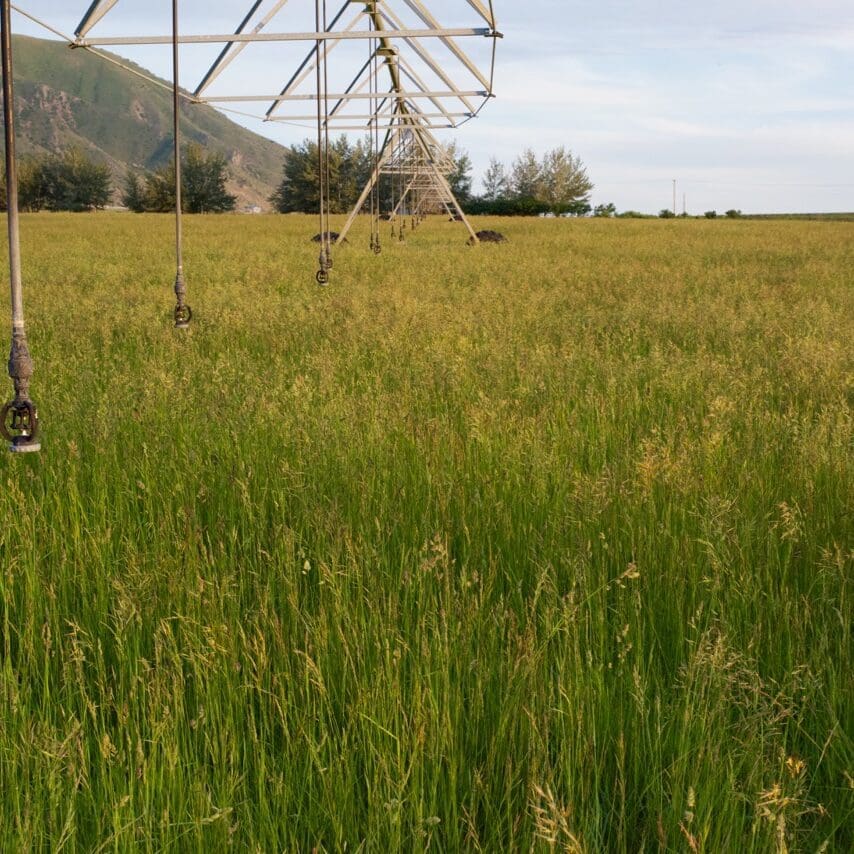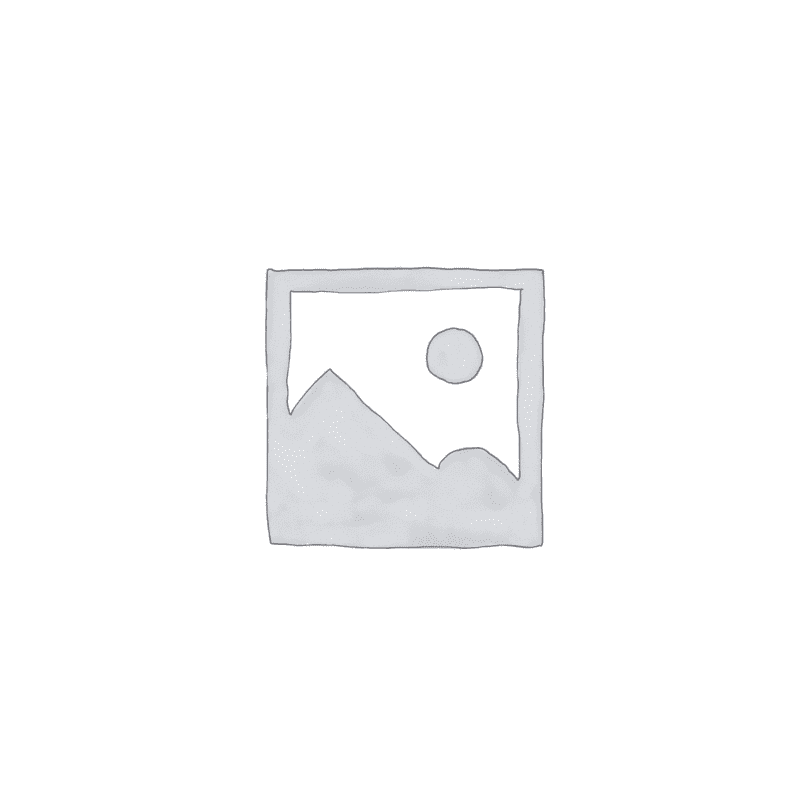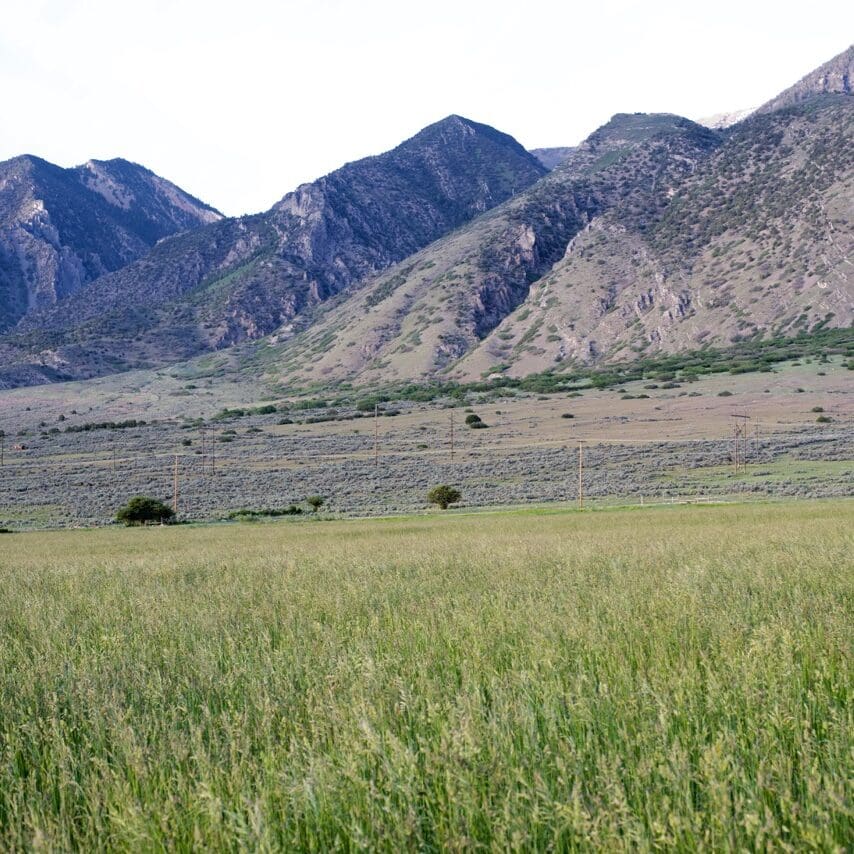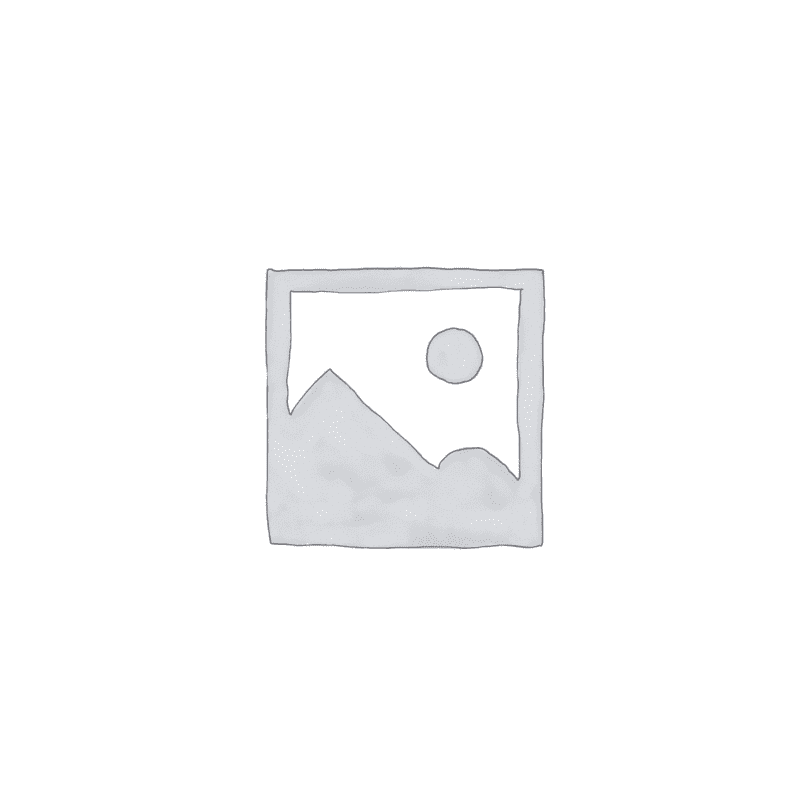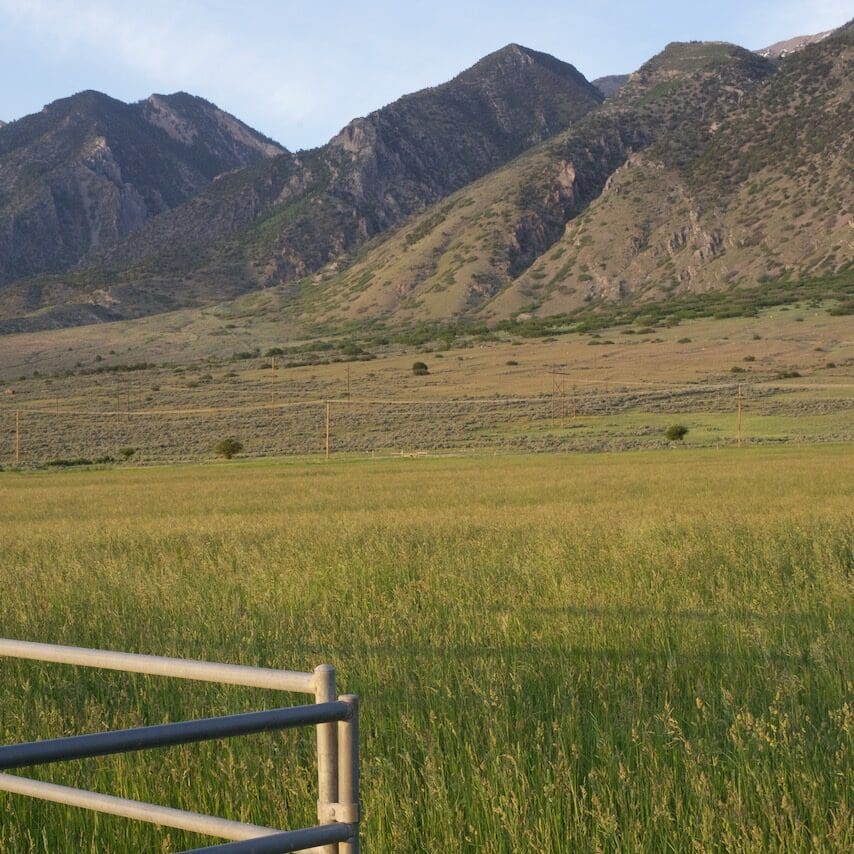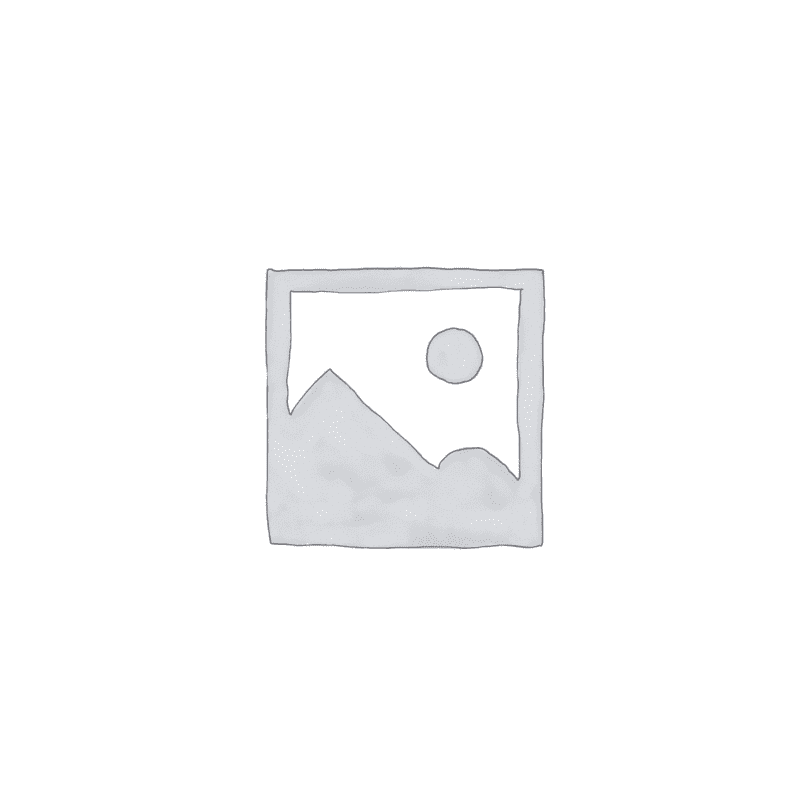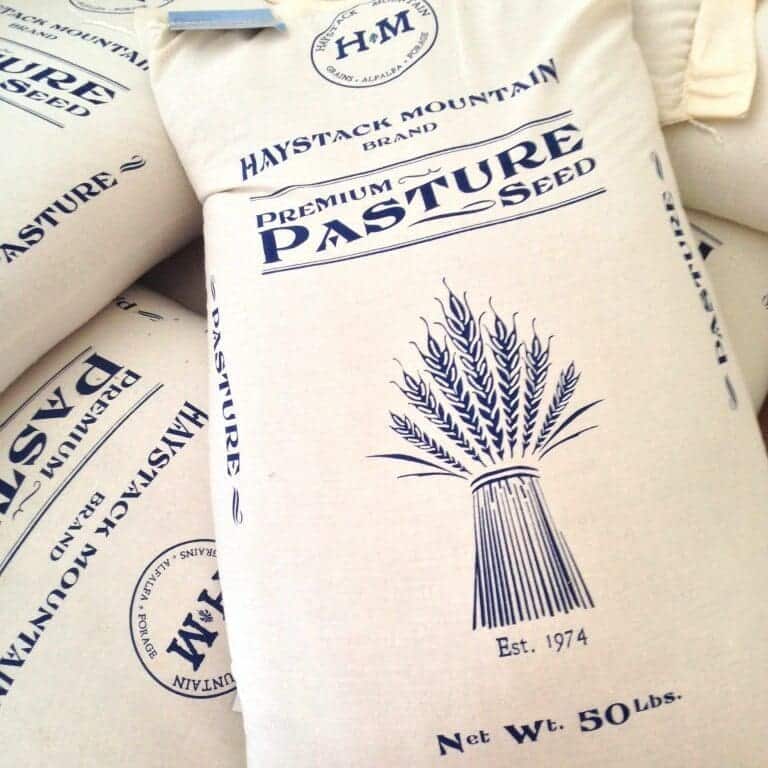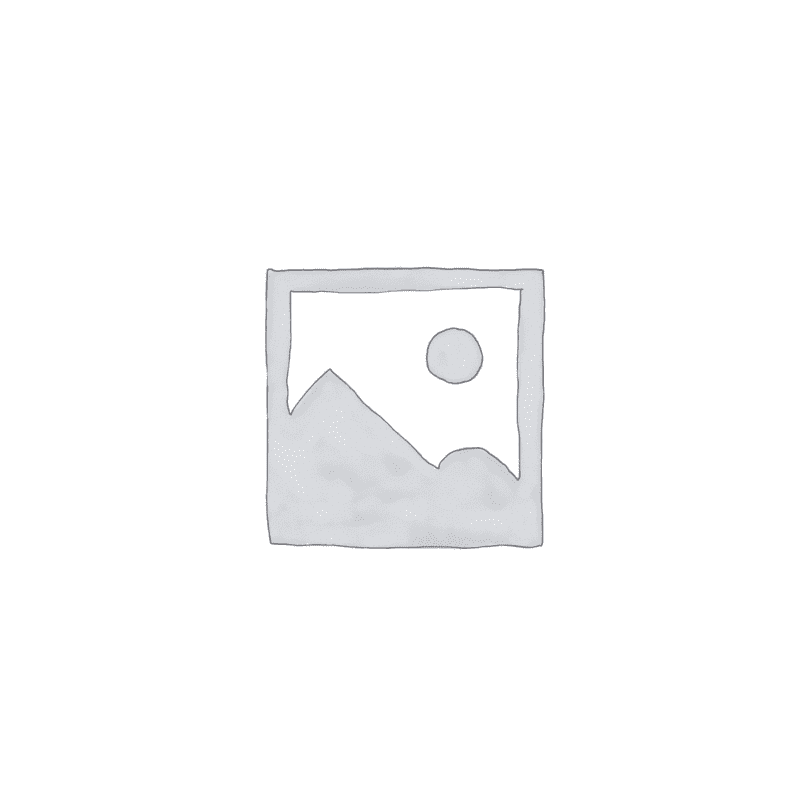 Rapid Establishment Irrigated Pasture Mix
Ideal for quickly establishing summer crops that produce immediate hay and/or grazing. Consists of varieties that provide long lasting quality forage.
Fast establishing grasses for immediate results
Can be cut and/or grazed
Excellent forage production and quality
Perfect for early summer or fall planting
PRICE IS DELIVERED PRICE IF ORDERED BY THE PALLET
---
---
Min. to Max. Annual Precipitation
Rapid Established Irrigated Pasture Mix is designed with fast establishing summer crops that will produce immediate hay and/or grazing results. Has a variety of rye-grasses, fescues, brome-grasses, and orchard-grasses. These varieties together will produce long lasting high quality forage.
Our Rapid Establishment Irrigated Pasture Mix was designed with fast establishing summer crops that will produce immediate hay and/or grazing results. The Bonus Festulolium, Annual Ryegrass, Italian ryegrass and Teff Grass are rapid establishing summer grasses that product high quality forage and quick results. The Festulolium is perennial and the Italian Ryegrass is biannual or perennial depending upon the environment.
No one wants to be short sighted, though, and pastures are generally of most value when they are perennial in nature.The Cache Meadow Bromegrass, Albion Perennial Ryegrass, Fawn Tall Fescue and Extend Orchardgrass are high quality, proven forage perennial grasses that are used in our premium Irrigated Pasture Mix. They are long-lived varieties that will produce high quality, lasting pasture for cutting and/or grazing. All varieties are are endophyte free.
10% Cache Meadow Bromegrass
10% Albion Perennial Ryegrass
15% Fawn Forage Tall Fescue
10% Extend Orchardgrass
15% Bonus Festulolium
15% Annual Ryegrass
15% Italian Ryegrass
10% Teff Grass
Rapid Establishment Irrigated Pasture Mix Sowing Recommendation:
If your seeding is kept wet, especially during germination and establishment stages, Irrigated Pasture Mix can be sown any time of year. If you are supplementing annual precipitation and your water is scarce or comes at specific times of year, the best planting time is late fall (September-October). Seed will lay dormant until spring in late fall planting scenarios.
Best results are obtained when drilled, but broadcasting is the most common method of planting. The soil is best prepared with some sort of light disturbance such as a harrow. Preparation will vary from sit to site and will depend upon your equipment. Correct planting depth is crucial to success. Planting too deep will likely result in failure – Plant no deeper than 1/4″
Planting Rate:
16 lbs./acre drilled (1/4″ deep)
20 lbs./acre broadcast (1/4″ deep)
THE PRICE SHOWN IS A DELIVERED PRICE WHEN YOU ORDER BY THE PALLET (2,000 pounds). CALL US TO ORDER BY THE PALLET
Who is Great Basin Seed?
Great Basin Seed is a seed company that specializes in seed sales and consultation for home, ranch, farm, range and reclamation. We have been a leader in the seed industry since 1974.
Our History
We've been in the seed business since 1974.
What We Offer
We offer seed for home, farm, ranch, range and reclamation projects.
Meet the Gang
We have the best employees in the world! We are proud of the work they do, and trust them to serve you!
Right: Company founder Lloyd and his wife Paula Stevens in a wildflower seed production field circa 1977
Quick Plant Facts
| | |
| --- | --- |
| Elevation of Occurance: | |
| Lifespan: | |
| Native or Introduced: | |
| Plant Height | |
| Plant Type: | |
| Minimum Precipitation: | |
| Root Form: | |
| Growth Season: | |
| Max Sowing Depth: | |
| Planting Rate: | |
| Best Time to Sow: | |
| Sun & Shade Tolerance: | Full sun, tolerates shade |