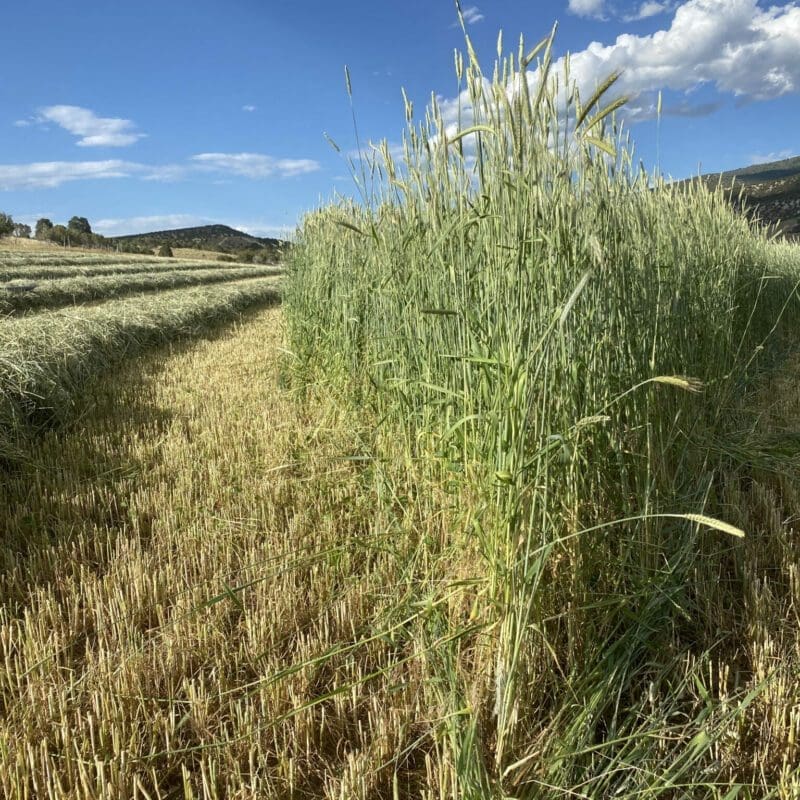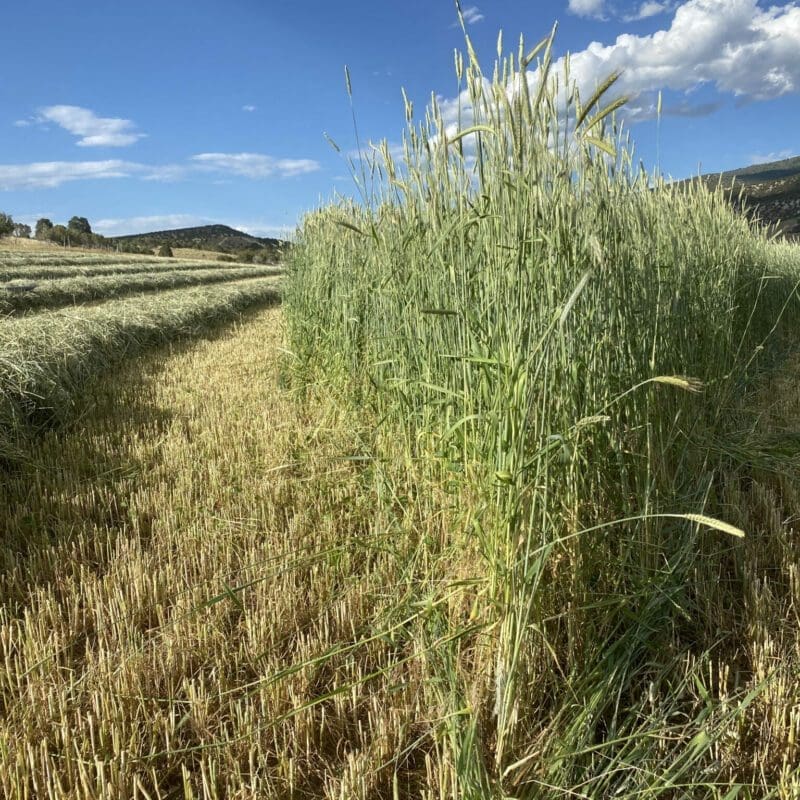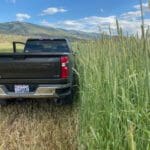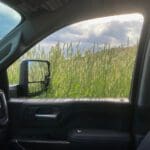 Ray Hard Red Winter Wheat
Scientific name: Triticum aestivum
Developed for forage production
Resistant to stripe rust
Superior seed yield
Hybrid of Willow Creek and Yellowstone
Not available online. Call at 435.283.1411 to order.
Plant & Variety Documents
Product Documents
---
---
Ray (Triticum aestivum) is a hard red winter wheat developed by the Montana Agricultural Experiment Station and available in fall of 2018. Ray is a late maturing, tall, awnless line developed for forage production. It was developed by crossing Willow Creek Wheat and Yellowstone Wheat.
Compared to Willow Creek wheat, Ray (Triticum aestivum) has similar forage yield and forage quality but superior seed yield. In our forage fields it has been equal to or superior to Willow Creek with less lodging. Compared to conventional bread wheats Ray has average to above average yield, below average test weight, and average protein count. One benefit of Ray wheat is the ability to dual-purpose. It can be cut for hay, or run to full seed production and taken to the mill.
Ray is resistant to stripe rust and susceptible to stem rust. Ray has low PPO and average milling/baking characteristics.
Average plant height: 35 inches. In 2022 we had a local forage production field that reached an overage height of 72″
Quick Plant Facts
| | |
| --- | --- |
| Common Name: | Ray Wheat |
| Scientific Name: | |
| Growth Height: | |
| Lifespan: | |
| Native or Introduced: | |
| Plant Type: | |
| Growth Season: | |
| Seeds per lb. | |
| Max Sowing Depth: | |
| Planting Rate: | |
| Best Time to Sow: | |
| Sun & Shade Tolerance: | Full Sun |